Each week, we interview an interesting and stylish New Yorker about his or her life in the city. Meet Dani Rylan, the badass 28-year-old commissioner of the National Women's Hockey League who lives in Greenpoint.
Tell me about your job.
I'm commissioner of the first paid professional women's hockey league in North America. We just finished our inaugural season, and we're gearing up for year two.
How'd you get into hockey?
I started skating in 1992 with my brothers in Tampa, and I played through college at Northeastern. I coupled my passion for the game with an entrepreneurial spirit.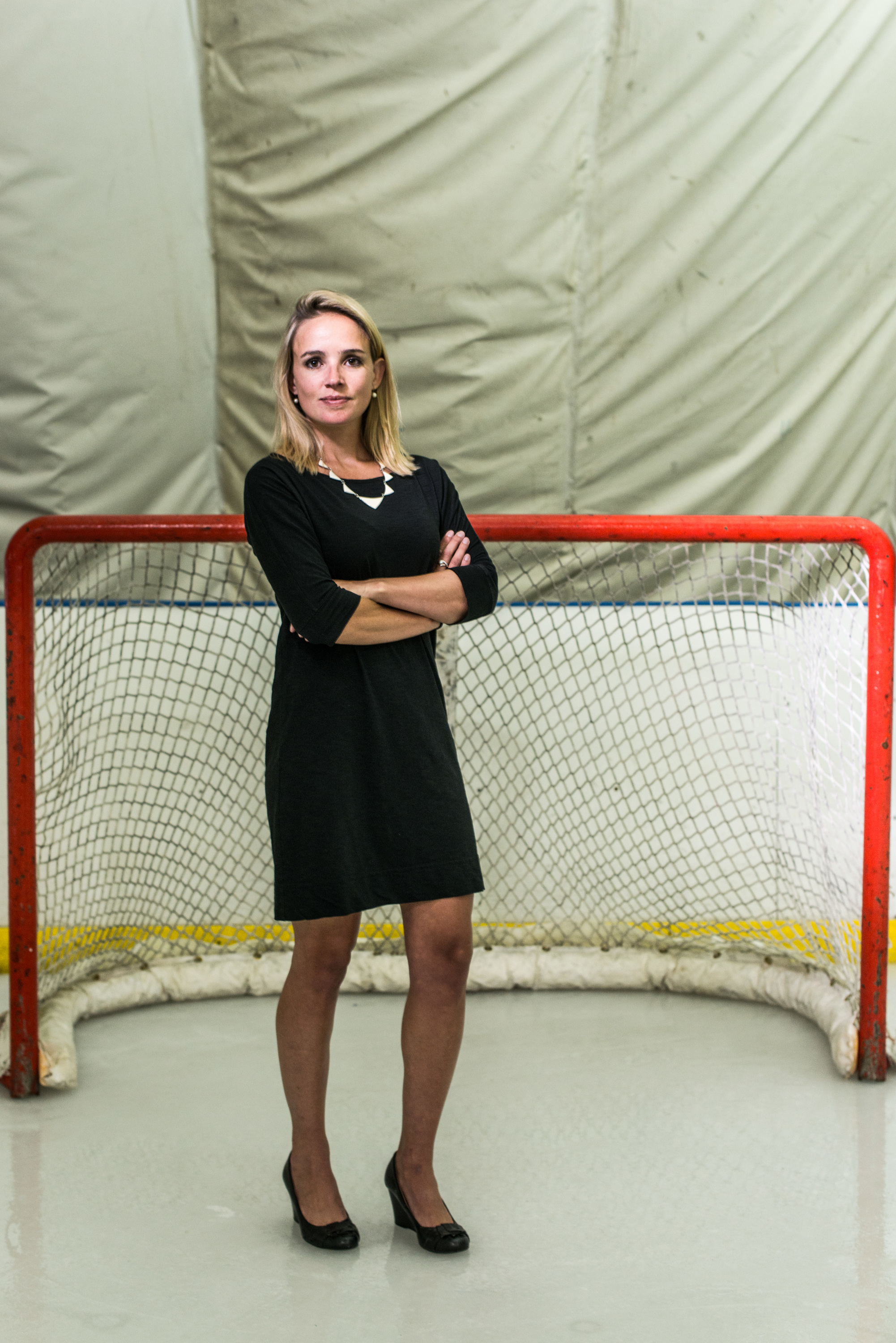 What's it like being a woman in a male-dominated sport?
I didn't see myself as a girl on the ice until I was 12 or 13, when all the boys were noticing that I was a girl too. Now women's hockey is one of the fastest growing sports in North America.
Are more girls trying hockey now?
Now girls can grow up dreaming of playing for the New York Riveters. Girls' hockey registration in the USA had its biggest spike since 2011 this year.