On the eve of the new season of Rupaul's Drag Race All-Stars, some of the series' most legendary queens will be serving all legs and all dairy... from an ice cream truck.
To hype the Thursday premiere of the new season of battle royale lip-syncing, nine of the ten contestants will be handing out free paleta popsicles and soft serve ice cream from the Big Gay Ice Cream Truck. On Wednesday, you can pick up a treat from a freshly manicured hand (watch out for Alyssa and Alaska's nails) at Union Square from noon to 6pm. On Thursday, the truck will be parked at Fifth Ave and 26th St.
This season's all stars include Katya, Alyssa Edwards, Adore Delano, CoCo Montrese, Roxxxy Andrews, Ginger Minj, Alaska Thunderfuck, Phi Phi O'Hara, Detox and Tatianna. Prepare for a bloodbath.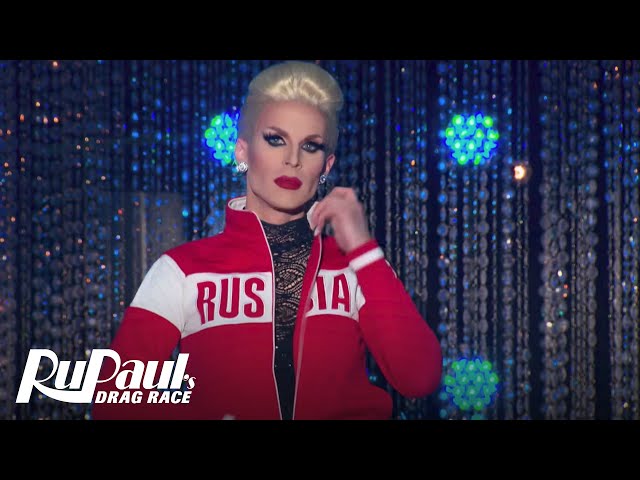 You can get Big Gay Ice Cream's updates on twitter @biggayicecream.