Say goodbye to beaches and health-food diets and hello to big sweaters and delicious carbs. This year, several exciting new bakeries are popping up in New York just in time for the autumn's feasting season. From fresh-baked bagel sandwiches to hotly anticipated brioche doughnuts, here are six newfangled bakeries firing up their ovens this fall.
RECOMMENDED: Full guide to the best things to do in the fall in NYC
Black Seed East Village: On Monday, the team behind the Nolita cult bagel Black Seed opens this outpost in the former home of century-old bakery De Robertis. They'll be rolling out the signature rounds—handmade and honey-boiled by baker Dianna Daoheung—in beloved Black Seed combinations (tobiko cream cheese) as well as location-exclusive newcomers (wood-oven roast beef). Nodding to the space's history, there will also be Jewish rugalach and Italian rainbow cookies.
High Street on Hudson: This summer, the culinary world rallied together to raise funds for Philadelphia-based chef Eli Kulp (Torrisi Italian Specialties) after he was paralyzed during a horrifying Amtrak accident. Now, even in the face of extreme adversity, Kulp is still on track to debut his New York location of Philly's High Street on Market, which he owns with Ellen Yin. An on-site bakery helmed by the lauded oven-master Alexandre Bois will sling creative bagels and house-baked breads.
Luckybird: Bespoke cake-maker Amy Berger will shift her online business to a Williamsburg storefront at 163 Montrose Ave later this month, turning out smaller-size custom cakes decorated daily in-store, as well as signature confections like brown-butter blondies, walnut brittle and coffee from a full espresso bar.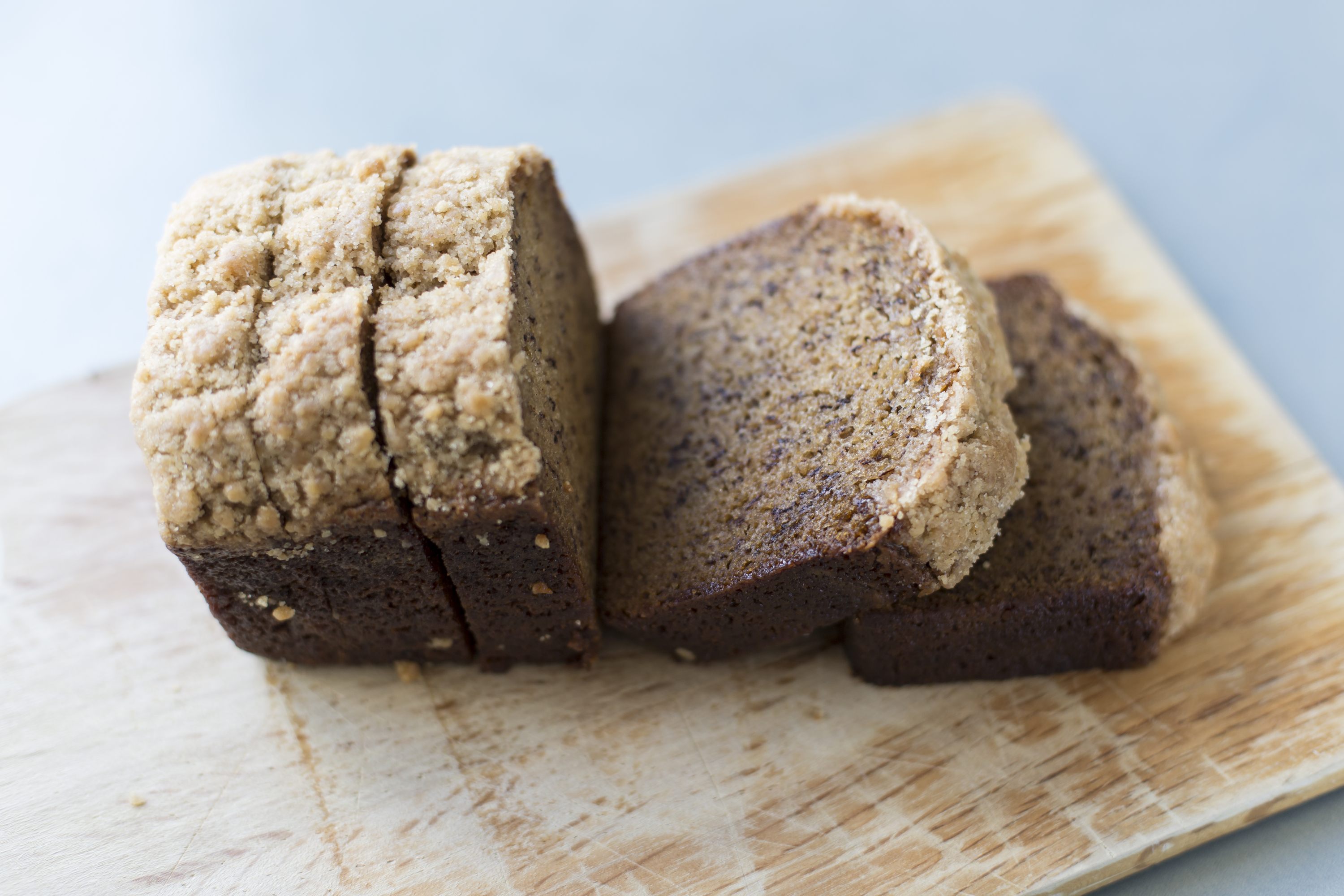 Salted-caramel banana bread at Carla Hall BakesRaydene Salinas
Carla Hall Bakes: Carla Hall (Top Chef, The Chew) won't be launching her hot fried chicken eatery until November, but until then, you can head to this bakery counter in Gansevoort Market for a taste of that menu's sweets offerings. Previously only sold online, the TV toque's triple-layer cookie bars, petite cookies and decadent salted-caramel banana loaves are now just a hop-skip away.
Mah-ze-Dahr: Since earning praise from top toque Tom Colicchio two years ago, Umber Ahmad and her co-chef Shelly Acuña Barbera have been baking their brioche doughnuts and brownies out of his 'wichcraft store locations and selling through wholesale and e-commerce operations. This November, they'll unleash those confections at a West Village brick-and-mortar at 28 Greenwich Ave.
Sadelle's: The Torrisi crew takes on traditional appetizing at this bagel bistro presided over by Melissa Weller (Per Se, Roberta's). From a glass-encased display come various bagels including onion, Icelandic sea salt, pumpernickel and gluten-free built with Yukon potatoes, alongside challah, babkas and cookies.