In the tense, uncertain weeks since the election, chances are you've heard at least one well-meaning progressive say something along the lines of, "Well, at least the art is going to be amazing in the next few years." It's a sentiment about which producers Adam Salberg and Jonathan Cottle are somewhat ambivalent, despite the fact that their latest project "Sanctuary," a pop-up venue for LGBT and other minority artists, is all about the experimental theater community's reaction to the impending Trump administration.
"I think it's people trying to find comfort in a shitty situation, looking for hope," says Cottle. But he takes issue with the implicit assumption that marginalized communities will even be in a position to create art and have it seen. "It was extremely difficult with eight years of a Democratic President. I can only imagine how much more difficult it's going to be with someone who has done nothing but say he wants to cut public funding for things like art in favor of building a wall."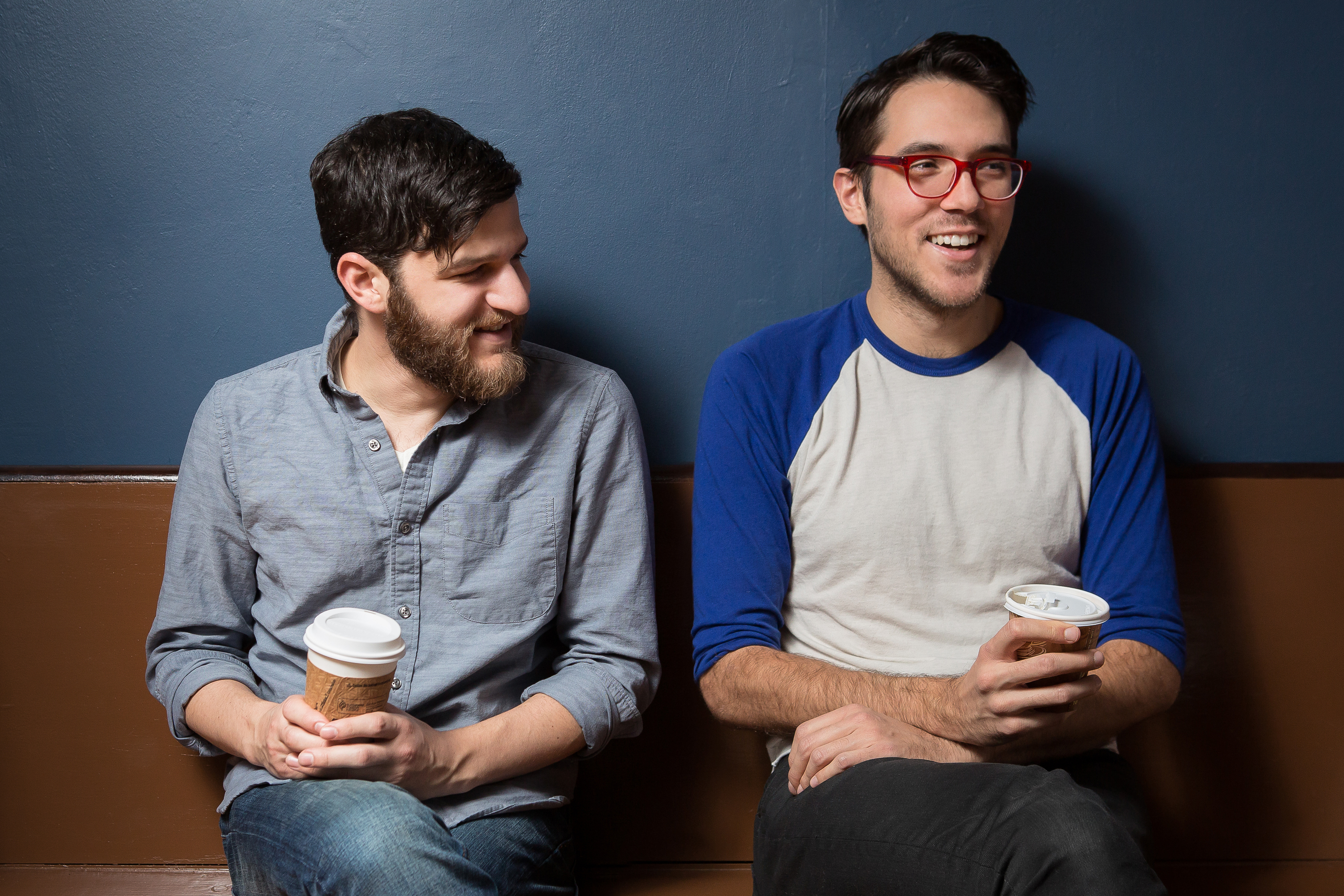 With "Sanctuary," Cottle and Salberg aim to create a space where a diverse array of artists from the communities most directly attacked by the Trump campaign can come together and present works that give voice to their concerns and anxieties as the administration takes power. Part of Here's Sublet Series, the four week festival of theater and performance opens on Inauguration Day, January 20, with its own Inaugural Ball and continues through February 18.
While the project is billed as a venue for LGBT artists, "Sanctuary" is intensely intersectional. Salberg and Cottle's only criteria for participants being that they weren't white, heterosexual, cisgender men. Among the acts presenting their work are Black Revolutionary Theater Workshop, whose piece "Revolution" is a direct response to the 2015 massacre at South Carolina's Mother Emanuel (AME) Church; and Gracie Gardner whose comedy Pussy Sludge imagines a dystopian future in which one woman secures a position of value in society by developing the ability to menstruate crude oil. Scott Davis and Spencer Armstrong's "Next Faggot Nation" draws on gay narratives including Larry Kramer's novel Faggot to spark political action in a younger generation of gay men. There's also "Campfire Requiem," Rick Burkhardt's set of protest songs sung by a large group gathered 'round a campfire.
"A lot of [the work] has to do with what freedom means in terms of your own physical body," Salberg says.
"It's never been more obvious that we're very close to an administration potentially meaning direct harm to people's bodies," Cottle adds. "We have all these reminders that not only are the ideals of our country under attack, but people are specifically under attack by this administration."
Though neither Cottle nor Salberg expect many Trump supporters to find their way to Here this month, they intend for the works at Sanctuary to spark dialogue. Their primary goal, however, is to create a sense of community for people who feel alienated or isolated post-election, a place they can return to in the coming weeks. "If they're feeling lost, if they're feeling scared," Salberg says, "they know that almost any night of the week there will be a community of people who are waiting there with open arms."
Sanctuary runs Jan. 20–Feb. 18.