Off-Off Broadway shows in NYC
Looking for the best Off-Off Broadway shows? Here are some of the most promising productions at NYC's smaller venues right now.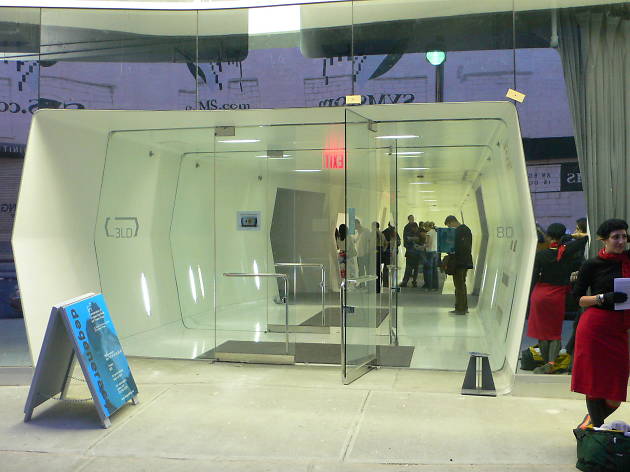 Broadway and Off Broadway productions may get most of the attention, but to get a true sense of the range and diversity of New York theater, you need to look to the smaller productions known as Off-Off Broadway. Experimental and avant-garde plays, especially, tend to thrive in New York's best Off-Off Broadway venues; that's where you'll find many of the city's most challenging and original pieces, and get early looks at major talents. There are approximately 200 Off-Off stages in New York, from downtown Manhattan to the far reaches of the boroughs, mostly with fewer than 99 seats. The runs there are usually short, and relatively affordable; while cheap Broadway tickets can be hard to find, most Off-Off Broadway shows are in the $15–$25 range. Here are some of the current shows that hold the most promise.
RECOMMENDED: The best Off Broadway shows
Off-Off Broadway shows in NYC