Can it be? Is it really true? It sure looks like it—a miraculous video of a real-live Second Avenue train surfaced this week. The YouTube footage shows a test train running through the 63rd Street and Lexington Avenue station, but it's not open for passengers yet. (Notice the weights used to simulate passengers.)
The MTA confirmed this week that it began testing the Second Avenue subway line and that the December 31 completion date has not been changed (yet). If the Q train does open this year, it will run up to 96th Street.
It seemingly confirms what that new MTA subway map showed earlier this spring, so keep your eyes peeled for this mythical unicorn of the Upper East Side.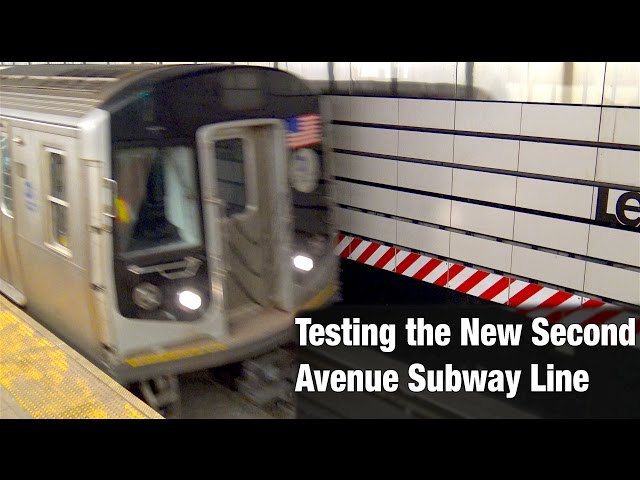 The polls are open! Vote for your favorite spots that deserve a Love New York Award.