Kristen Tomlan caused quite a stir among New York dessert lovers last week when she opened the first brick-and-mortar shop of her raw cookie-dough brand, DŌ—so much so that the shop has been regularly selling out of its popular tricked-out flavors like Confetti and Brownie Batter. We managed to get our hands on the whole line of DŌ flavors and taste tested each and every one of them—you know, real God's work.

For the uninitiated: the doughs are made using pasteurized egg product and heat-treated flour, to curb any fears of salmonella run-ins, and are available in both gluten-free and vegan varieties. The confections keep in the fridge for up to three weeks (three months, if you toss 'em in the freezer) and, yes, you can actually bake them, if you're into that whole cooked-cookie thing.
15. Snickerdoodle

Mind you, it tastes just like the cinnamon-sugar cookies you know and love, but the spice and sugar meld together to add a sandy graininess to the dough's texture.
14. Sugar Cookie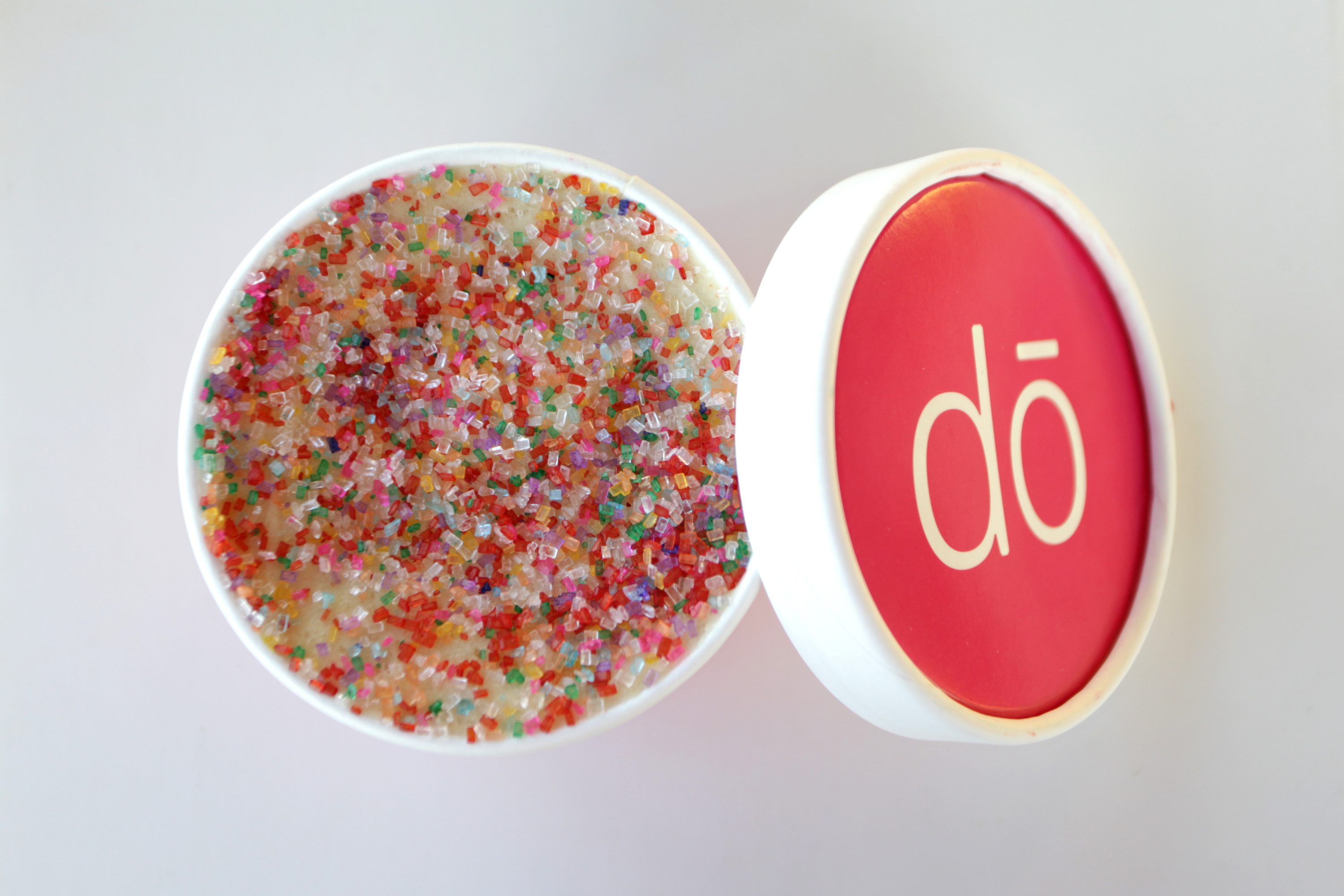 Sugar Cookie definitely wins the beauty pageant with its Instagram-ready veneer of translucent, colorful sprinkles. However, the combination of crystalized sugar and a sugar-cookie base proved just too damn treacly for us.
13. Sugar & Kisses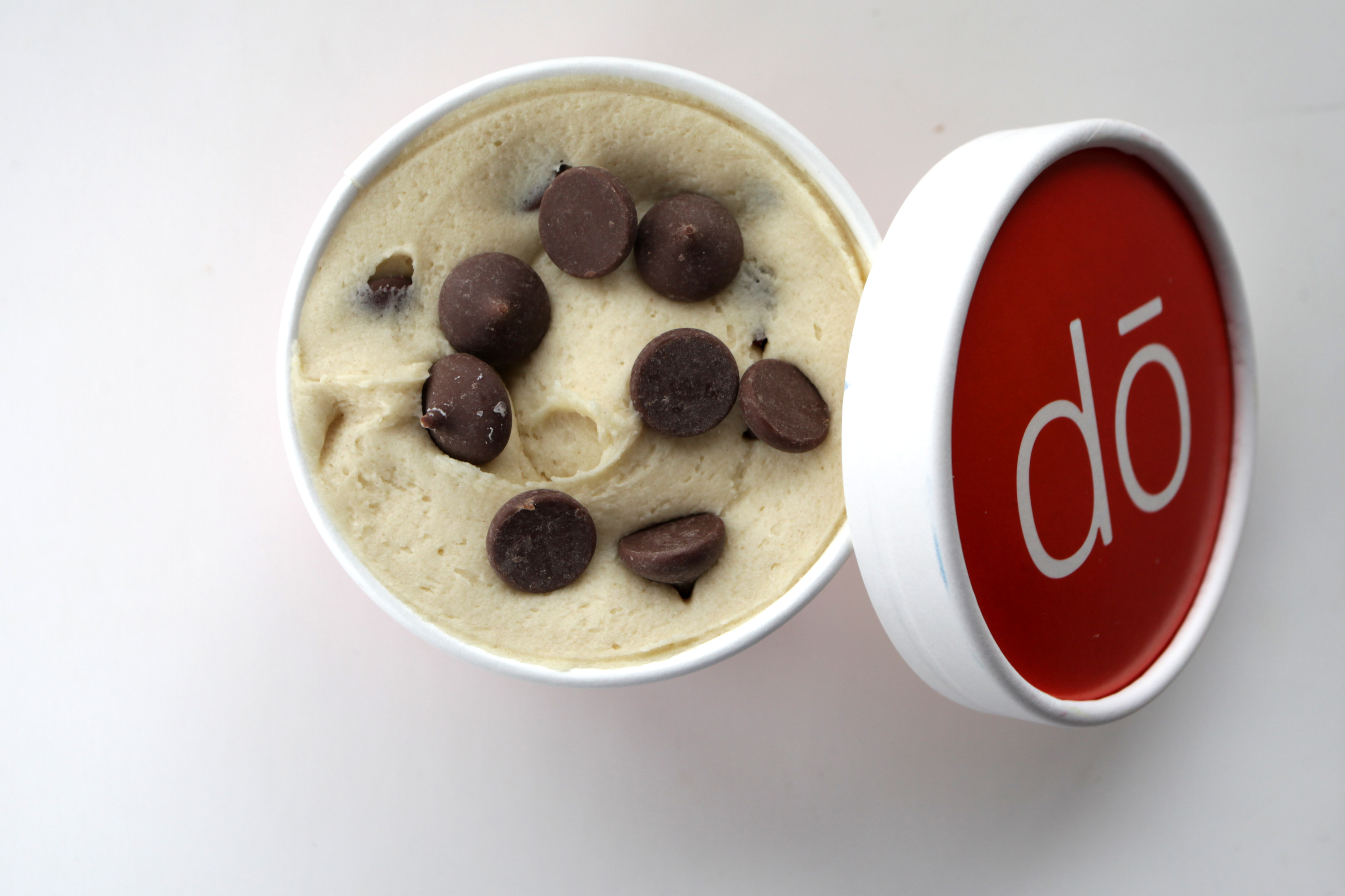 Yes, it's as sweet as it sounds: a sugar-cookie base with some milk-chocolate kisses strewn about. Swapping out that milk chocolate for more bitter dark chocolate or even sea salt would help to offset the flavor's cloying qualities.
12. Heavenly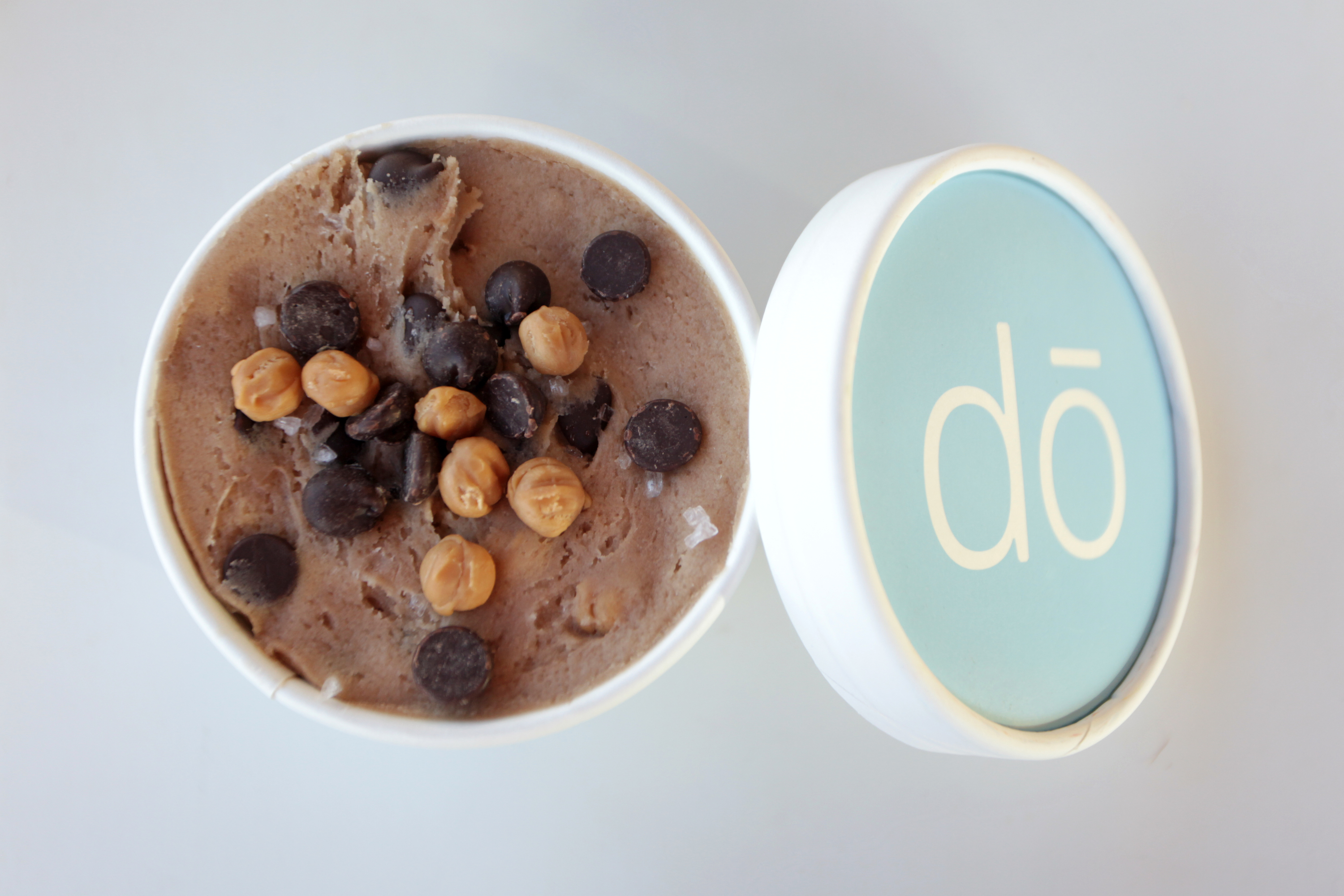 There's a lot going on in Heavenly—a sugar-cookie base, Nutella, chocolate chips, caramel pieces and sea salt—but in this case it might be too much going on. That being said, we did appreciate the chewiness of the caramel bits and the slight crunch of the chocolate to break up all that sugary smoothness.
11. Salty + Sweet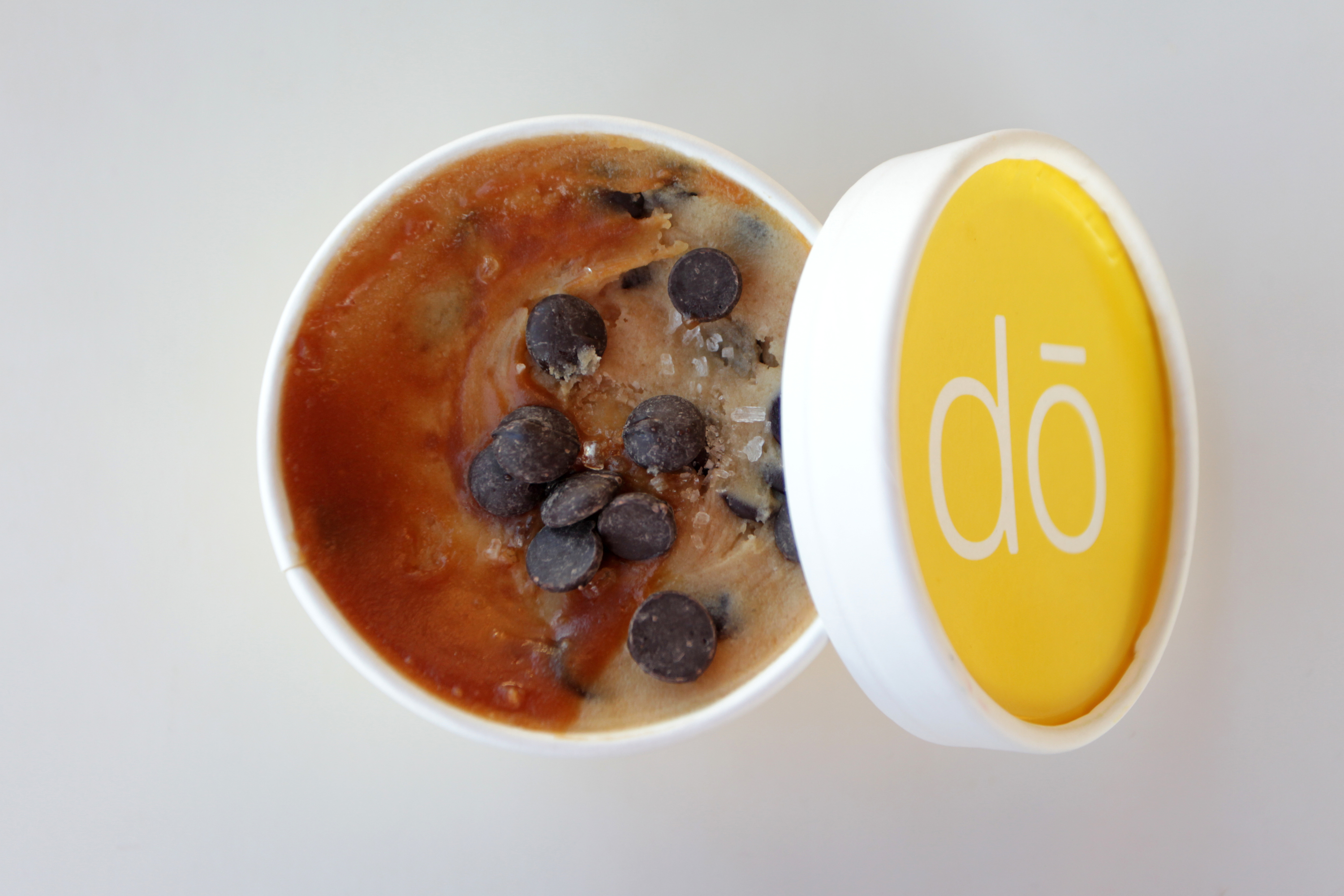 Beware of getting a bite that's solely caramel coating—it'll be sweet overload. But then flaky sea salt and bitter dark-chocolate chips come to the rescue to graciously soothe all of that sugar.
10. CommanDŌ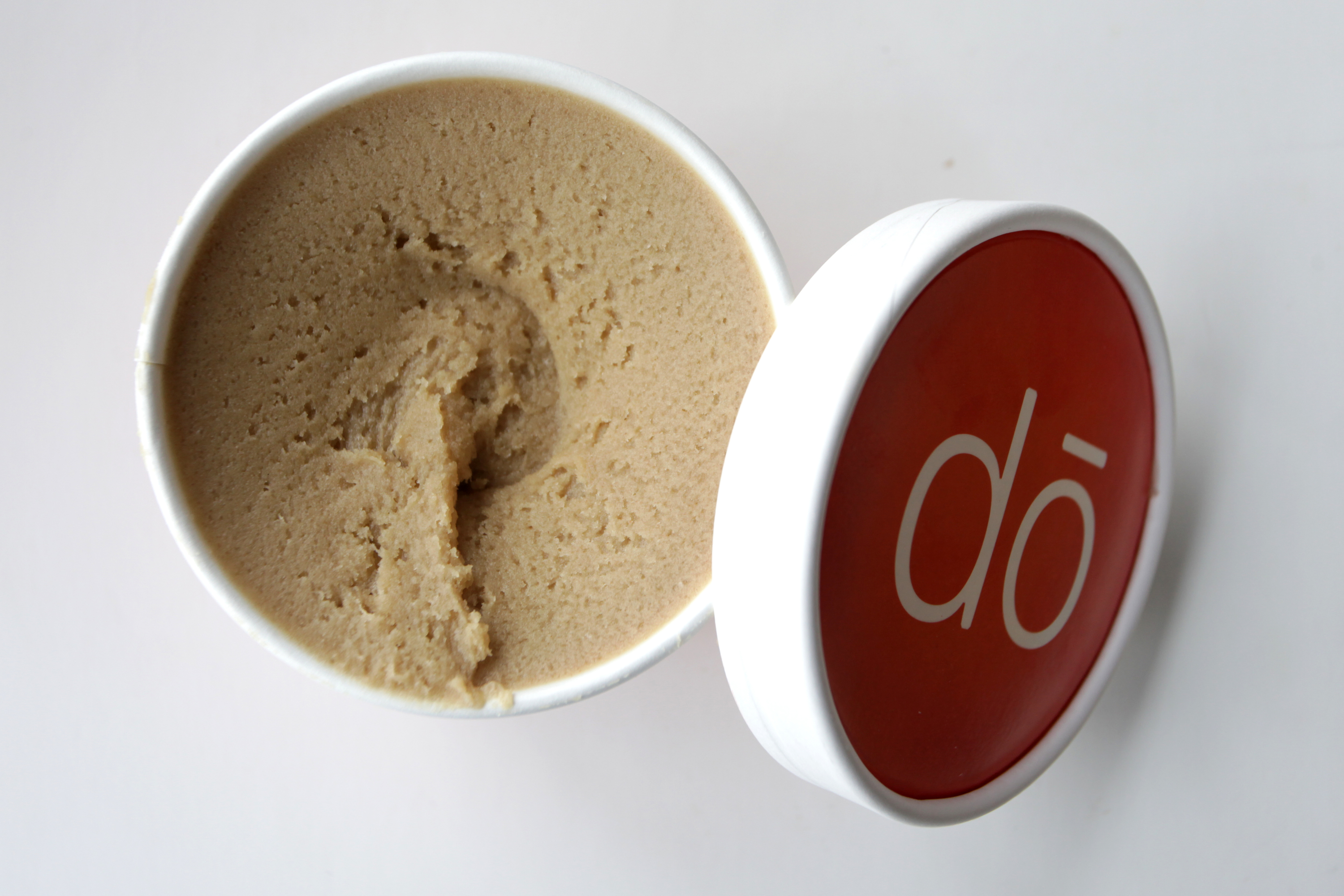 This "naked" flavor is a nice reprieve from the bells and whistles of the other varieties. Without any add-ins to distract, however, you do start to notice a slightly odd egginess from the pasteurized-egg product that's used in the doughs—or maybe that's just all of the sugar we've eaten talking.

9. Confetti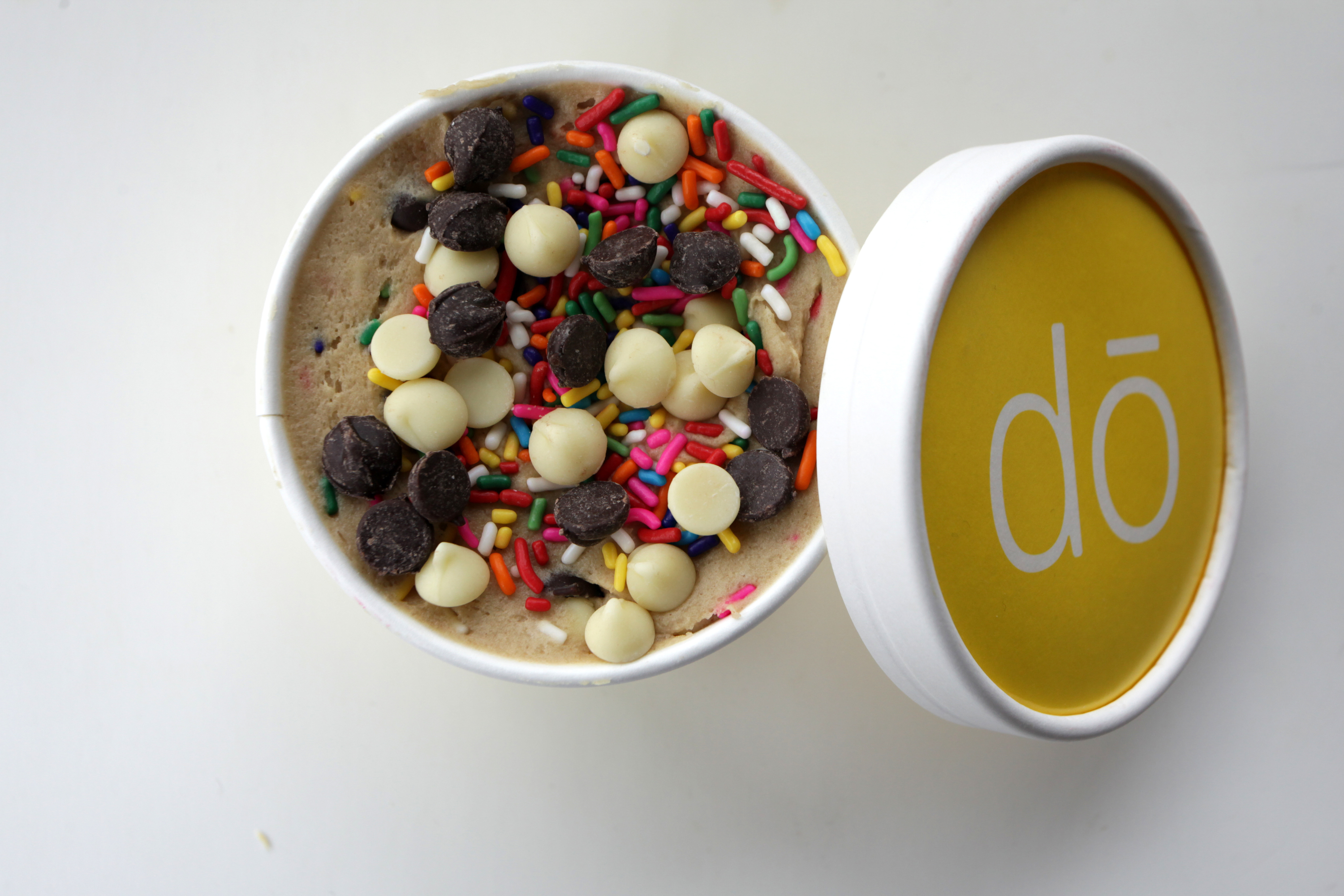 With rainbow sprinkles, chocolate chips and white chocolate chips inside the shop's classic base, Confetti tastes like the step-sibling of Cake Batter and Signature Chocolate Chip.

8. Oatmeal M&M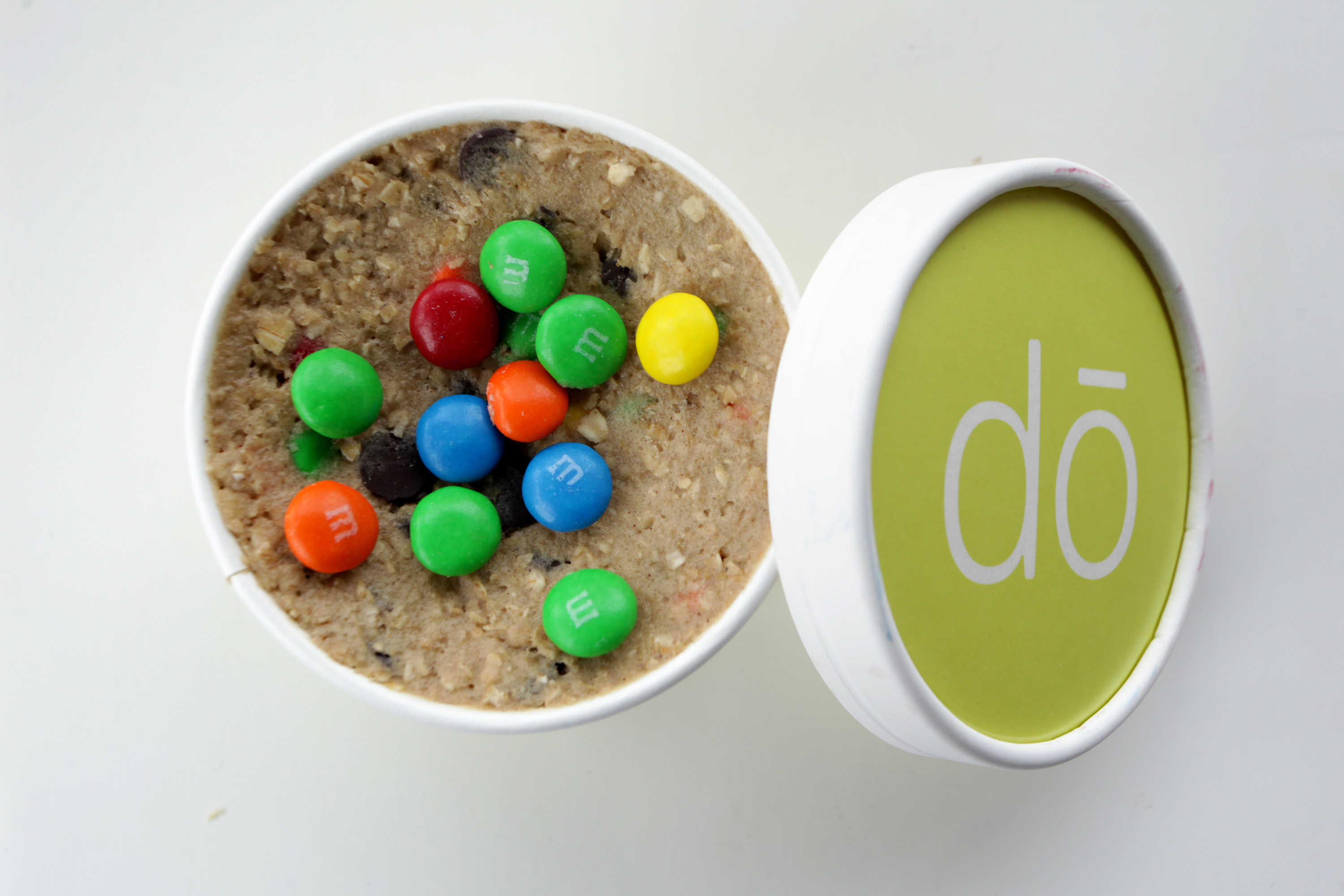 The cinnamon of the oatmeal dough and the chocolate of the M&Ms and chips play very nicely together, but the oats do noticeably thicken and granulate the dough's consistency.
7. Red Velvet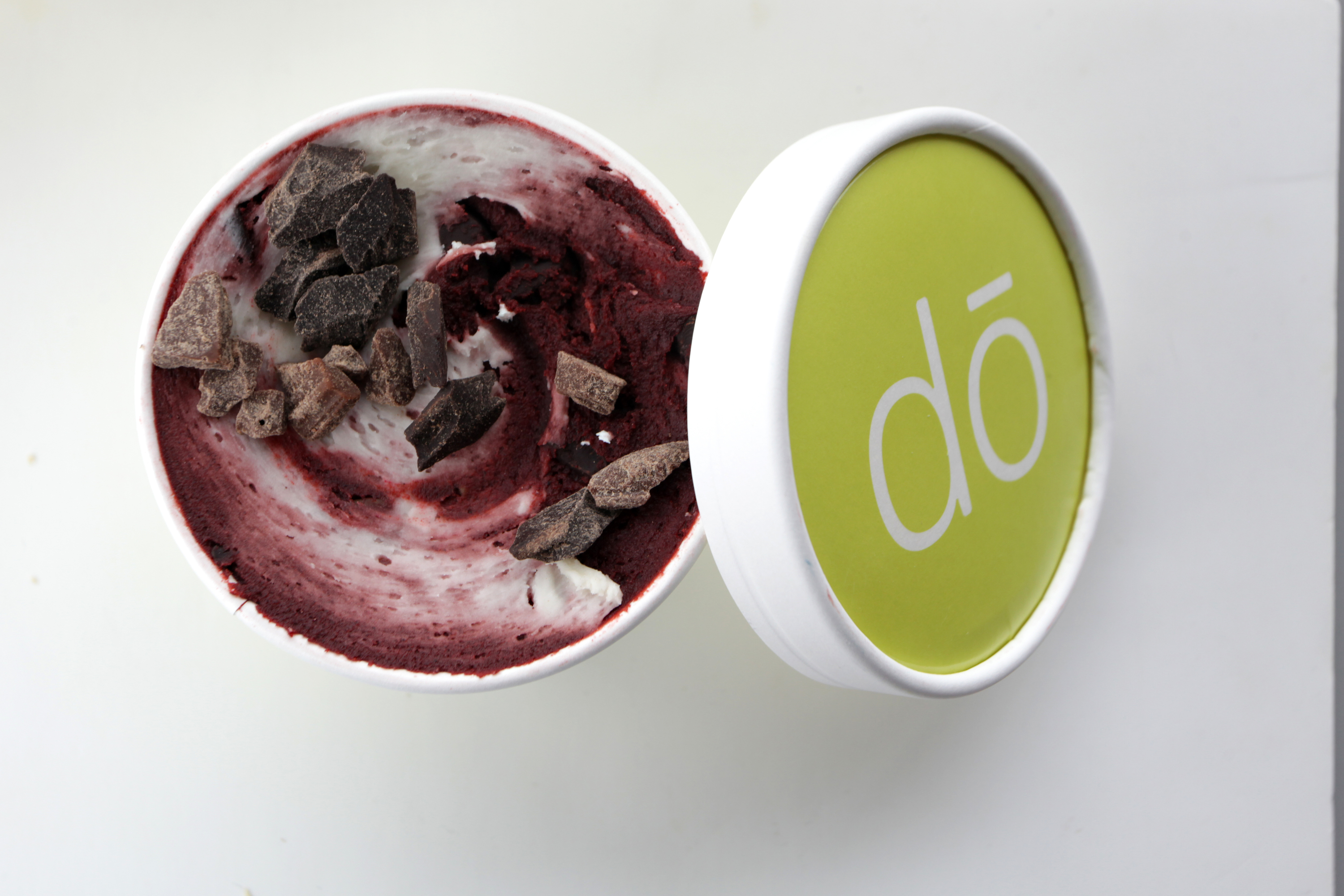 On its own, the cocoa-y red-velvet base of this seasonal cup isn't bold enough to live up to its striking looks, but shards of milk and dark chocolate and a finishing swipe of cream-cheese frosting add some much-welcome depth.
6. Signature Chocolate Chip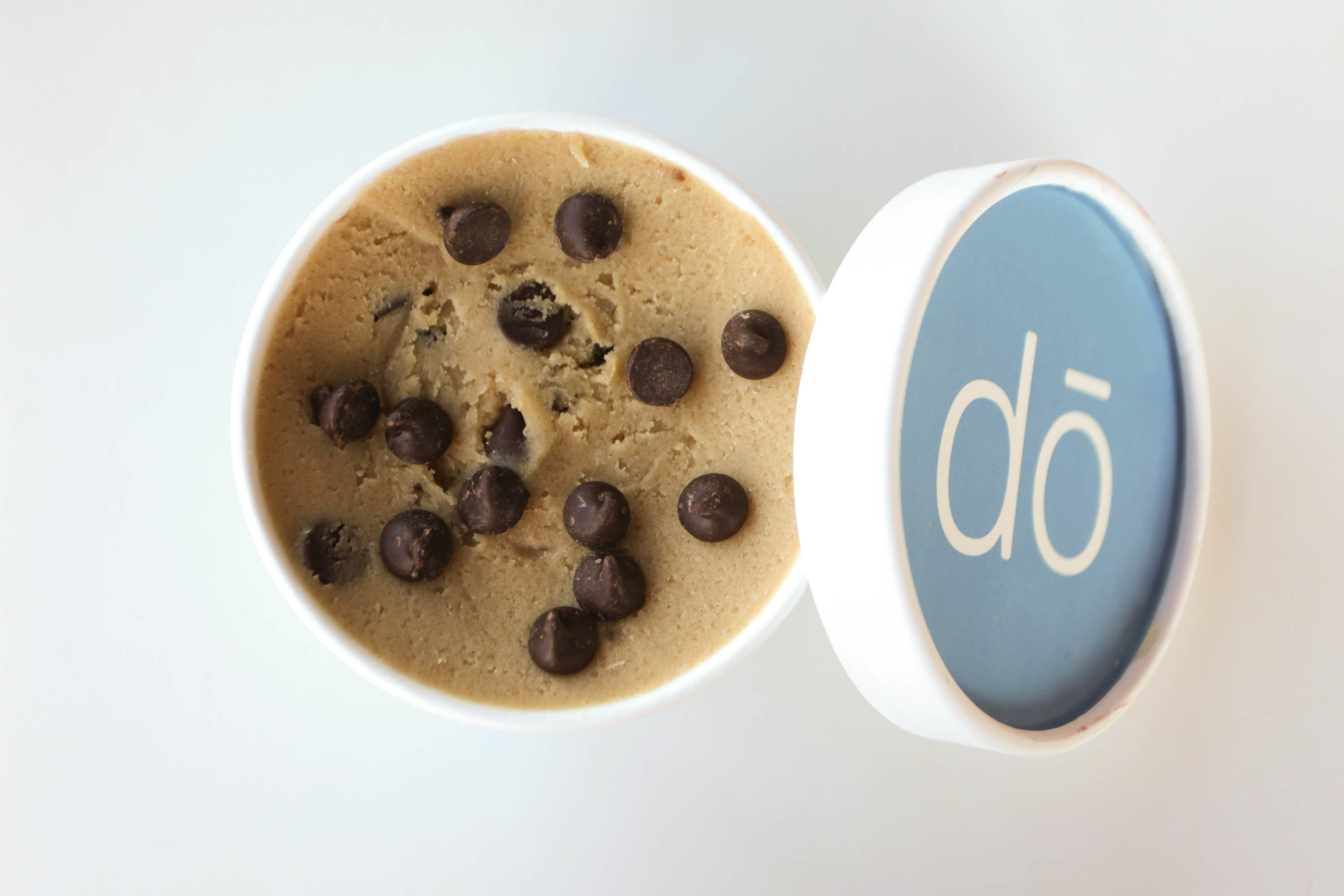 Nostalgia in a spoonful, the Signature Chocolate Chip tastes like the ends of those Toll House tubes you and your siblings would constantly fight over while baking cookies. Now you can have a whole tub to yourself, no sibling sparring necessary.
5. S'mores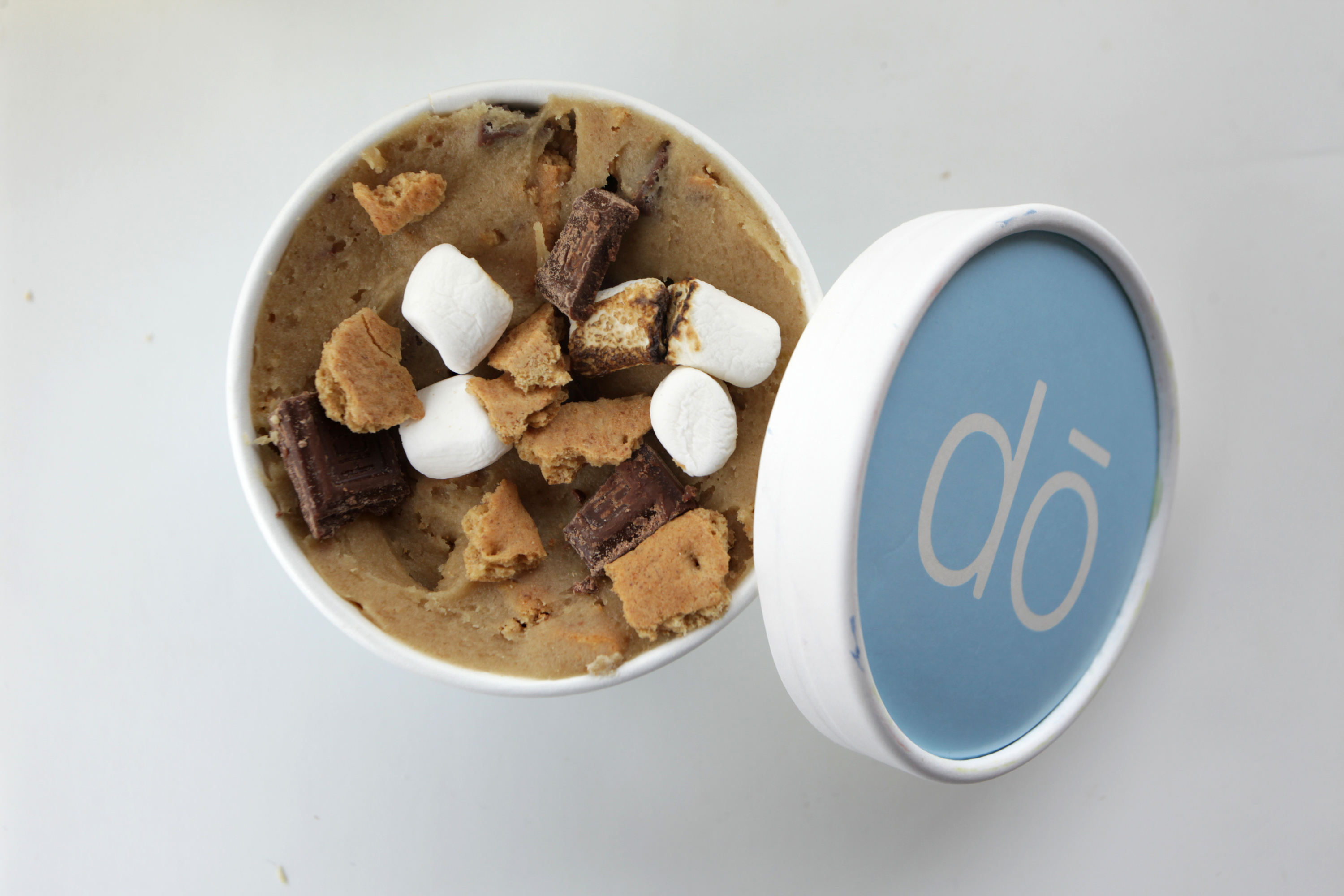 The classic campfire s'more is universally loved for its diversity of sweetness: the baking-spice nuttiness of the graham, the cocoa earthiness of the chocolate, the straight sugar of the marshmallow. This dough hits all of the familiar beats, with purist Hershey bar pieces, toasted mallows and soft graham crumbles.
4. Cake Batter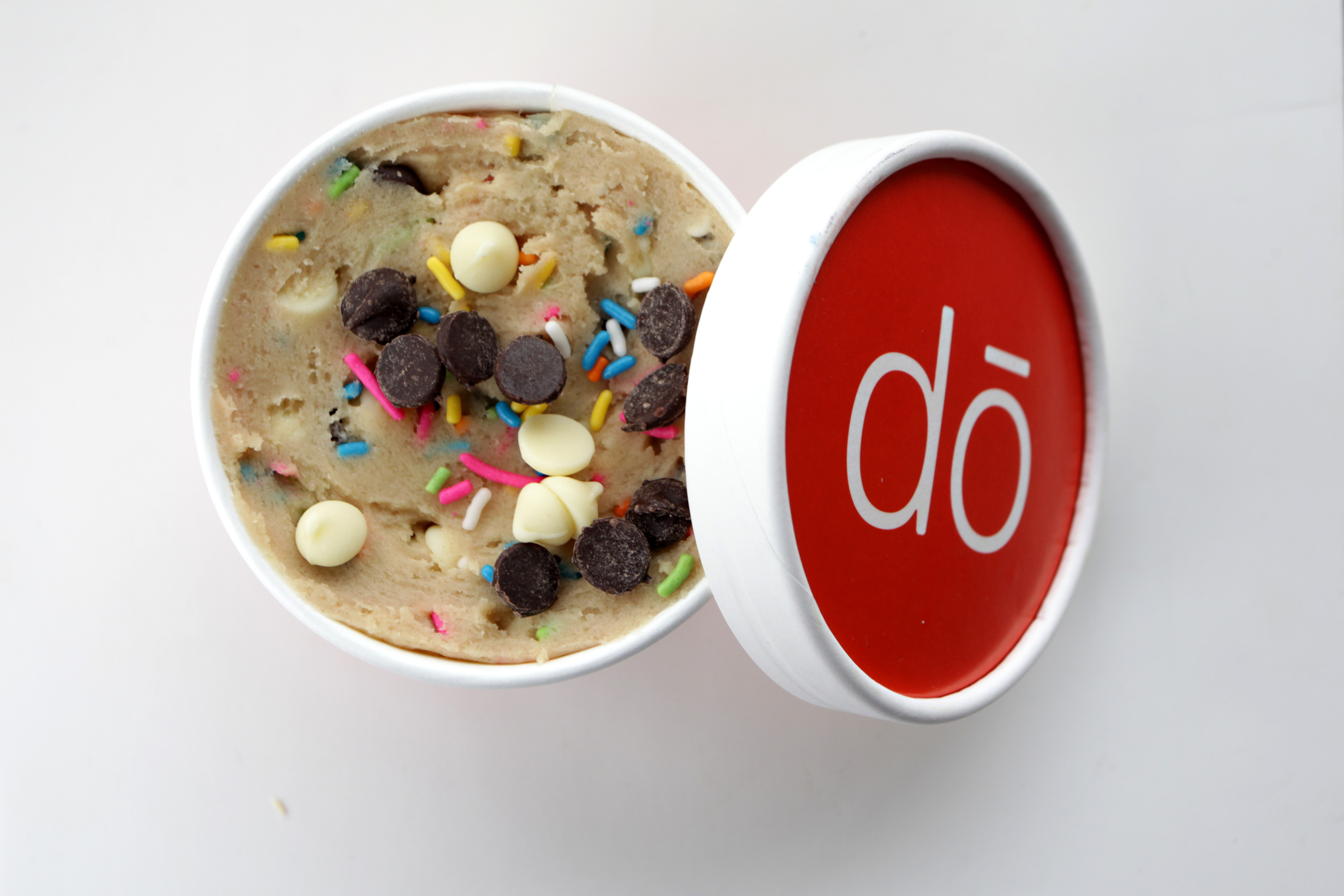 Grade-school birthday cakes get the cookie-dough treatment with this festive Funfetti variety, which folds a sweet vanilla-forward dough with chocolate and white chocolate chips and a smattering of sugary, colorful jimmies.
3. Fluffernutter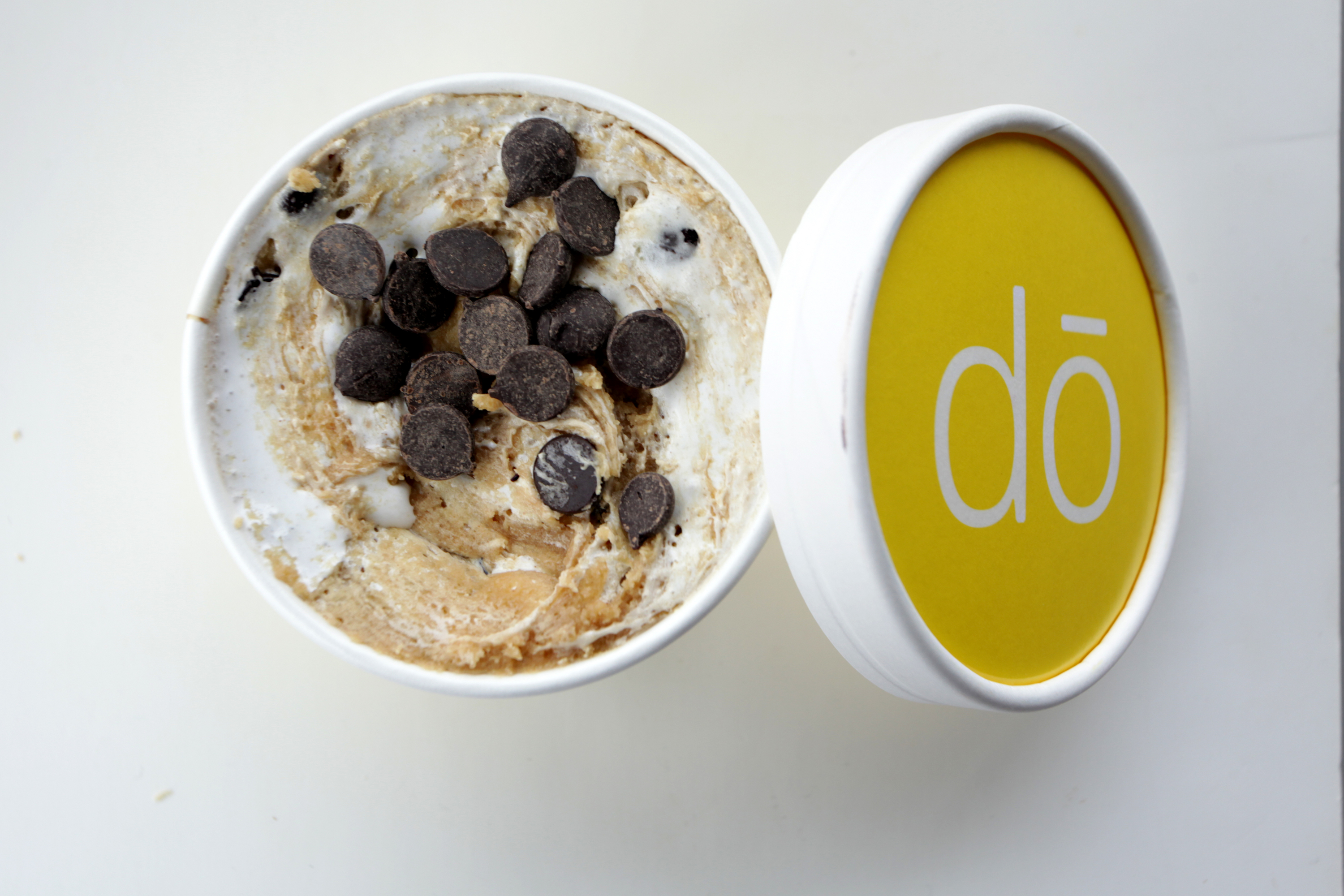 Ribboned with marshmallow fluff and peanut butter, this cookie-dough take on the classic Fluffernutter sandwich sports a whipped softness that its richer brethren lack. Large dark-chocolate chips provide a nice textural contrast and a welcome bitter edge.
2. Brownie Batter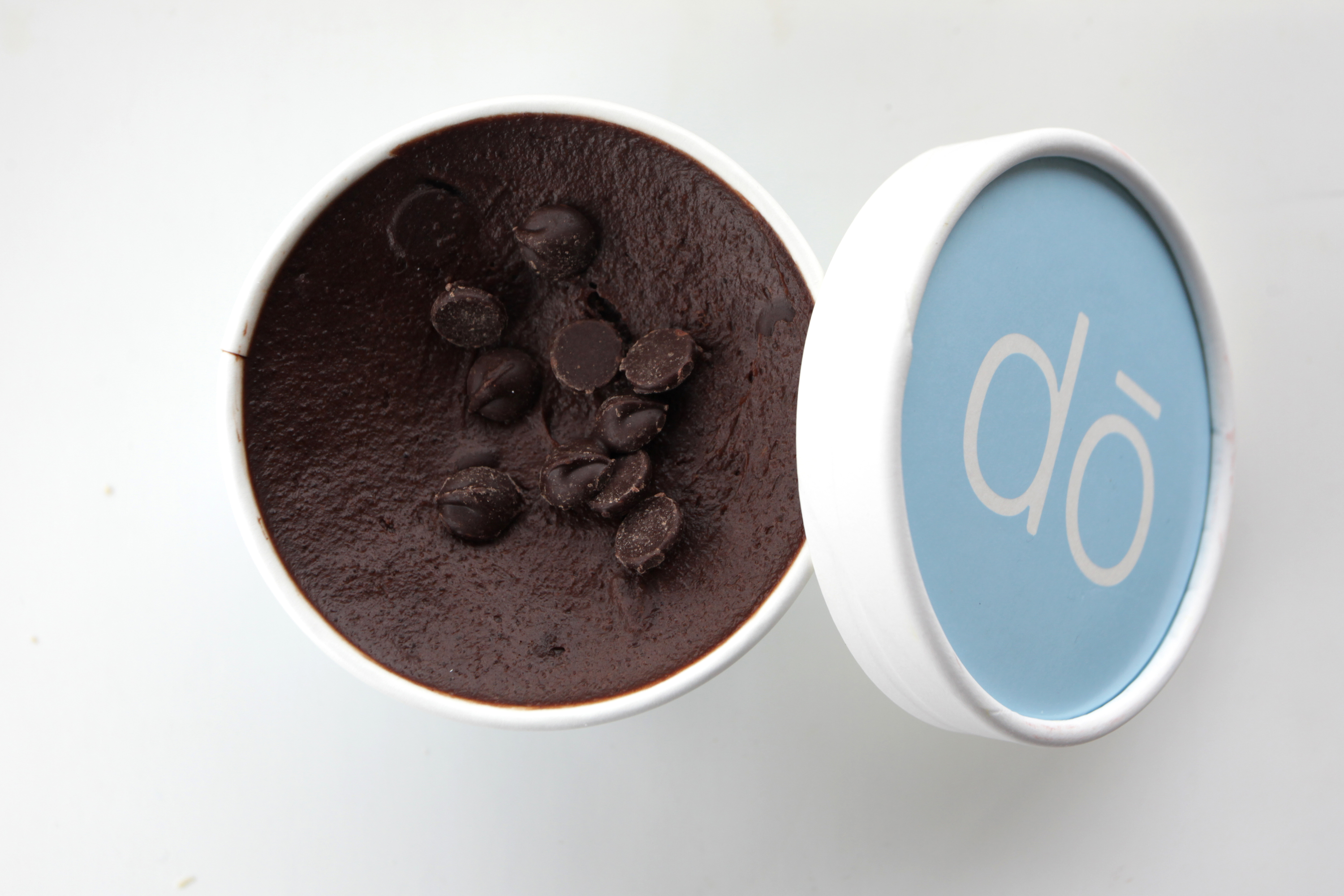 This one is for the chocolate lovers: the only option made with an all-choc base, this supremely rich, fudgy flavor is the best of both worlds—the cookie and brownie worlds, natch.
1. Nuts for Nuts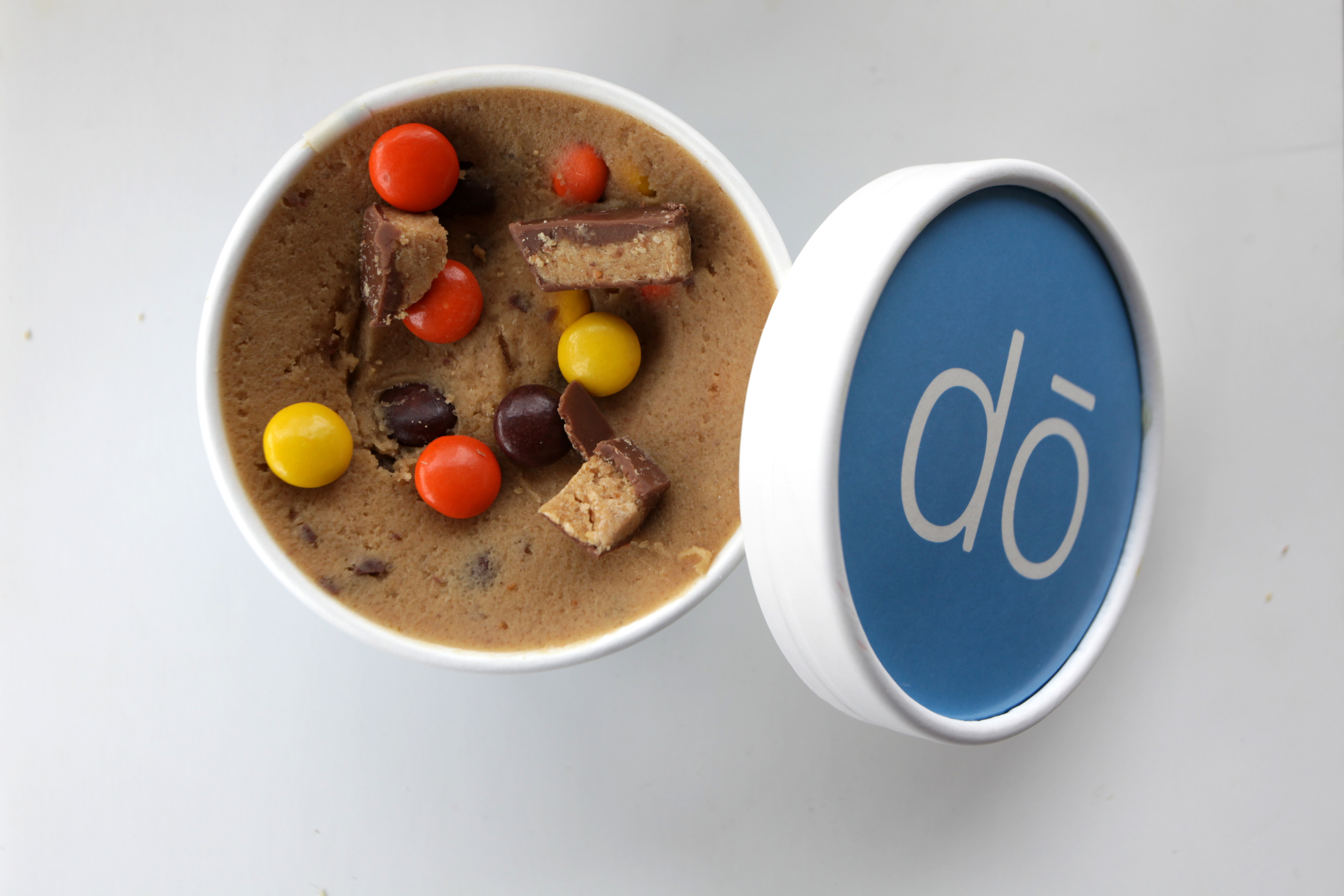 It's the cookie dough of your wildest childhood dreams: a head-spinning surge of lick-from-the-bowl dough laced with creamy peanut butter and dotted with Reese's in both its chocolate cup and candy-coated piece forms. Tasting like equal parts Halloween trick-or-treat bags and cookies-for-breakfast Christmas mornings, it puts the treat in #TreatYourself.
Written by Christina Izzo and Alyson Penn