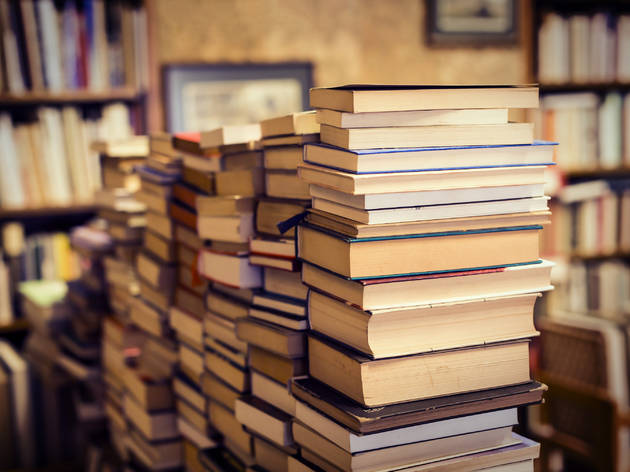 The 15 best books of 2016
From the tale of a teenager drawn into a cult to a deep dive into Seinfeld history, here are our picks for the best books of 2016
How many of the best books of 2016 have you already read? Yeah, that's what we thought—it's time to get some serious reading done. Don your coziest sweater, pick up one of these books, and settle into a comfy nook in one of the best bookstores or best coffee shops in NYC. Once you make your way through this list, better get started on the best books about NYC.
RELATED: See the best of 2016
The 15 best books of 2016
Looking for more reading material?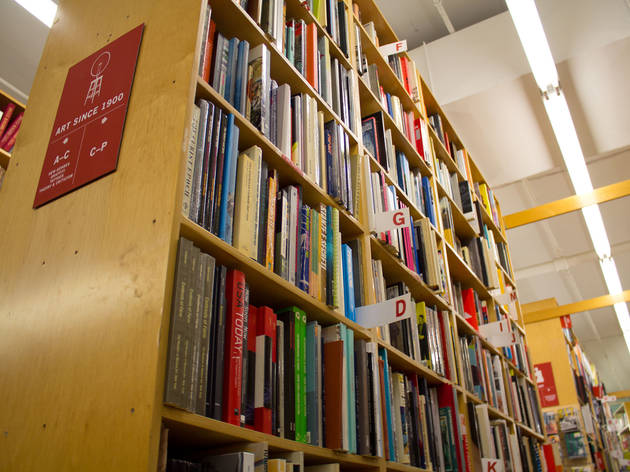 Need to find the latest Pulitzer Prize–winning play or that obscure crime novel your aunt recommended? We've got you covered.
Best selling Time Out Offers