Spring book events in NYC 2013: Readings, performances and talks
See punks, satirists, authors, playwrights and cartoonists discuss and read their work at these top spring book events.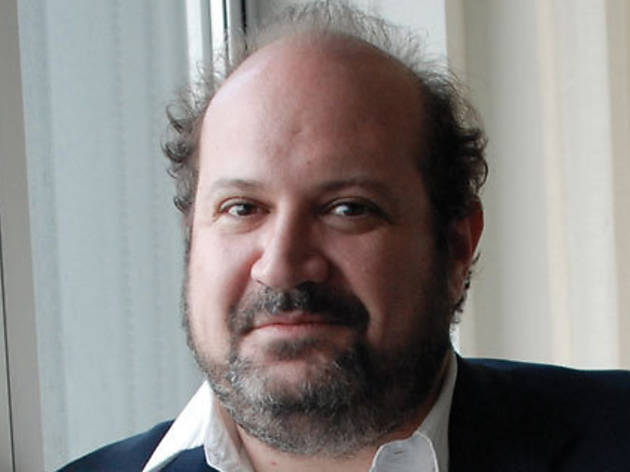 1/19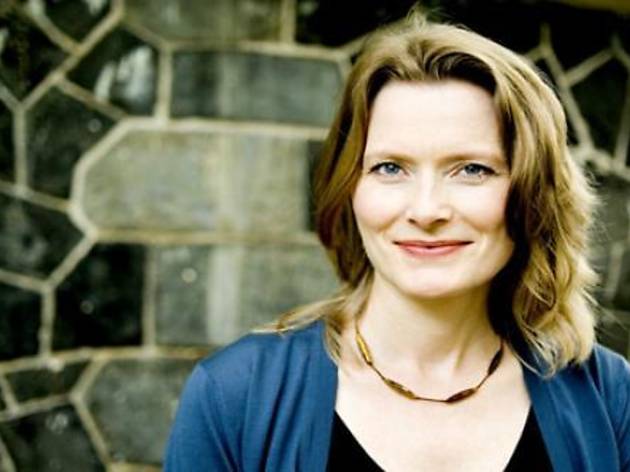 2/19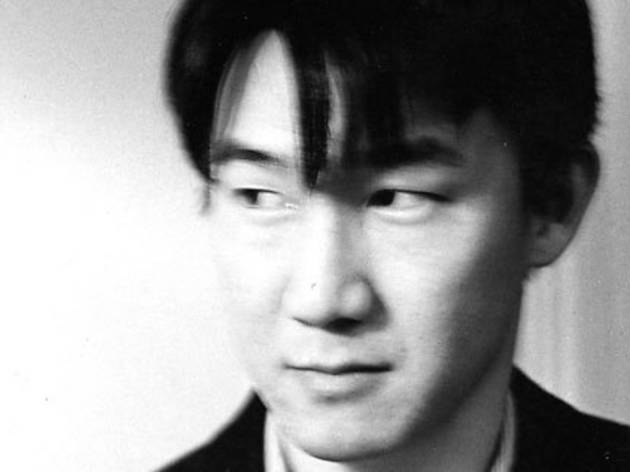 3/19
Photograph: Sylvia Plachy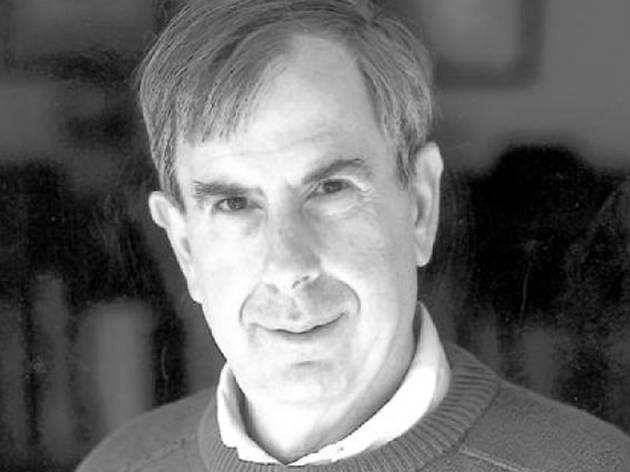 4/19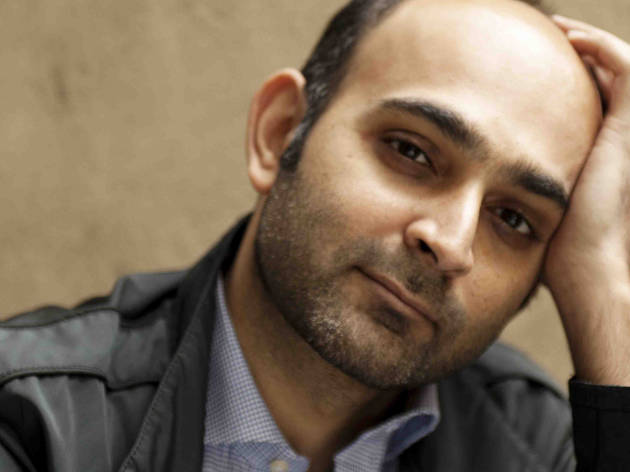 5/19
Photograph: Jillian Edelstein
6/19
Photograph: Iniz & Vinoodh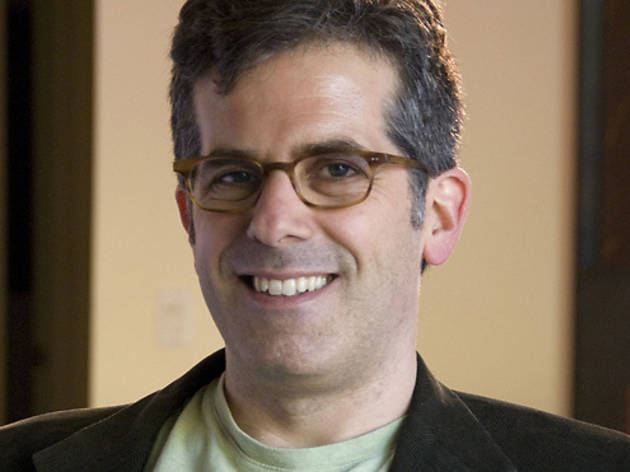 7/19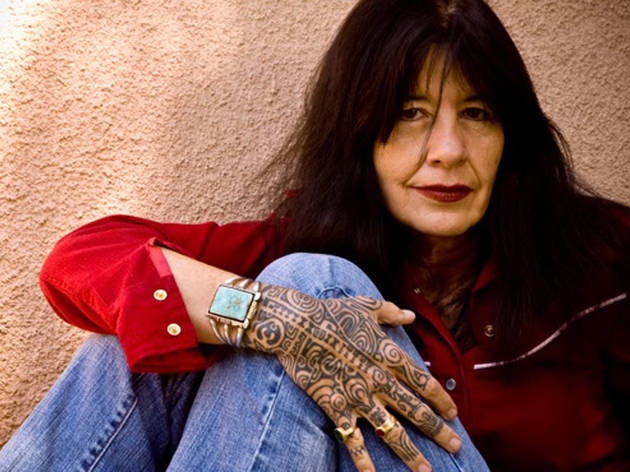 8/19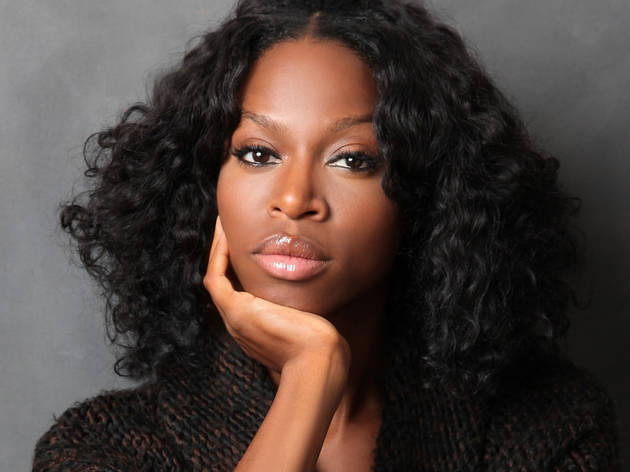 9/19
Photograph: Nancy Crampton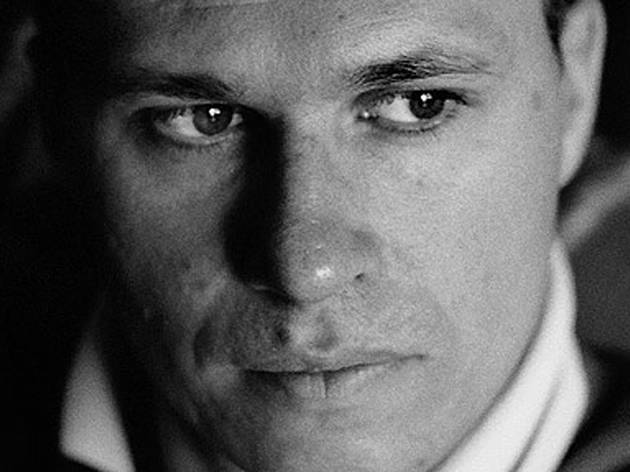 10/19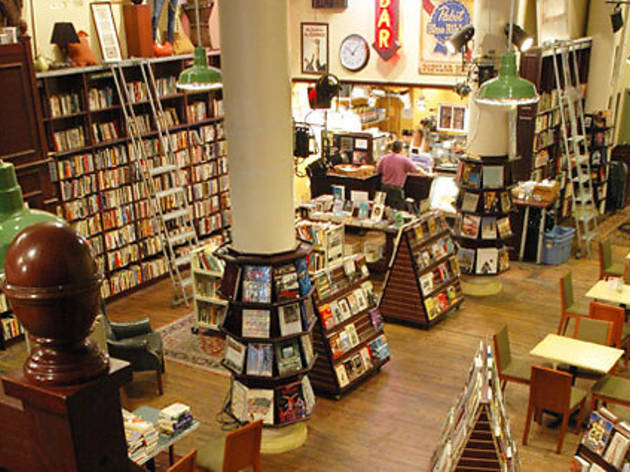 11/19
Downtown Literary Festival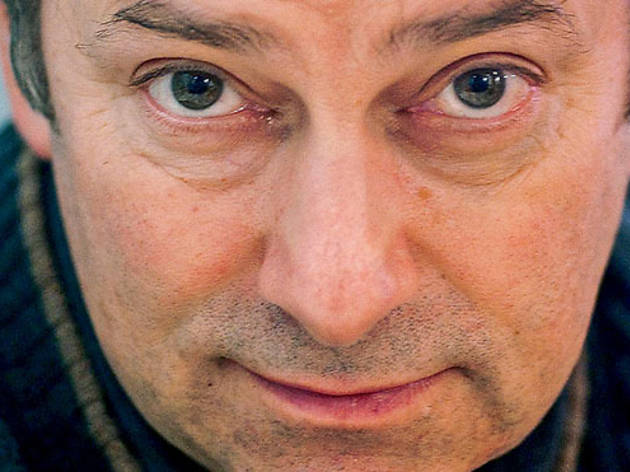 12/19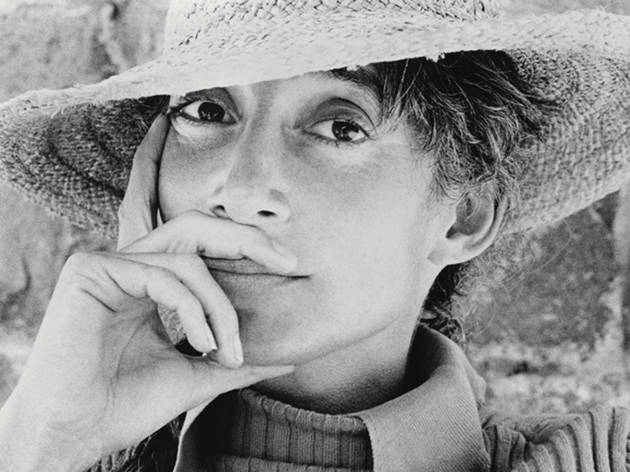 13/19
Photograph: Richard Avedon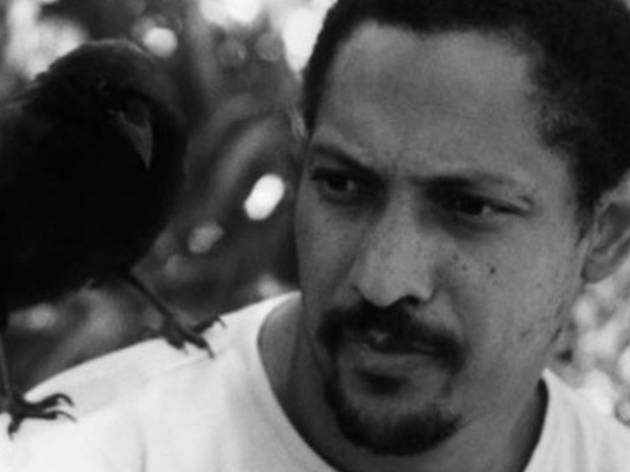 14/19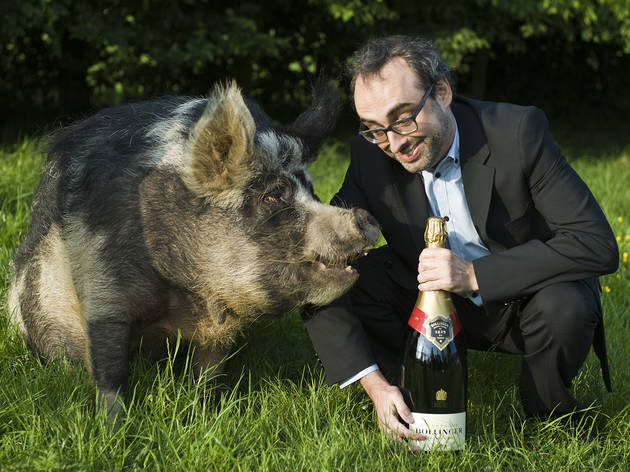 15/19
Photograph: Jeff Morgan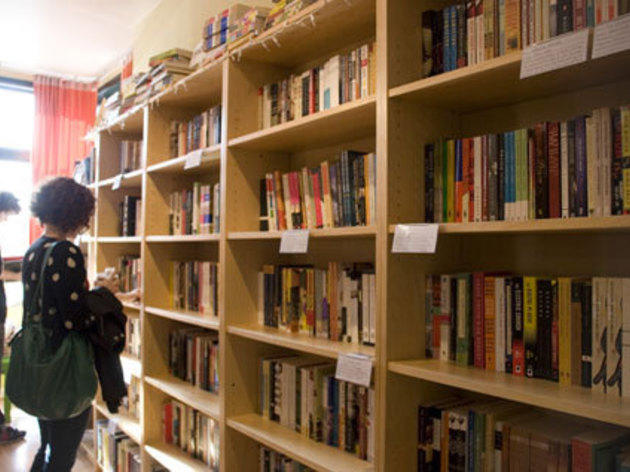 16/19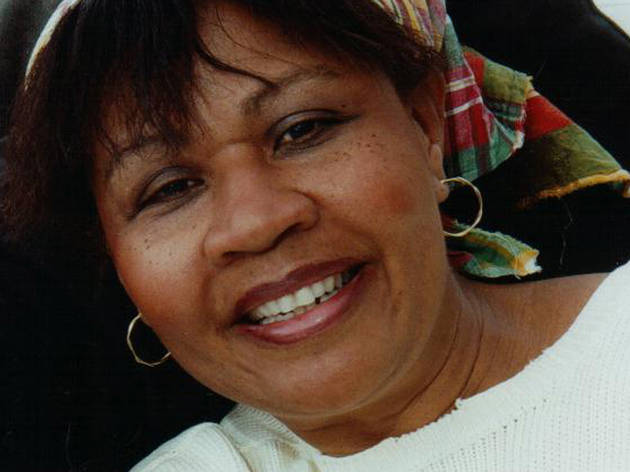 17/19
Photograph: Kenneth Noland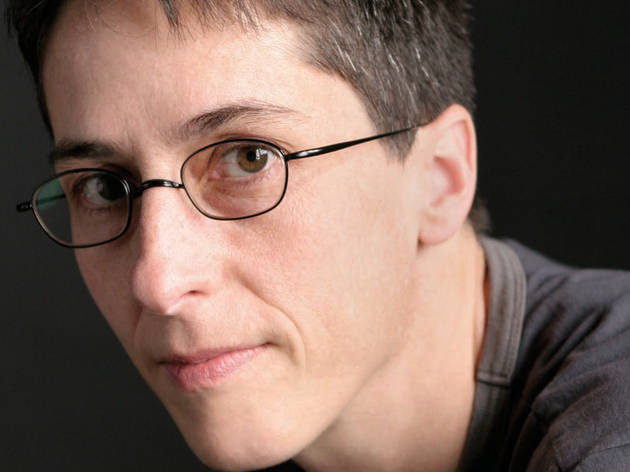 18/19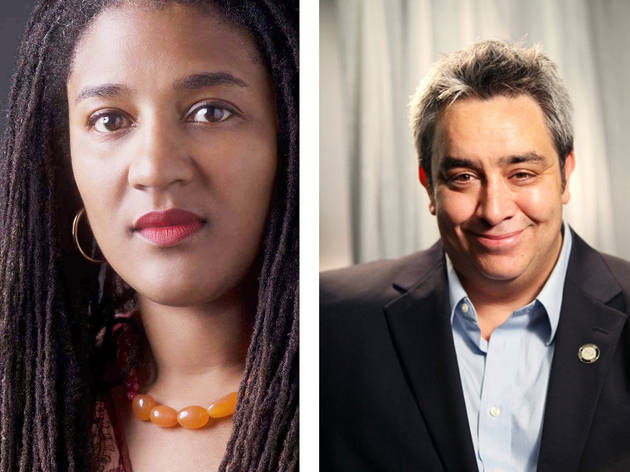 19/19
Photograph: Susan Johann
Lynn Nottage and Stephen Guirgis
The next three months sees a wide variety spring book events. Punk legend Richard Hell makes two appearances to discuss and read from his autobiography for those who want to relive, or vicariously experience, the gritty New York of old. Gary Shteyngart (Super Sad True Love Story) and Etgar Keret debut new works at the Selected Shorts series, while the minds behind the Broadway showThe Motherfucker with the Hat and the Pulitzer Prize—winning Ruined share pieces of their work.
RECOMMENDED: Find more of the best things to do in spring