The best new fiction in NYC
The city that never sleeps never stops inspiring. And here's proof: 10 original New York stories from some of our favorite local writers.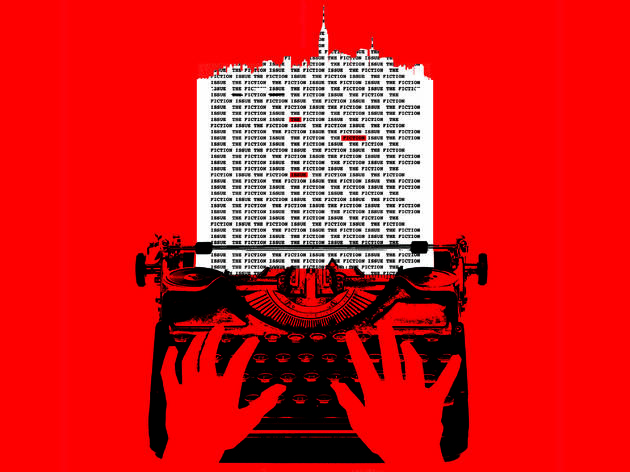 From dive bars in the East Village to unfortunate physical contact on the New York subway, these writers truly know what it's like to live in New York City. Whether it's Alexander Chee's eerie futuristic city or Sasha Fletcher's Western, one-horse-town kind of place, the city they call home is the setting for some incredible, never-before-published short fiction. If you doubted New York was still a hub for literary talent, think again: the Algonquin Round Table's got nothing on these contemporary creatives.