Things to do in New York City: Spring book readings and talks
Book nerds seeking things to do in New York City this season, take heed: Favorite authors' new stories and tributes to classic tales fill the 2014 spring schedule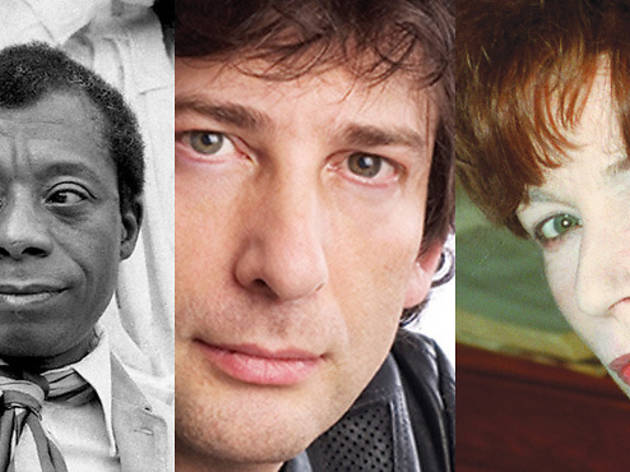 best bookstores
or keeping warm by the
fireplace
all winter, and are now in need of things to do in New York City. Thankfully, there's a lot happening: Much-loved short-story writer Lydia Davis has a new collection, and the darkly witty Edward St. Aubyn will be visiting from the U.K. alongside Edna O'Brien.
Neil Gaiman
presents some of his favorite stories, Katherine Boo talks about the years she spent in Mumbai so she could write
Behind the Beautiful Forevers
, and the city comes together to celebrate James Baldwin.