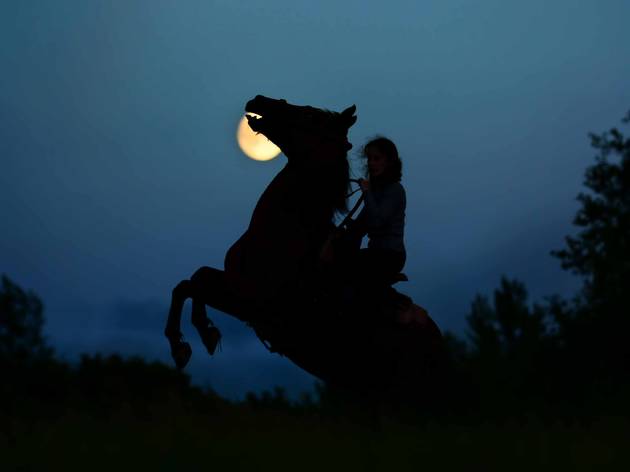 The best Halloween events for 2020 in NYC
Check out the spookiest and coolest Halloween events NYC has ever seen including parties, parades, and haunted houses
2020 has been scary enough, but we're throwing the spookiness into high gear with events for Halloween in NYC. Typically, October is filled with costumed parties, jump scares at haunted houses, corn mazes and parades, but this year will be a little different. For one, the Village Halloween Parade is canceled, and it's likely most of the city's regularly scheduled scary haunts will be as well given the current pandemic. That being said, there are still quite a few things still taking place, and with Halloween (finally) taking place on a Saturday, it'll be easier to celebrate. Don't bother breaking out your sewing kit, New York's greatest Halloween stores have plenty of options to make you look really spooky. Make sure to check out our NYC events in October too for even more activities to finish off the month in killer spirits.
RECOMMENDED: Full guide to Halloween in NYC
Other things to do for Halloween
Don't miss the Great Jack O'Lantern Blaze!
One of the best things to do in the fall in New York is check out The Great Jack O'Lantern Blaze in Hudson Valley, New York. Trust us, it's worth the trip.