Heads up! We're working hard to be accurate – but these are unusual times, so please always check before heading out.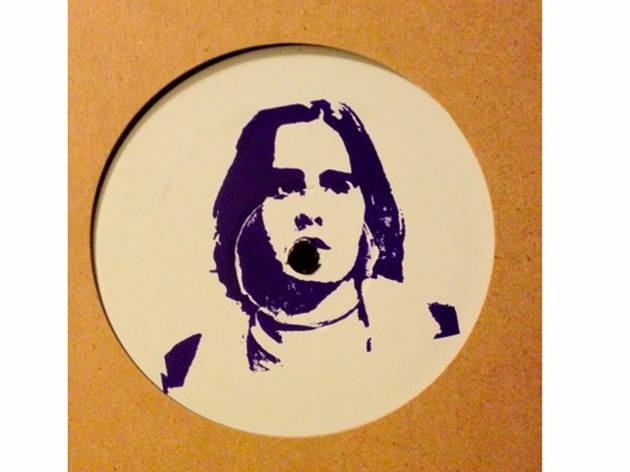 Free Magic & JKriv, Catalano EP (Discovery)
The young Discovery label comes up with a boogie-wonderland treat.
Three records in, and Discovery—the whippersnapper label birthed from the loins of the disco-house-techno-whatever shindig of the same name—keeps popping out winning releases. This latest EP, coproduced by Free Magic (a resident at the party, along with Faso) and Deep&Disco's JKriv, is an era-spanning foray into boogie wonderland, with its three cuts representing the distinct divisions of a properly paced DJ set.

First up, "Catalano" conjures the slow and groovy beginning of the night: Quoting from some unknown version of the Burt Bacharach–Hal David chestnut "Walk On By," its quivering strings, bare-to-the-bones bassline, plucked guitar, and most of all, cooing vocals add up to slow-groove magic, despite (or more likely because of) its straightforward arrangement. Next up is the midtempo set builder: "Headbands" is a strutting tune that, while only a few ticks faster than the title track, feels appreciably more energetic thanks to busier percussion, a more overtly disco-laced bottom end, well-placed piano chords and a prominent (and gorgeous) vocal sampling from Aurra's 1983 boogie number "Such a Feeling."

Finally, it's peak time (or at least as peak-time as this party's getting): "Night Braces" is a conga-led cut boasting a distinct mid-'90s deep-house feel, its bittersweet melody enlivened by swelling synths and a jazzy organ reminiscent of prime-time Masters at Work. Like the rest of the EP, it's a great-sounding tune; the production is utterly clean and clear, with each component perfectly placed within the song's sonic bed. Also like the rest of the EP, the number isn't exactly breaking new ground—but when a release is this simple in its execution and effective in its result, innovation isn't really the point, is it?