DJ mix: Dustin Zahn
The Midwest techno vet Dustin Zahn goes dark and groovy.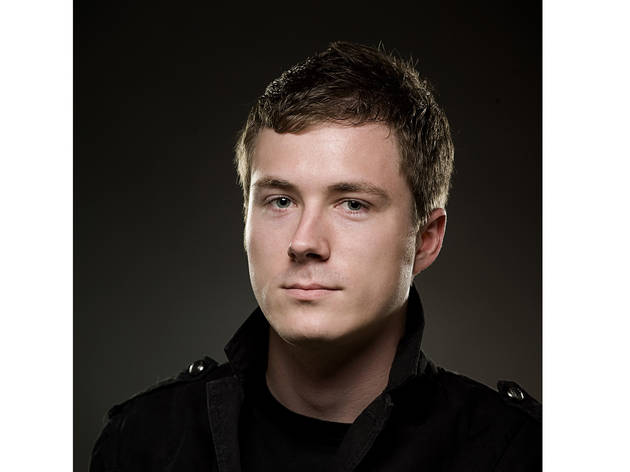 Minneapolis: techno hotbed? Well, maybe not—but it does sit on the northern fringes of Midwest-rave territory, and it was in that scene that Dustin Zahn got his start. The veteran DJ-producer, who cofounded the Abiotic Recordings label in 2001 with partner Ian Lehman (the two also make up the Attack People duo), has honed a sound that tough, acidic, tribal and driving, and that just what you get on this live set, recorded recently at the Make Some Noise festival in Rome. "I like it dark enough for the boys, but groovy enough for the girls," Zahn succinctly says—and he'll probably walk that tightrope again when he hits the decks at Cielo on Thursday, August 8.
Dance.Here.Now.: Dustin Zahn is at Cielo Thursday, August 8.
Follow Bruce Tantum on Twitter: @BruceTantum