Five artists to catch at the Brooklyn Electronic Music Festival
Make sure you check out the scores of the festival's other DJs and producers, too!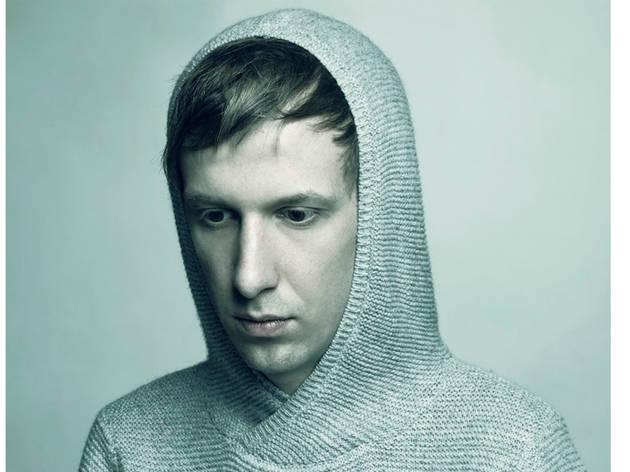 When the Brooklyn Electronic Music Festival sprang to life in 2008, it was something of an anomaly—though the borough was home to probably three quarters of the city's DJs, producers and clubbers, there wasn't a hell of a lot of actual dance-music-oriented nightlife to be had in the county of Kings. Boy, have times changed. This year's festival—boasting nearly 70 artists spread over 15 parties—features both international superstars and a herd of hometown heroes; the later category includes the Rong label's DJ Spun, Bryan Kasenic from the Bunker, and the Rinsed shindig's Blacky II and Dan Wender, among many others. You'll never be able to take in all the action—but here's a few of the acts you should definitely check out.
RECOMMENDED: Full guide to Brooklyn Electronic Music Festival