The full guide to Brooklyn Electronic Music Festival 2016
The annual multivenue festival returns to Brooklyn's best night clubs for a two-week electronic-dance-music powwow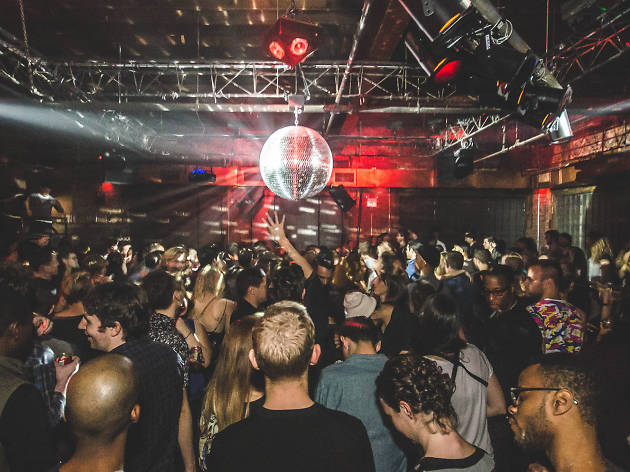 Brimming with cutting-edge producers and DJs, the 10-day, multivenue Brooklyn Electronic Music Festival (BEMF, to those in the know) is definitely one of the best things to do in New York this fall. The fest descends on some of the best clubs in NYC, so have a look below, grab your tickets, and get ready for a weekend of top-notch, underground dance music. And if you're hungry for even more great music, check out our list of the best DJ mixes of 2016 as well as our weekly curated selection of the city's best parties.
When is Brooklyn Electronic Music Festival?
This year, the festival will take place Friday, November 4, 2016–Sunday, November 13, 2016.
Where is Brooklyn Electronic Music Festival?
The festival takes place at various music venues in Brooklyn.
How do I get tickets?
Buy tickets at the official festival website.
Brooklyn Electronic Music Festival 2016
Archive Brooklyn Electronic Music Festival content