Heads up! We're working hard to be accurate – but these are unusual times, so please always check before heading out.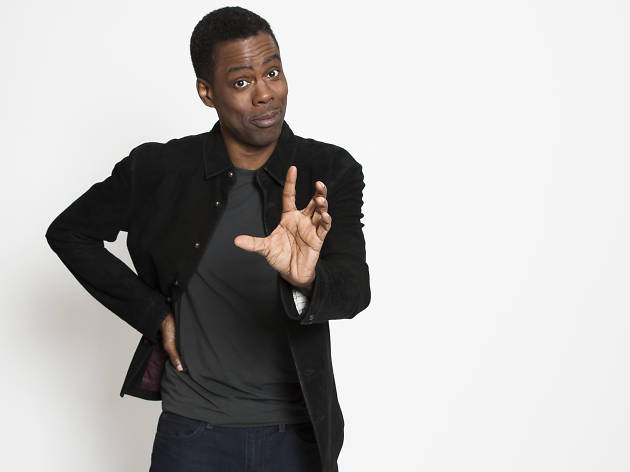 The best stand-up comedians' specials of all time
We ranked the best stand-up comedians' specials that changed the art form and brought (and keep bringing) the laughs
We watched and ranked the best stand-up comedians' specials of all time, so get ready to laugh your ass off. If you're too tired to go out to one of the city's best comedy clubs, just stay in and appreciate the true best comedians of all time doing what they do best in these videos. Who knows, maybe one will inspire you to try your own hand at one of the city's open mic nights.
Best stand-up comedian specials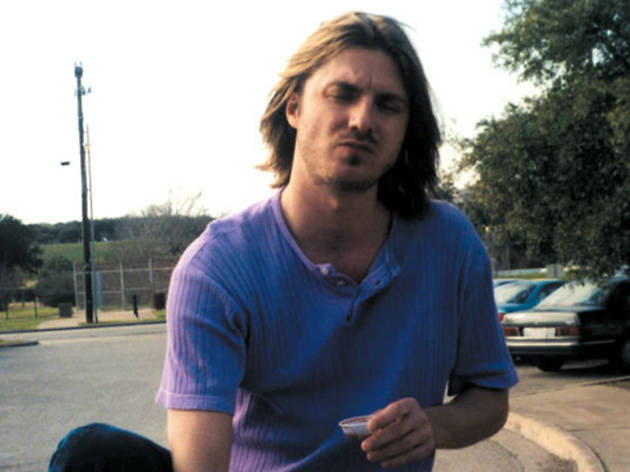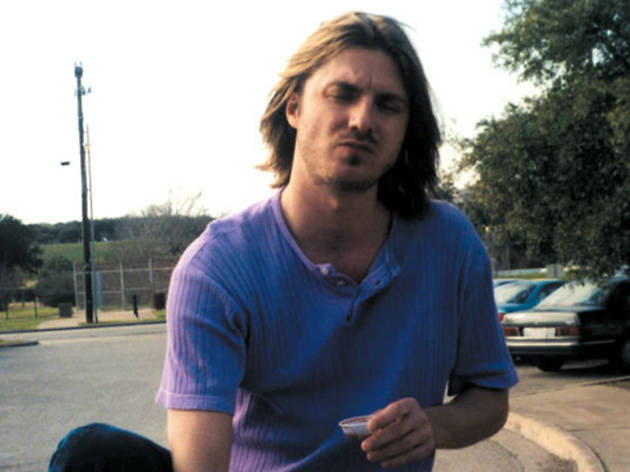 Photograph: Courtesy Mitch Hedberg
11. Mitch Hedberg - Comedy Central Presents: Mitch Hedberg
Blame it on his constant battle with stage fright (he sometimes performed with his back to the audience) or his early death (he died at 37 in 2005), but Mitch Hedberg, one of the most influential comedians of the early 21st century, only had this one full special caught on video. The half-hour (without commercial breaks, 22-minute) show encapsulates the funnyman at his awkward and arrestingly clever best. A singular individual down to his signature big sunglasses, Hedberg's way with one-liners and puns elevated the dad joke to an art form.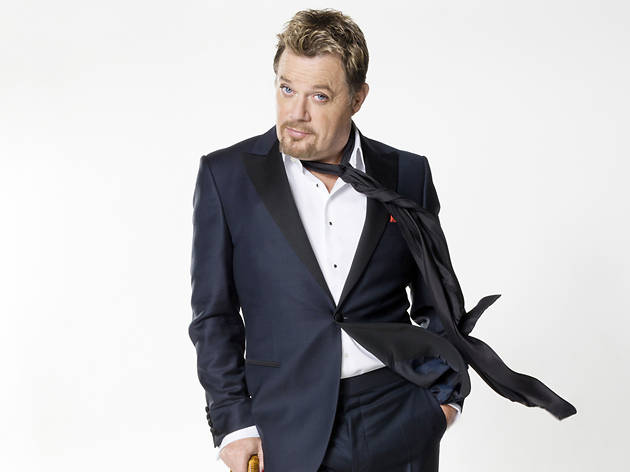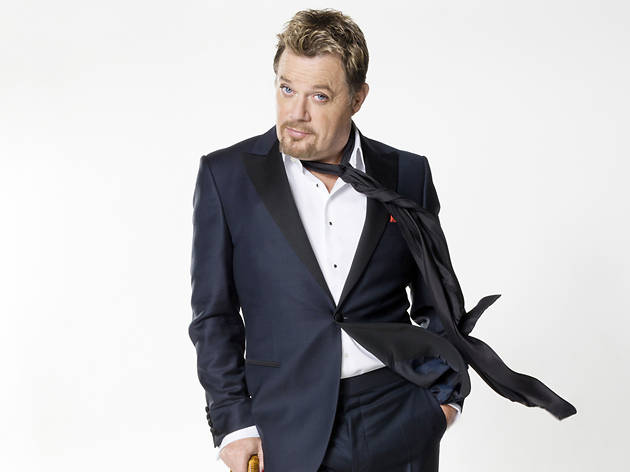 Photograph: Courtesy Amanda Searle
12. Eddie Izzard: Dress to Kill
In 1999, years before RuPaul's Drag Race made men in dresses a weekly television mainstay or Orange Is the New Black and Caitlyn Jenner heightened American culture's understanding of non-binary gender, there was Eddie Izzard, a self-proclaimed "executive transvestite" dishing out observational humor while rocking a dress and some well-applied makeup. Izzard's take on historical subjects (the moon landing, pagan religions, JFK) as well as geopolitics is both educational and thought-provoking despite the surreal (and at times sublime) humor of it all.
Looking to see a New York comedian?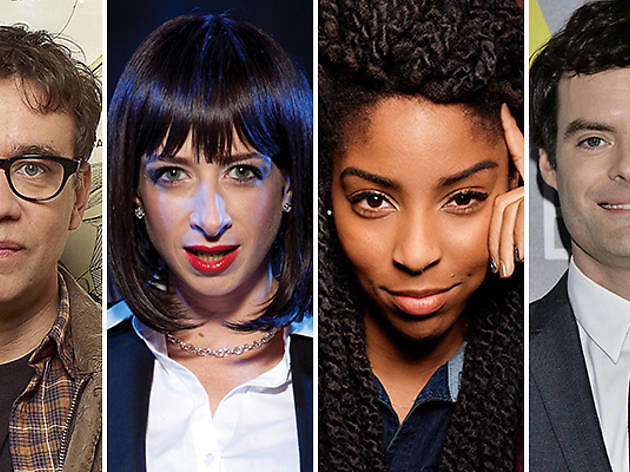 See our list of the very best comedians—and most hilarious stand-up comics, writers, improvisers and more—living in Gotham