Best storytelling shows in New York City
Where to hear great storytelling as the city's gifted raconteurs spin yarns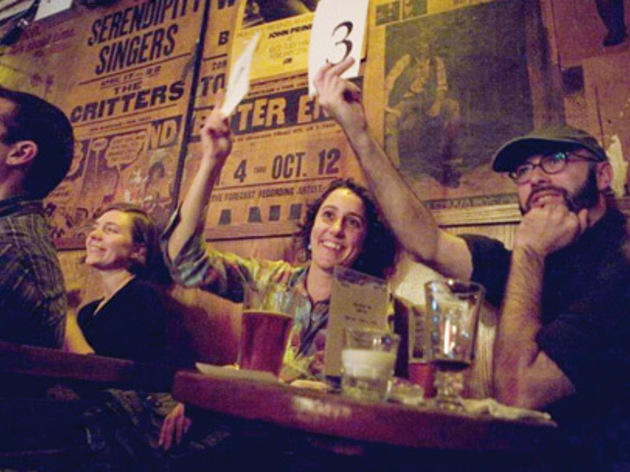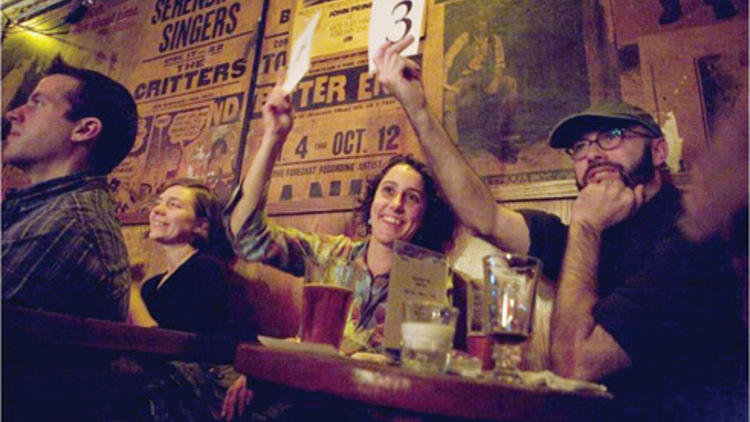 Ten stories. Three teams of judges. One winner. The outrageously popular series—and podcast—pits local yarn spinners against one another, challenging them to deliver a tale based on a specific theme.
Read more
Blaise Allysen Kearsley stuffs this hip, energetic evening of readings with writers, comics and bloggers, each of whom recounts a story tied to a specific lesson, like "How I learned it's not me, it's you (or maybe it's me)."
Read more
In this theatrical performance, four storytellers detail events from their lives, ranging from the merely interesting to the revelatory. The catch: One of the four is fabricating everything.
Read more
Erin Barker (a writer, copy editor and Moth GrandSLAM winner) and Ben Lillie (a TED contributing editor and physicist) curate this monthly roundup of science-themed stories.
Read more