The First Annual Janelle James Comedy Festival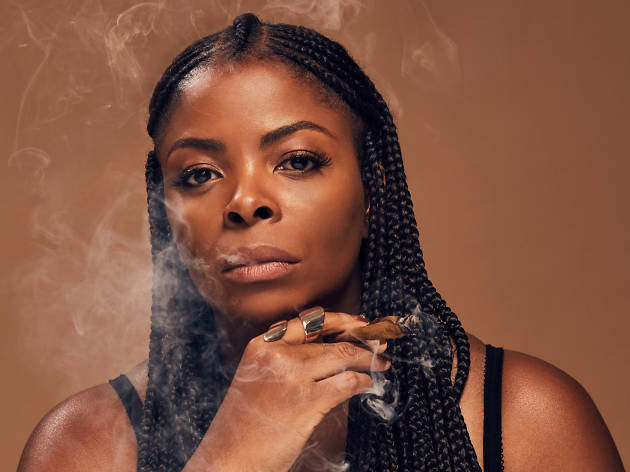 Time Out says
For ten years, Brooklyn's alt-comedy scene convened at the Eugene Mirman Comedy Festival—a celebration of all things off-kilter from the Bob's Burger's star. Now, the unimpeachable Janelle James has taken the reigns, and will launch us into a future of no-nonsense laughs with her funniest friends. The seasoned stand-up begins her reign with a three-night blowout at the Bell House:
December 4's "Comedians Who Live Nearby" features Time Out favorites Marie Faustin and Sydnee Washington as hosts, with Cristela Alonzo, Sam Morril, Petey Deabreu and Hadiyah Robinson.
December 5's "Well, Who All Goin Be There?" boasts David Cross, Judah Friedlander, Matteo Lane, Mia Jackson and Liza Treyger.
And December 6's "Comedians Who Said Sure, I'll Come By" finale brings Eugene Mirman, Catherine Cohen, Nore Davis, Kate Willett and Kenice Mobley to the stage.
Whether you're a Brooklyn comedy devotee or just down for some certified-excellent stand-up, you can put your trust in James. She's never been one to play around. May her festival continue for decades to come.
Details
Users say