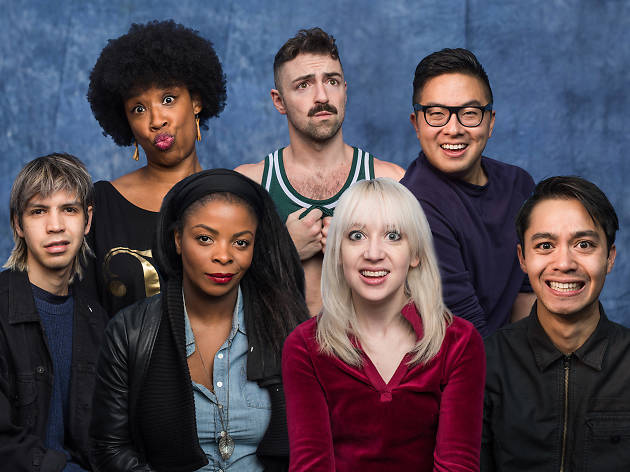 Rising New York comedians primed to break big
Meet seven New York City stand-ups, sketch stars and other comedians who are about to graduate to the big time
When we're not eating, drinking, art-peeping, shopping and generally checking out the most stellar new things the city has to offer, we're seeing a lot of live comedy. And with that in mind, we present to you the seven local comedy upstarts who we think are set to get their big breaks. It's the class of 2016, if you will. (We've even asked each of these young talents to give us a senior quote and their nickname—like, you know, in a high-school yearbook.) Catch them at onstage an open mic in NYC or one of the city's best comedy clubs now. And for more of the funny, be sure to check out our roundups of the best stand-up comedians' specials and the best comedies on Netflix.
Rising New York comedians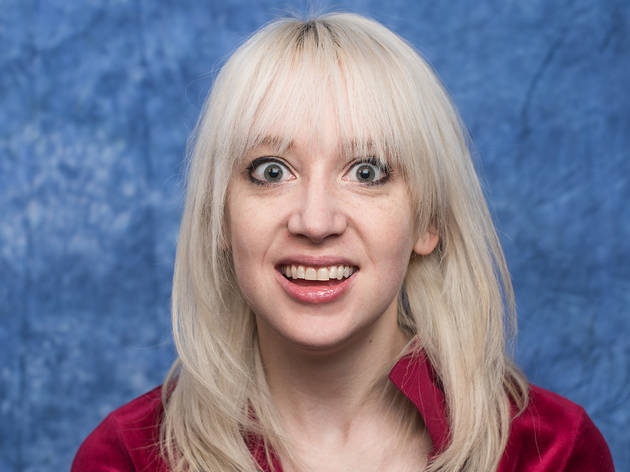 Photograph: Teddy Wolff
Nickname: "Houlie"
Senior quote: "The world has turned and left me here / Just where I was before you appeared." —Weezer
Why we love her: Just when you think this experimental stand-up and sketch star is just a slow-talking stoner, her dry bite and deadly timing strike.
On Martin Shkreli: "For Seriously.TV, I interviewed him for maybe 45 minutes about hip-hop, New York and what he was like as a teen. I did all the mean jokes that were used for the video real fast at the end. The only contact we've had since was when someone tweeted that I was ugly, and he replied, 'She's actually really pretty.' "
See her: Cohosting her video and sketch show Cartoon Monsoon at the Annoyance Theatre (367 Bedford Ave, basement, Brooklyn; 718-569-7810, theannoyance.com) every month, or in a droll appearance on Difficult People.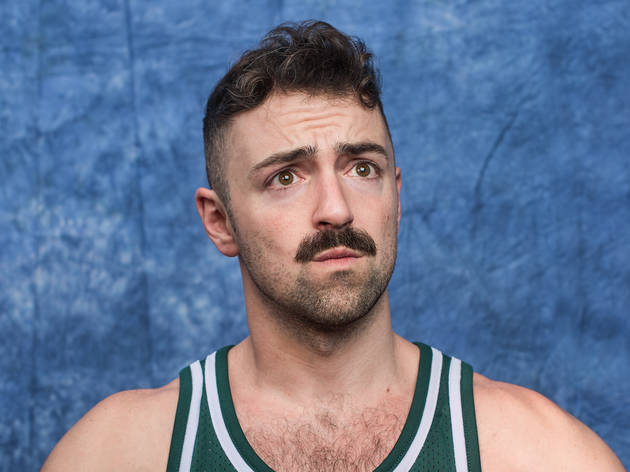 Photograph: Teddy Wolff
Nickname: "Faggot!"
Senior quote: "Dream lover come rescue me, take me up, take me down." —Mariah Carey
Why we love him: The mustachioed marvel isn't afraid to mash up his classical-opera training, Italian-American sarcasm and self-aware sex appeal to an awesome, lively effect onstage.
On bombing: "I was at an AIDS fund-raiser in Chicago and was booed by a room of gay men after I made fun of Britney Spears. All I said was that she looks like Weekend at Bernie's in Las Vegas. I probably deserved it. But so did she."
See him: Hosting the roast-style show Battle of the Divas at Union Hall (702 Union St, Brooklyn; 718-638-4400, unionhallny.com)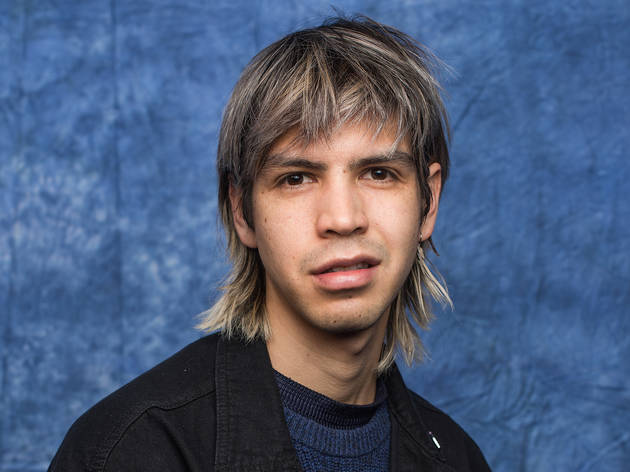 Photograph: Teddy Wolff
Nickname: "Final Fantasy"
Senior quote: "Um, I…hmm. Well. I, um…we will, um…. Hmm." —New York City on election night
Why we love him: The self-professed Space Prince takes his audience through trippy tangents during his live sets and has written for both bonkers Fusion alt-comedy fave The Chris Gethard Show and mainstream stalwart Saturday Night Live.
On moving from El Salvador to Bushwick: "There's a bagel named after me at Wyckoff Starr, a coffeeshop I go to every single day. I don't think I can leave now."
See him: Cohosting the show Future Forms at Throne Watches (41-43 Wythe Ave, Brooklyn; thronewatches.com), which also features Houlihan.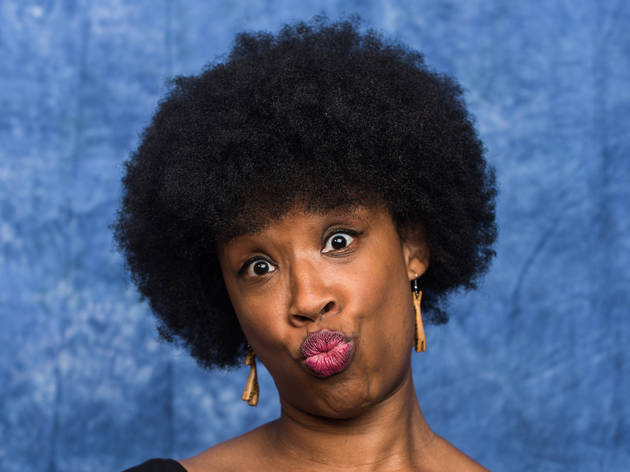 Photograph: Teddy Wolff
Nickname: "Wheezy. (I had asthma growing up.)"
Senior quote: "Hakuna matata." —The Lion King
Why we love her: The touring dynamo pulls no punches, whether she's speaking frankly about her experience living in the projects or producing the birth-control-advocacy music video "inFormation."
On performing in the deep south: "I was in a bar in the south of Georgia. There was a Confederate flag. I was the only black person there. Afterward, one dude in denim overalls told me, 'I liked you; you were funny. You must be one of the smart ones.' I wasn't sure if he was offending my boobs or my blackness."
See her: Tearing up Comedy Cellar (117 MacDougal St; 212-254-3480, comedycellar.com)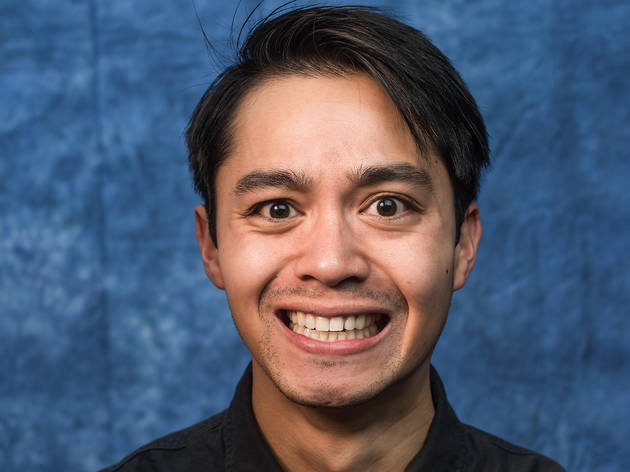 Photograph: Teddy Wolff
Nickname: "Lil Thirsty"
Senior quote: "I am Steve Jobs."—Kanye West
Why we love him: Mendoza excellently employs his sense of curiosity and oddball directing skills in DUMB Video, an all-Asian sketch group he cofounded.
On his short film "Searching": "The film is an animated short about the people in Google Maps Street View trying to break out of their coded reality. So thematically, it's like a dude trying escape a shroom-induced nightmare."
See him: Cohosting Drunk Science, a comedy show that challenges inebriated comedians to pitch dissertations to real scientists, at Littlefield (622 DeGraw St, Brooklyn; littlefieldnyc.com) every month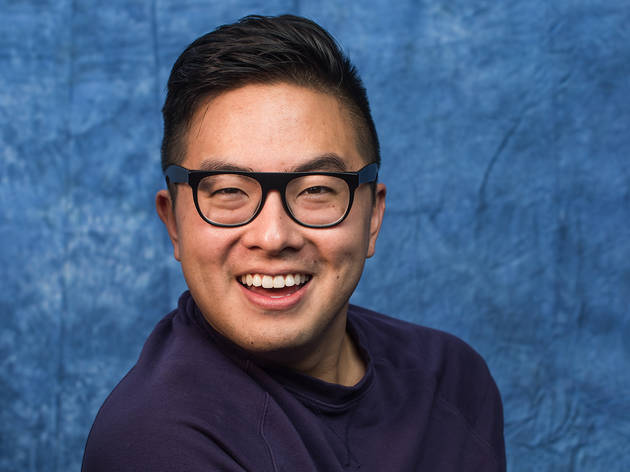 Photograph: Teddy Wolff
Nickname: "Szechuan Bean Curd"
Senior quote: "I told you not to fall in love with me."—Mandy Moore in A Walk to Remember
Why we love him: The sharp satirist delivers high-camp sets onstage and in trend-skewering videos with the sketch group Pop Roulette, and he recently brought his manic energy to his role as sales clerk on Broad City.
On backstage racism: "I was tossing off scientific facts at a comedy game show, and another comic remarked that I was 'so Asian,' which is fine, I guess, but also lazy. If you're gonna laugh at my ethnicity, at least make some esoteric Last Emperor joke."
See him: Performing in Lake Homo High at the Annoyance Theatre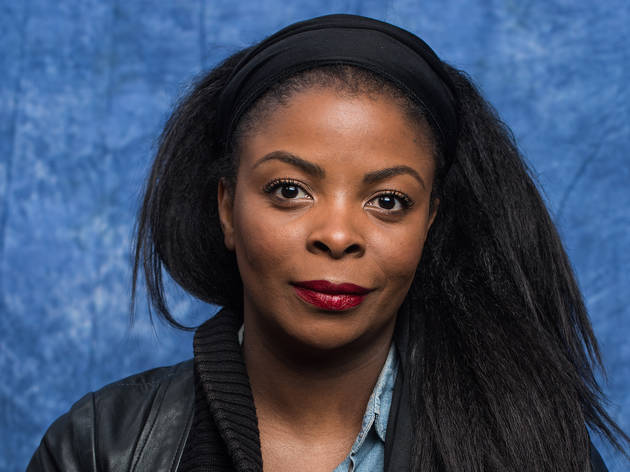 Photograph: Teddy Wolff
Nickname: "Smiley-Time Sunshine Girl"
Senior quote: "Punks jump up to get beat down."—Brand Nubian
Why we love her: James may keep her stand-up sets light, low-key and conversational, but she's not afraid to get political: She writes video sketches like the catcaller-slamming "The Smile Bitch Training Camp."
On her weirdest moment on the road: "I was featuring for Rob Delaney, and when I got offstage, a huge guy ran up to me, picked me up, then ran around with me for about 30 seconds. He said he was 'congratulating' me on a 'good job.' It was terrifying."
See her: Doing her thing at Night Train with Wyatt Cenac on Mondays at Littlefield
Watch Mary Houlian perform in our office
Fascinated with Billy Eichner?
How can a local comedian known for confrontation break big? A surprisingly (almost) mellow Billy Eichner has some ideas.