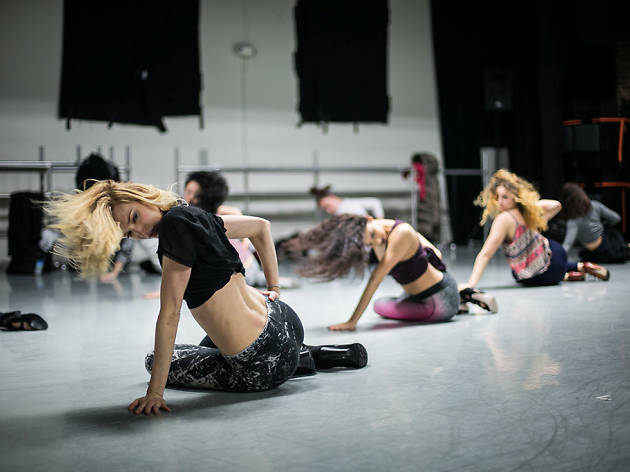 The best dance studios in NYC
These are the best dance studios in NYC, whether you're looking to get to Broadway or find a new workout
Every New Yorker—man or woman, old or young—should visit dance studios in NYC at least once in their lives. After all, our city is home to an embarrassment of riches when it comes to studios and professionals who moonlight as teachers. Whether you're prepping for your first dance at your wedding, looking to channel your inner Center Stage star, ready to attempt your first pole dancing classes or simply looking for a novel way to exercise, there's a school in New York for every type of dancer, with offerings from adult dance classes to classes for beginners. Read on to see our favorite eight dance studios in NYC.
RECOMMENDED: Find more great fitness classes in NYC
Best dance studios in NYC
Want to watch a dance performance instead?
For dance lovers, New York City always offers many good reasons to get moving