Heads up! We're working hard to be accurate – but these are unusual times, so please always check before heading out.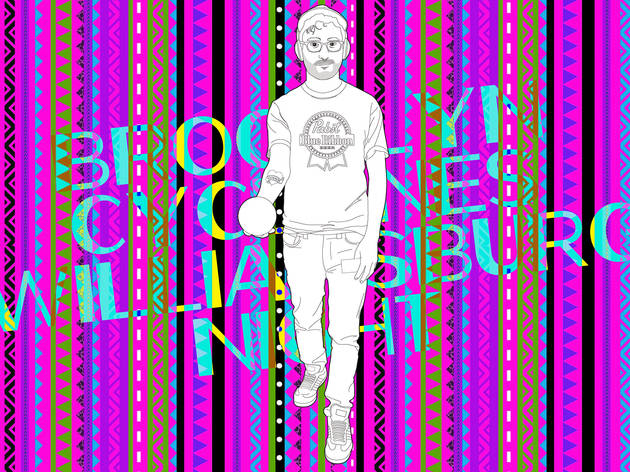 1/6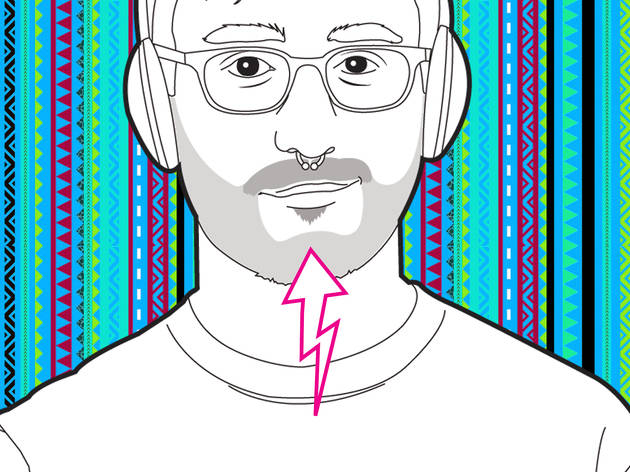 2/6
Grow thisWear your facial hair—whether it's real or not—proudly. Upon entering the park, all bearded and mustachioed fans (both ladies and gents) will receive vouchers they can spend at the park's concession stands. "We want to give people the opportunity to see everything the ballpark has to offer if this is their first time here," says Harner.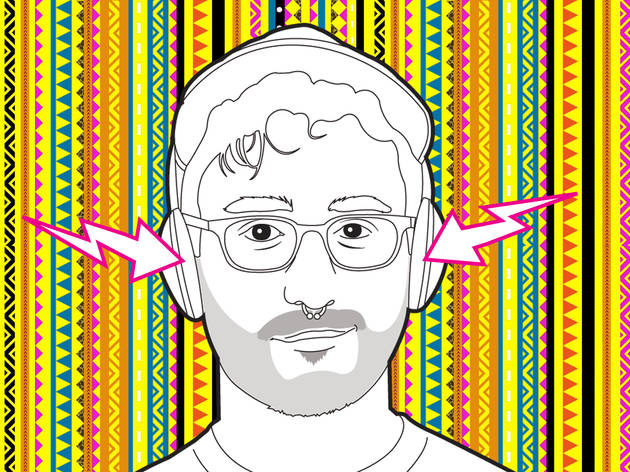 3/6
Hear thisJam along with pop-punk band Breaking Even at 5:30pm in the park's Gallery Bar, where you'll be able to admire a display of local artists' work. Since the ensemble hails from Staten Island, organizers have secured bona fide Northside crew Gerry Eastman Quintet to play the national anthem.
4/6
Roll thisForget about baseball: The real competition will start at 6pm on a pair of Skee-Ball machines installed in the concourse behind home plate. The crew from Billyburg's Full Circle Bar will reward the person with the highest score at the top of the ninth inning with a Skee session and open bar. Members of the Brewskee-Ball team will provide tips, as well as throw out the game's ceremonial first pitch.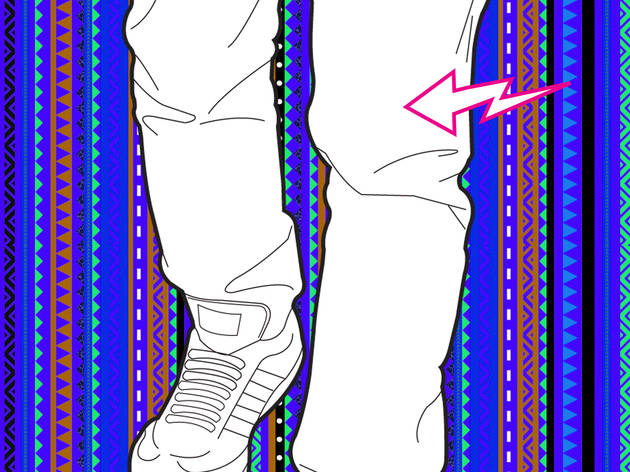 5/6
Wear thisAfter the game, spectators clad in skinny jeans are invited to run the bases. Don't worry if your slacks don't pass the two-finger test—no one will be checking on the field.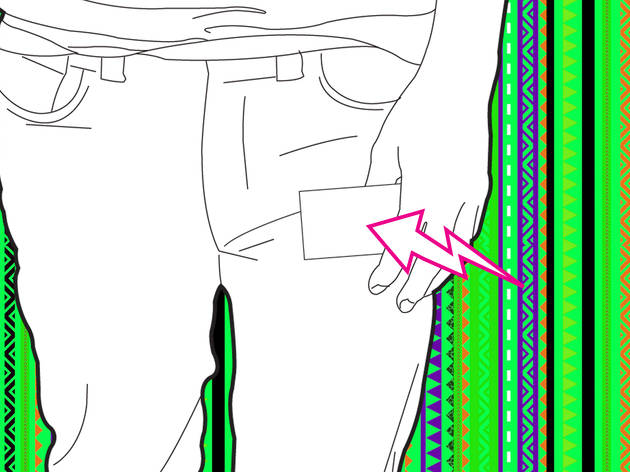 6/6
Ride thisWilliamsburg residents can also catch a shuttle to and from the game at Full Circle, which will continue the service for every Thursday home game during the season. Twenty-five bucks pays for a ride (which departs from the bar), game admission, a Budweiser and a hot dog. "It's been quite a few years since [we] have been on a real school bus," says Full Circle co-owner and Cyclones fanatic Eric Harris Pavony. "It's kind of like camp, but not as socially awkward."
The Brooklyn Cyclones bring Williamsburg to Coney Island
Brooklyn Cyclones minor league baseball team imports hipster culture to the shore for Williamsburg Night.
Ironic detachment is not one of the stereotypes that the Brooklyn Cyclones will explore at the minor-league team's Williamsburg Night on July 5, but pretty much all other hipster trappings—facial hair, skinny jeans, love of nostalgic games—are on the table. "We're actually embracing the community rather than making fun of them," says communications director Bill Harner. "This is a celebration." The event, part of a promotional series featuring borough 'hoods (past nights highlighted Bay Ridge, Park Slope and Brighton Beach), is meant to cater to the North Brooklyn crowd rather than mock it. Before you head out, check out our tips to see how you can take full advantage of the offerings.
RECOMMENDED: Full guide to Coney Island in NY
MCU Park, 1904 Surf Ave between 17th and 19th Sts, Coney Island, Brooklyn (718-449-8497, brooklyncyclones.com). July 5 at 7pm; $9–$17. • For shuttle, meet at 318 Grand St between Havemeyer St and Marcy Ave, Williamsburg, Brooklyn (347-725-4588, fullcirclebar.com). July 5, Aug 2, 23, 30 at 6pm; $25.
You might also like
Hipster Puppies
Citi Field neighborhood guide
See more in Things to Do