An old Hollywood Valentine's Day
These classic film locations in New York City bring on the romance.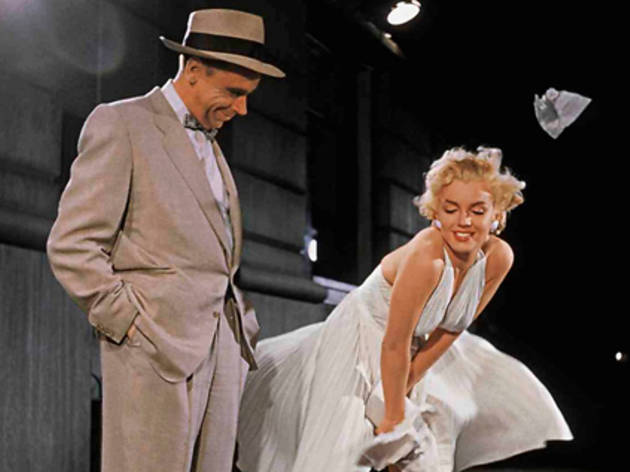 New York is the romance capital of the world—at least on this side of the Atlantic—but our shining metropolis didn't earn this title all on its own. Thanks in no small part to a number of classic Hollywood films, the city enjoys a reputation as a place of elegant avenues, majestic skyscrapers and parks with horse-drawn carriages. Viewed in stately black and white (or newly introduced Technicolor), even the George Washington Bridge can look enchanting. This Valentine's Day, tap into old-school glamour by visiting classic film locations. Audrey Hepburn and Marilyn Monroe not included—but romance guaranteed.
RECOMMENDED: Find more Valentine's Day ideas in NYC