Her: New York Film Festival 2013
Siri, you've got company: Meet Samantha—the ultimate in chatty, user-friendly operating systems. The gentleman who's installed her...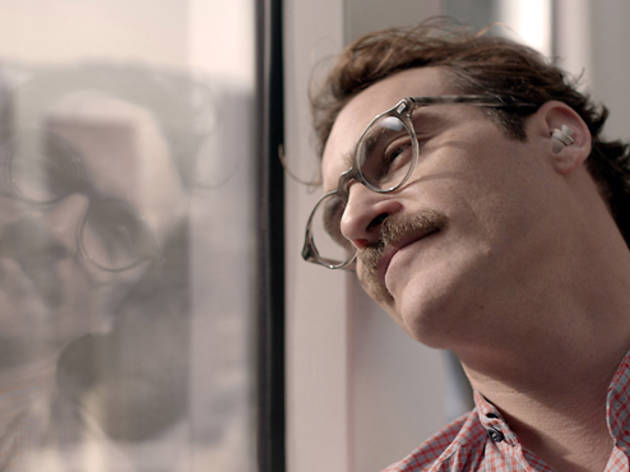 Her
being short for
hipster
. But the film's takeaways—about artificial intelligence and genuine emotion; humanity and intimacy; what constitutes an actual connection—trump smaller annoyances. It's melancholy, moving and unmissable.
Click
for showtimes.
—David Fear
RECOMMENDED: All New York Film Festival coverage