Heads up! We're working hard to be accurate – but these are unusual times, so please always check before heading out.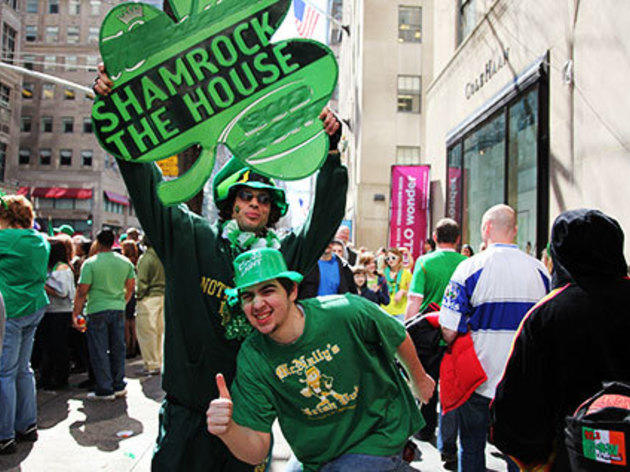 1/72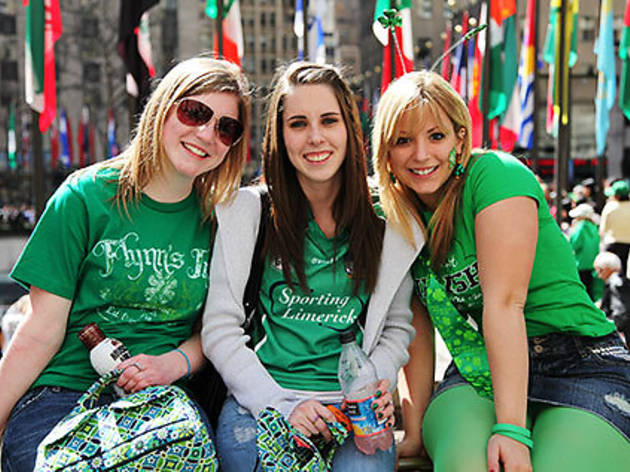 2/72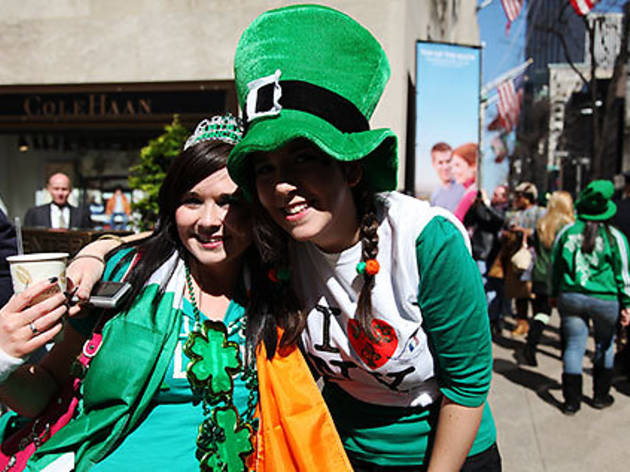 3/72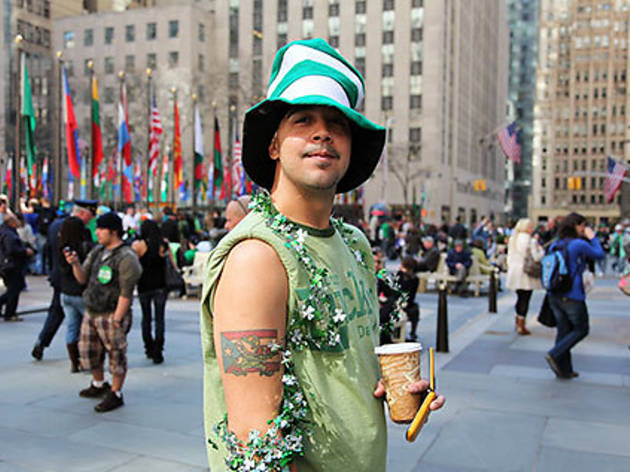 4/72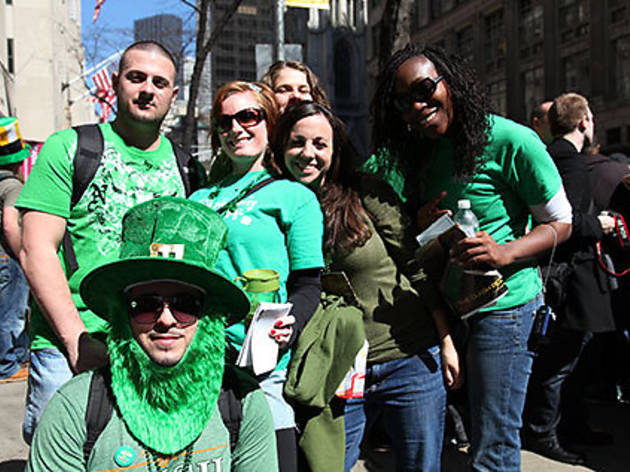 5/72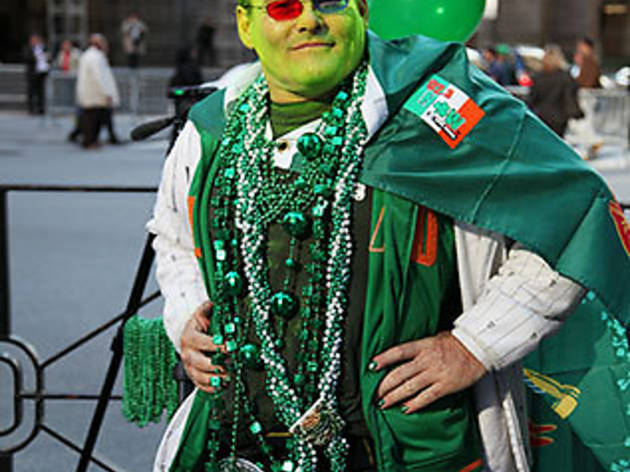 6/72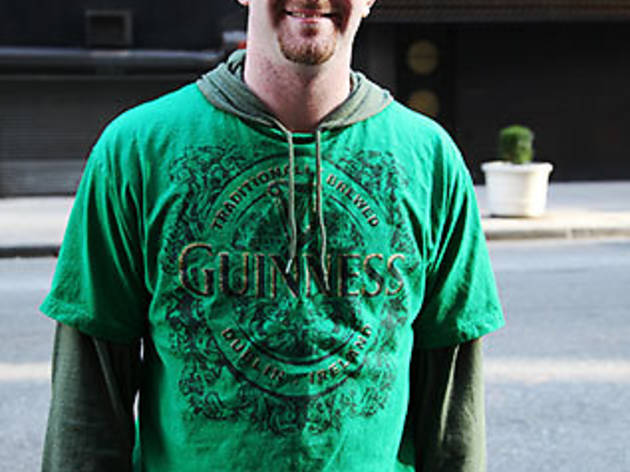 7/72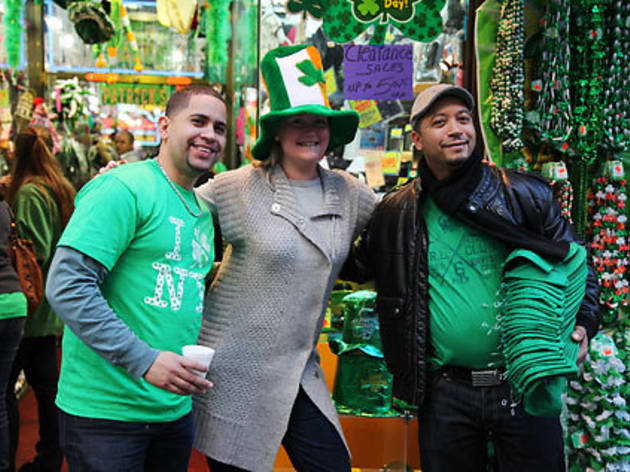 8/72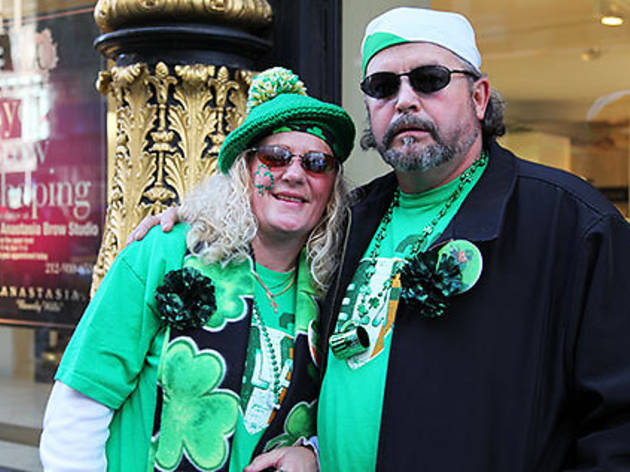 9/72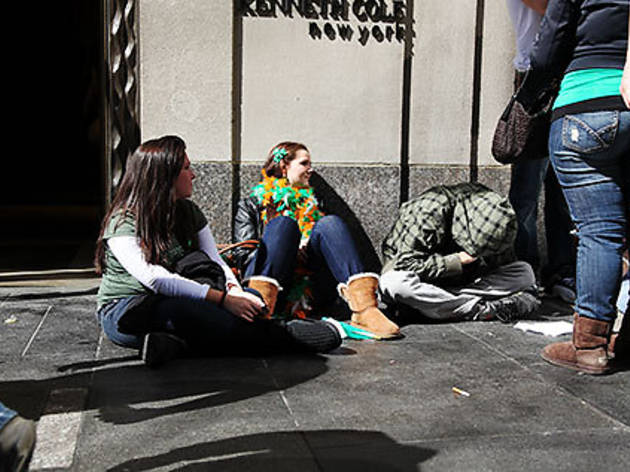 10/72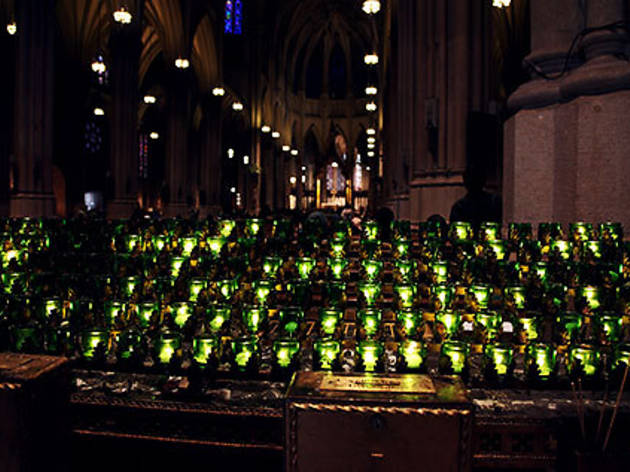 11/72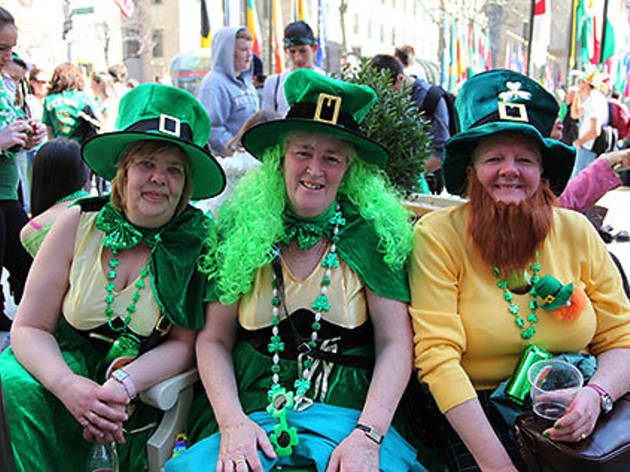 12/72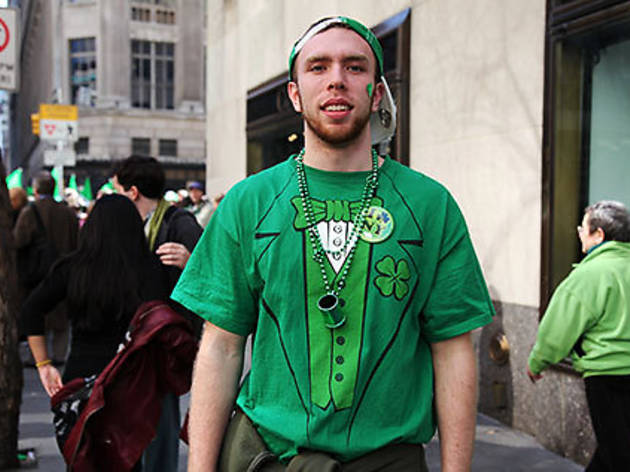 13/72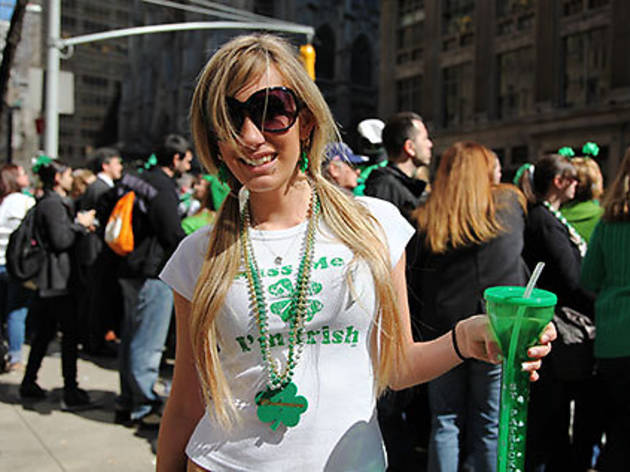 14/72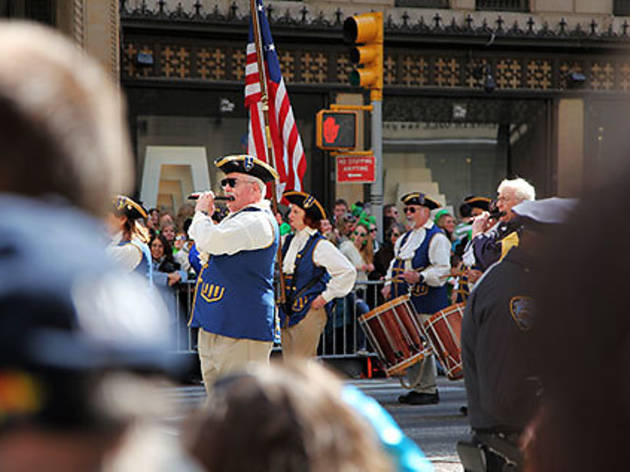 15/72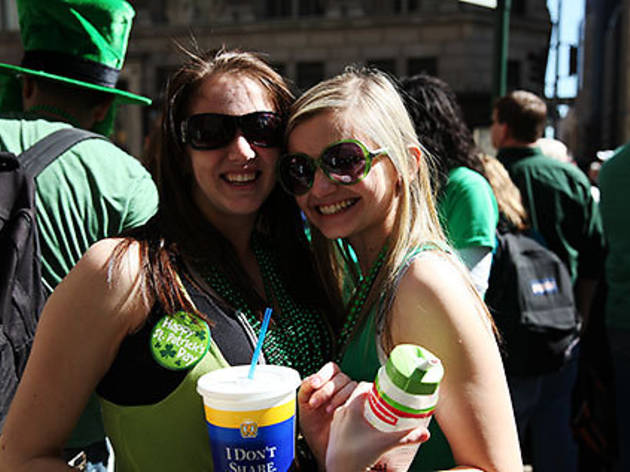 16/72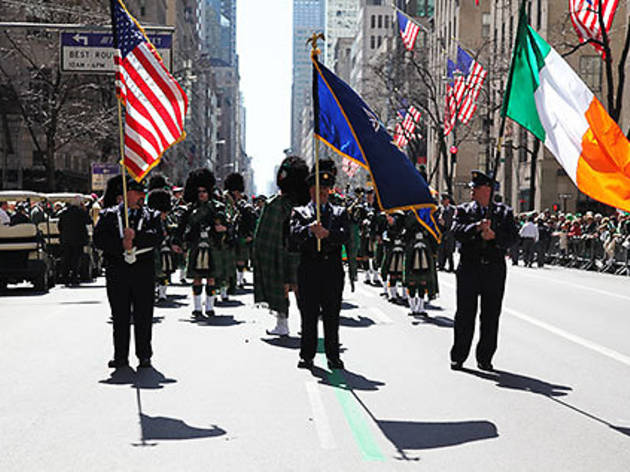 17/72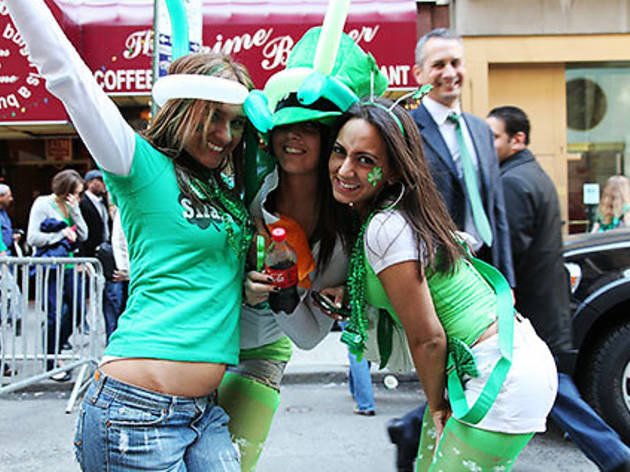 18/72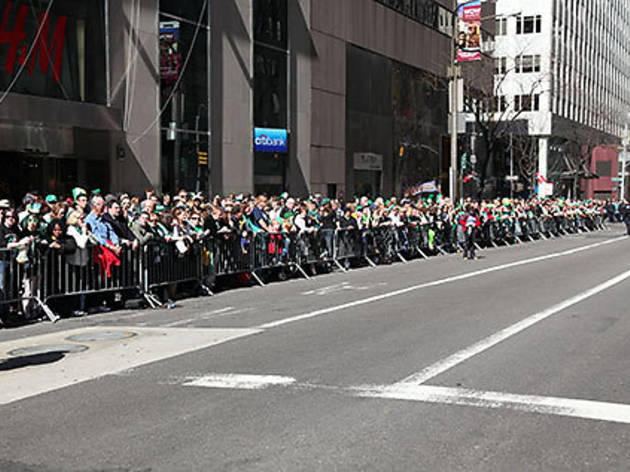 19/72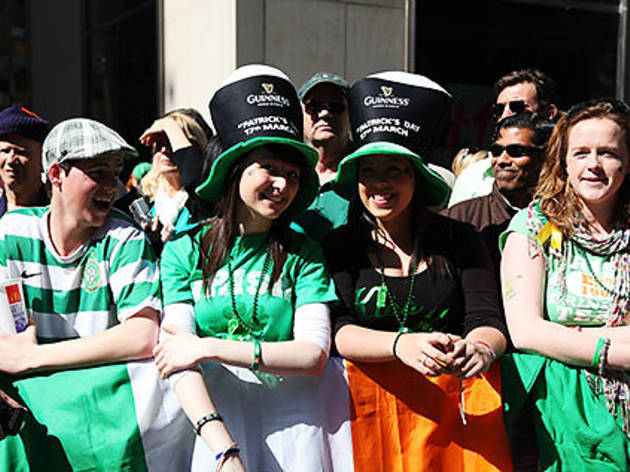 20/72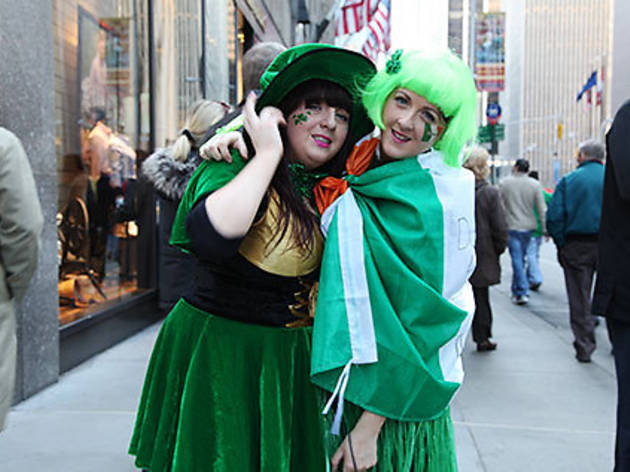 21/72
Photograph: Jim Kiernan
St. Patrick's DayThe St. Patrick's Day parade, meanwhile, ended with...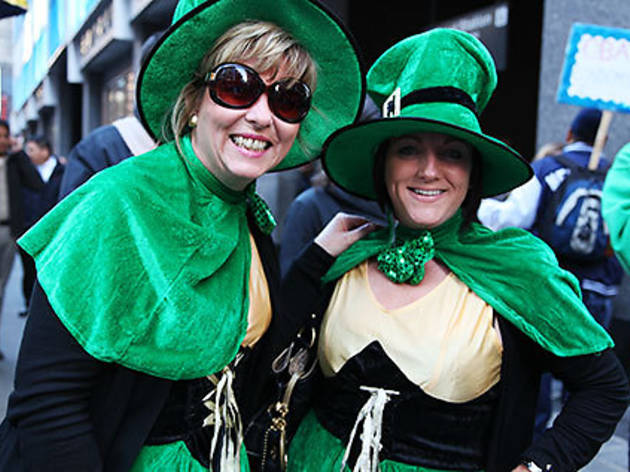 22/72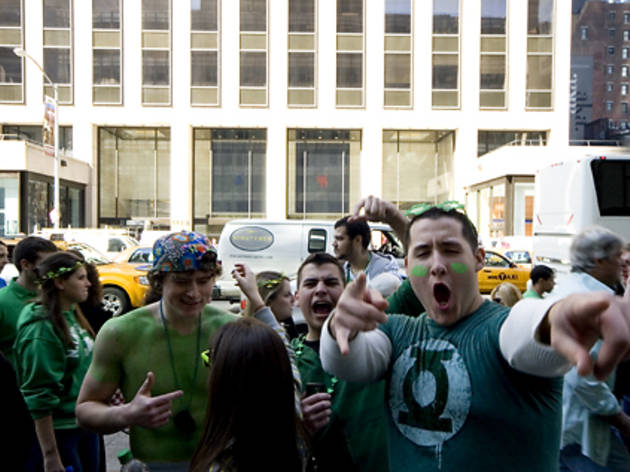 23/72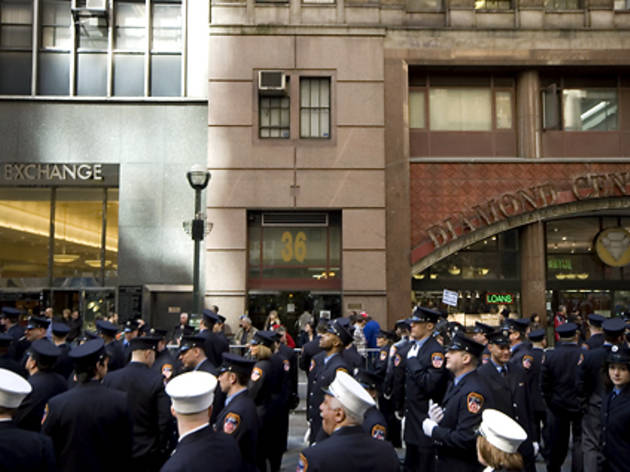 24/72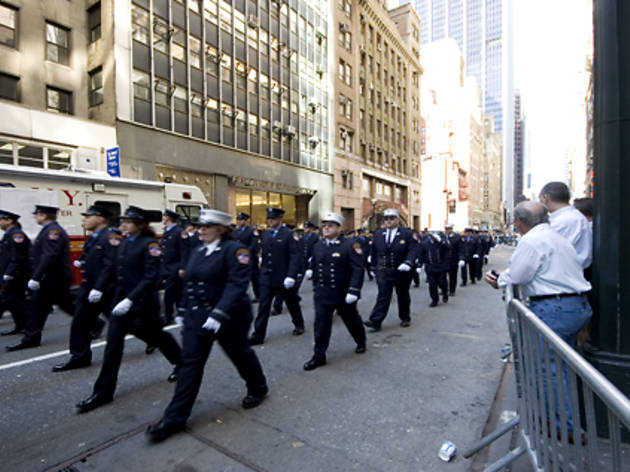 25/72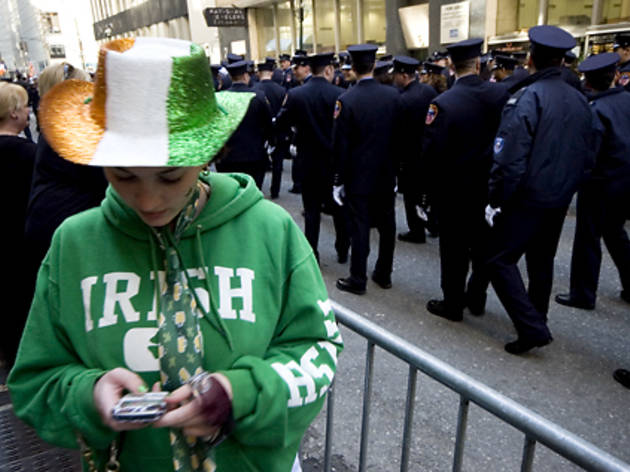 26/72
27/72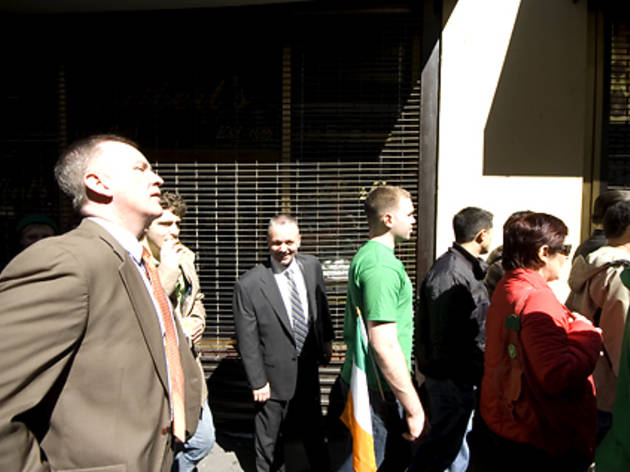 28/72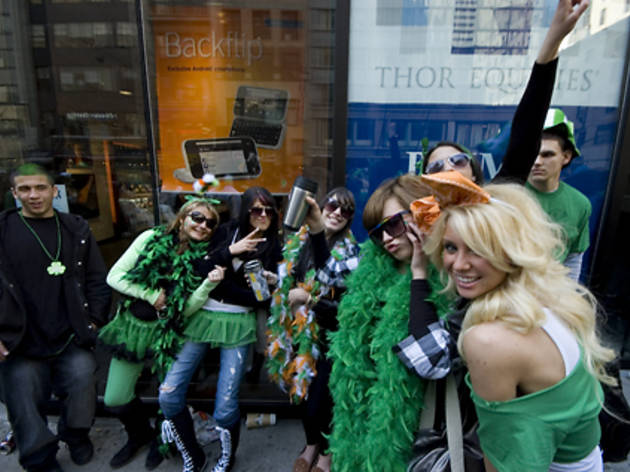 29/72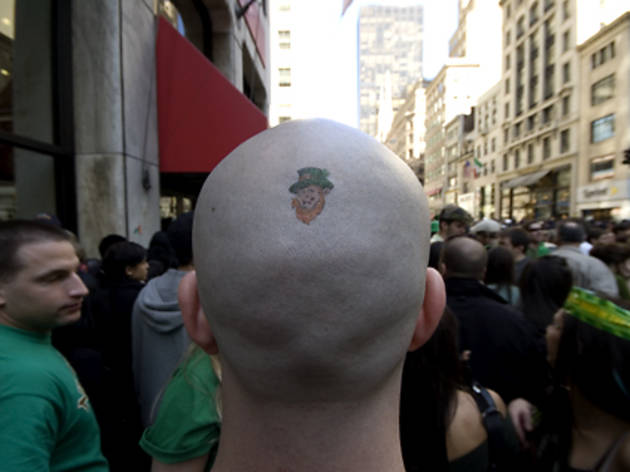 30/72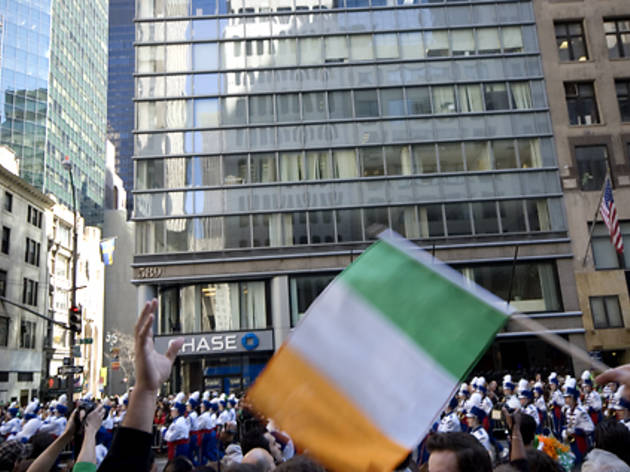 31/72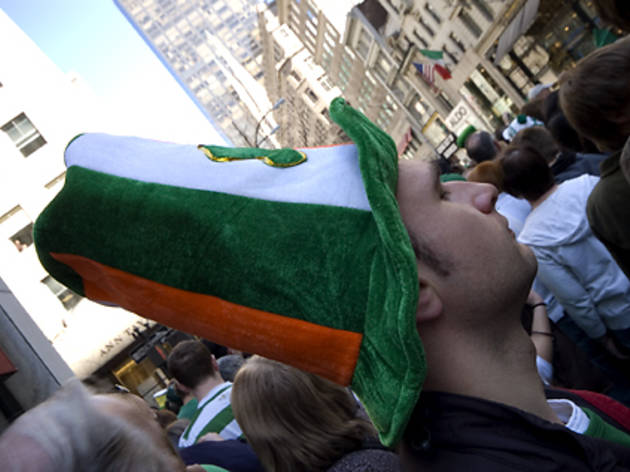 32/72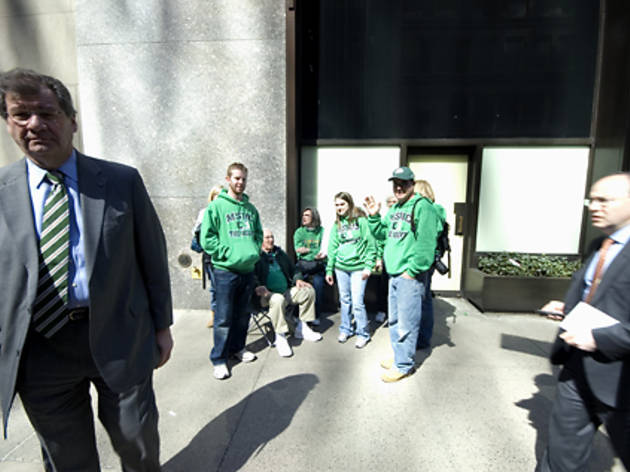 33/72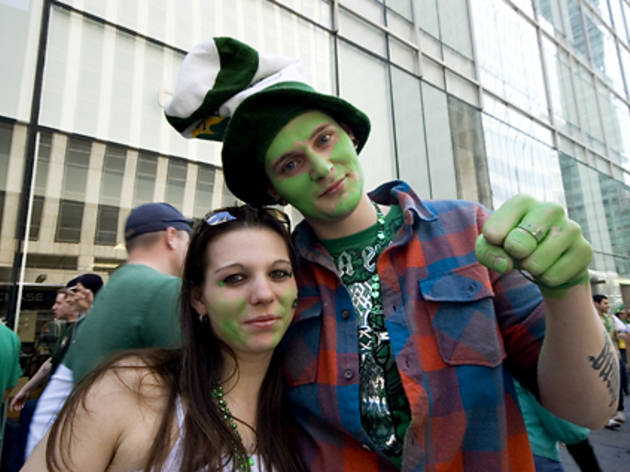 34/72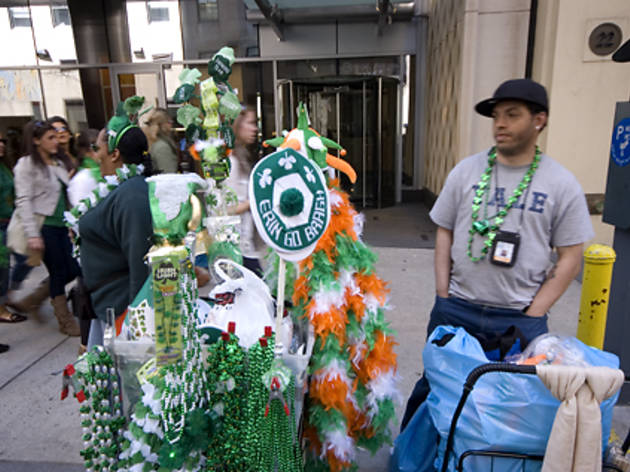 35/72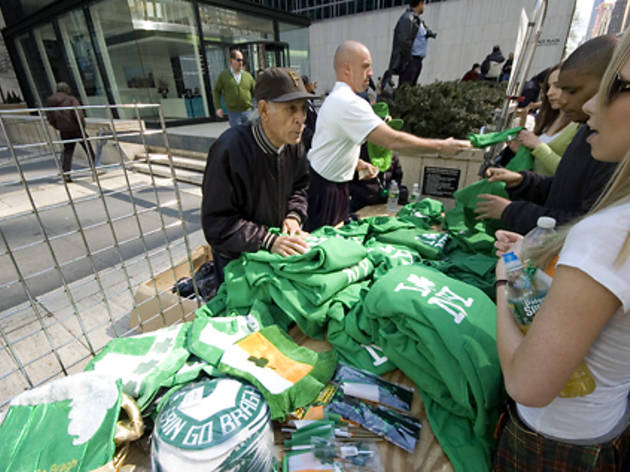 36/72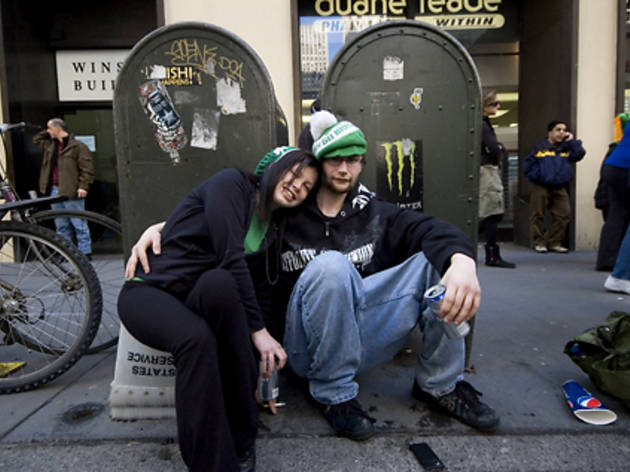 37/72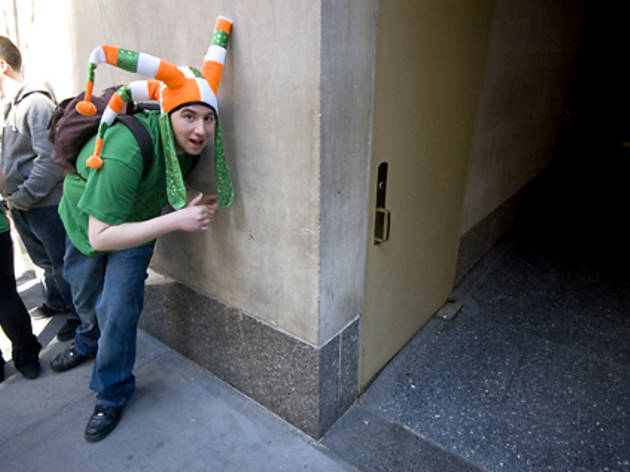 38/72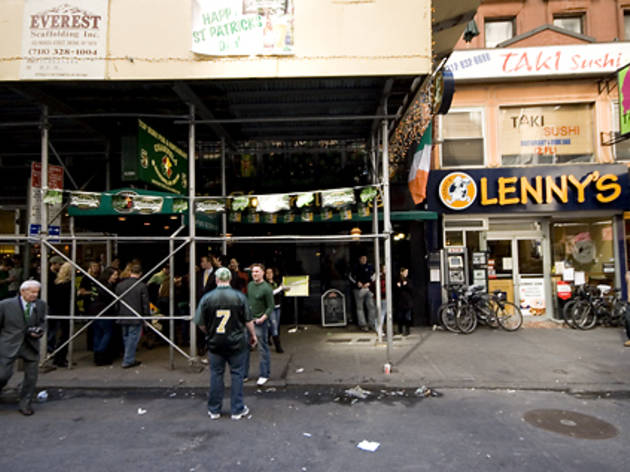 39/72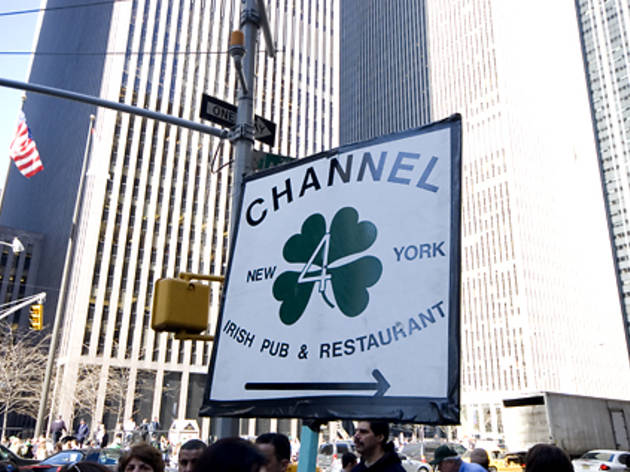 40/72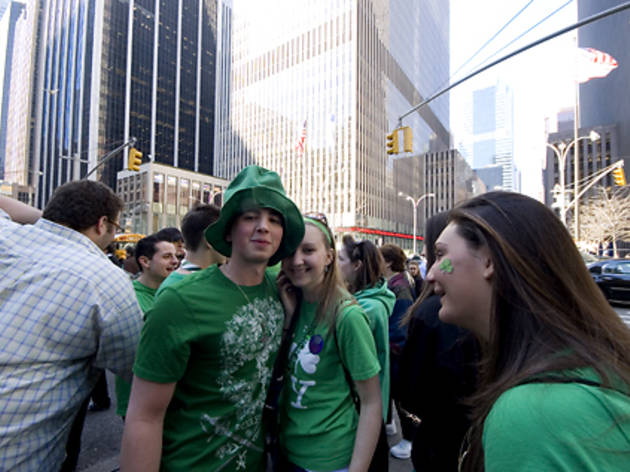 41/72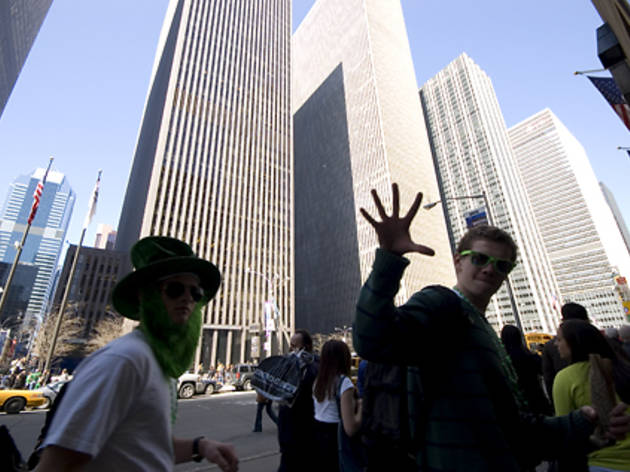 42/72
43/72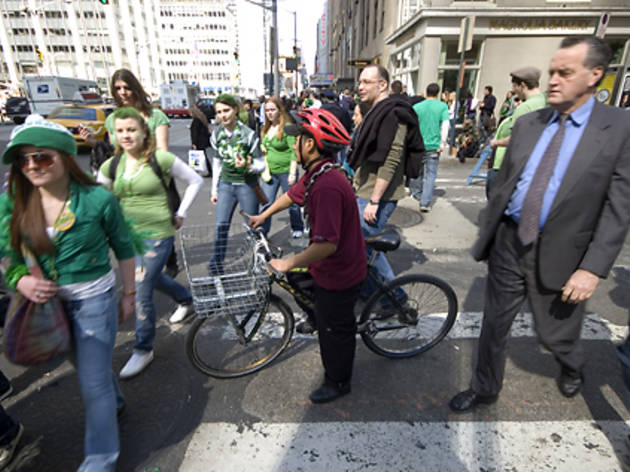 44/72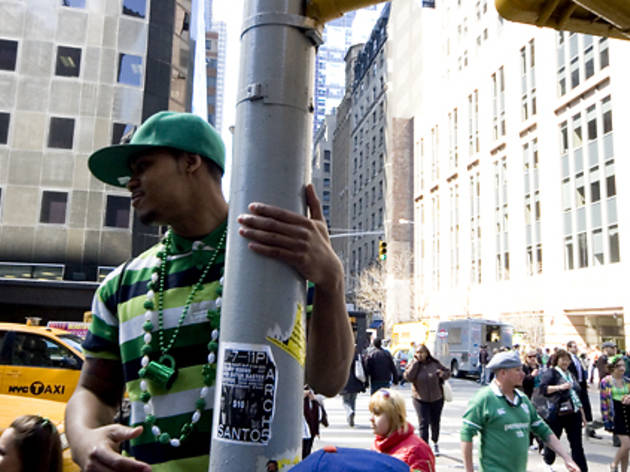 45/72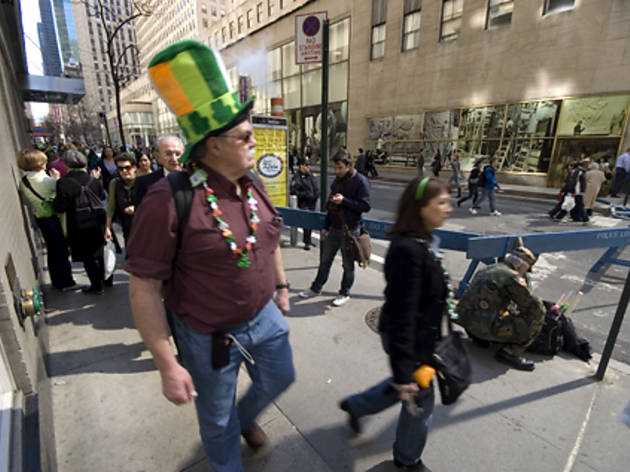 46/72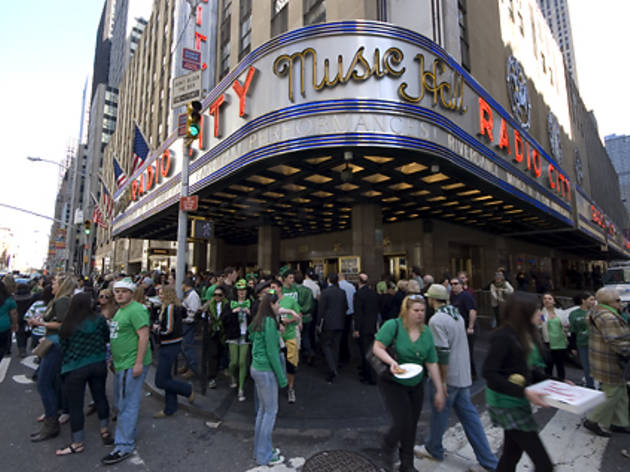 47/72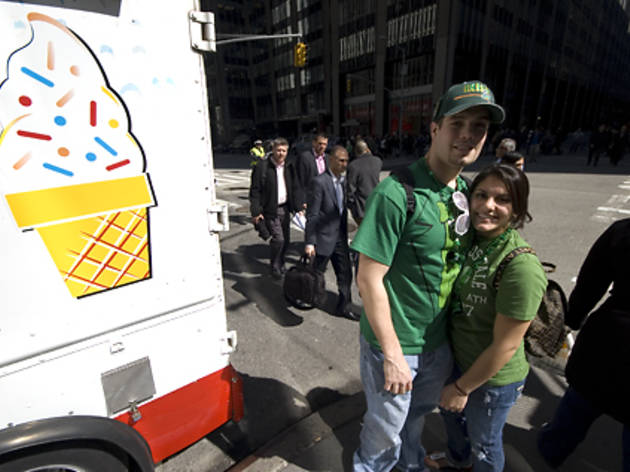 48/72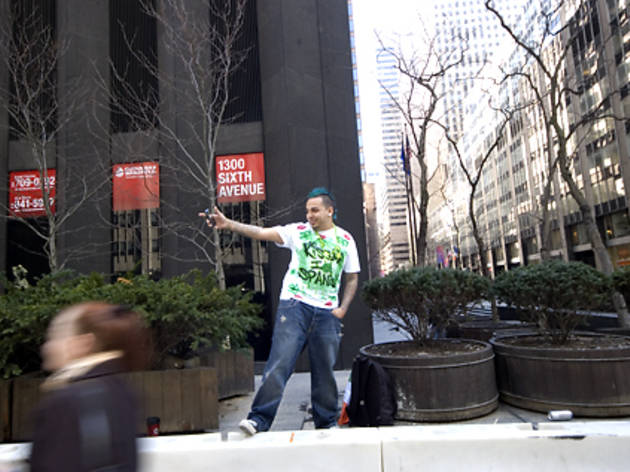 49/72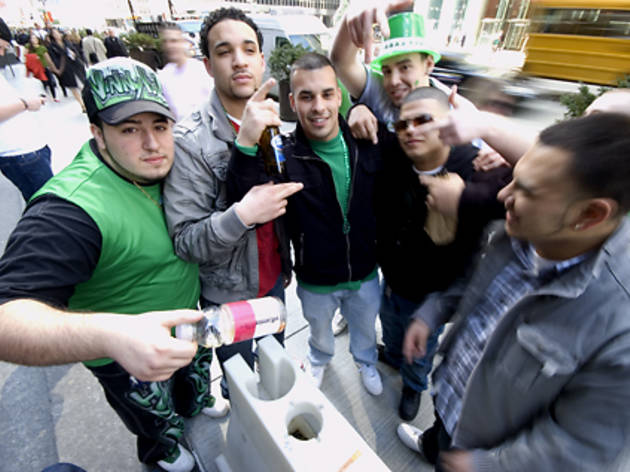 50/72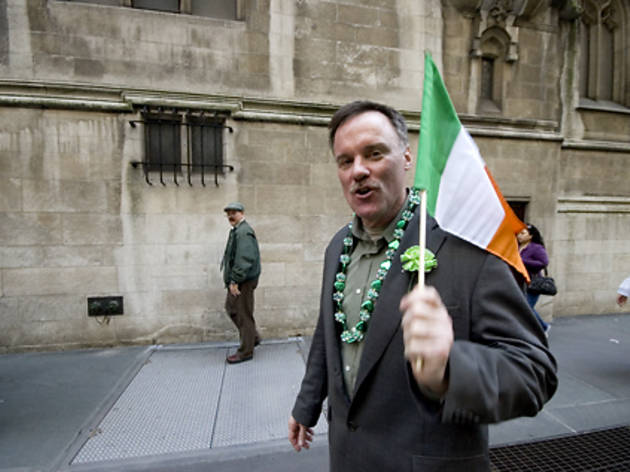 51/72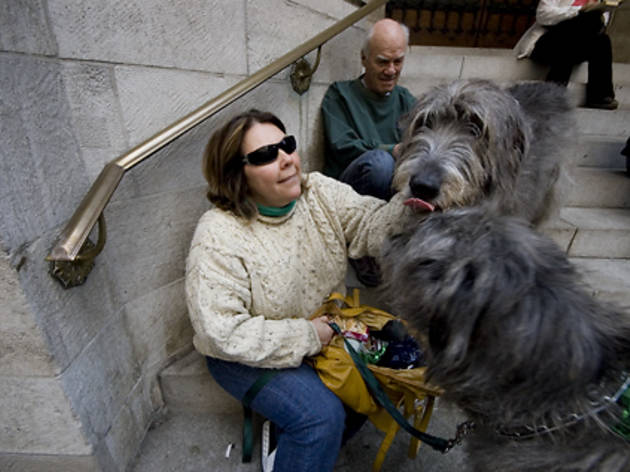 52/72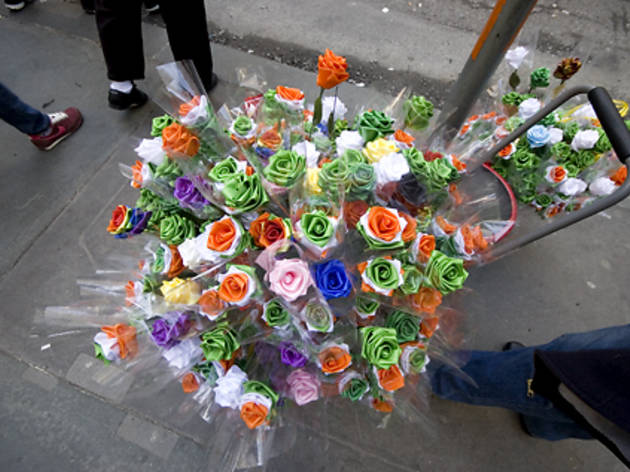 53/72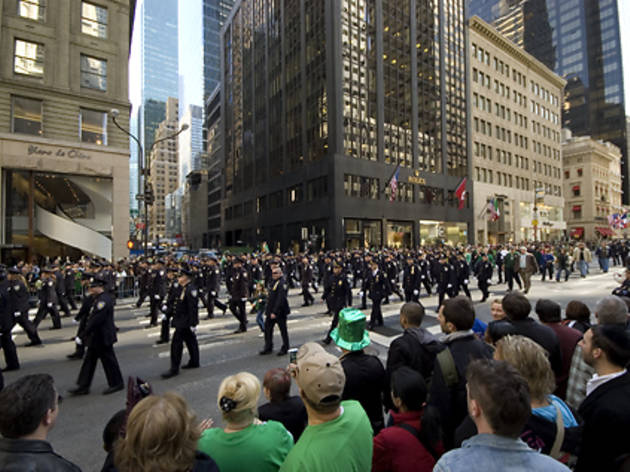 54/72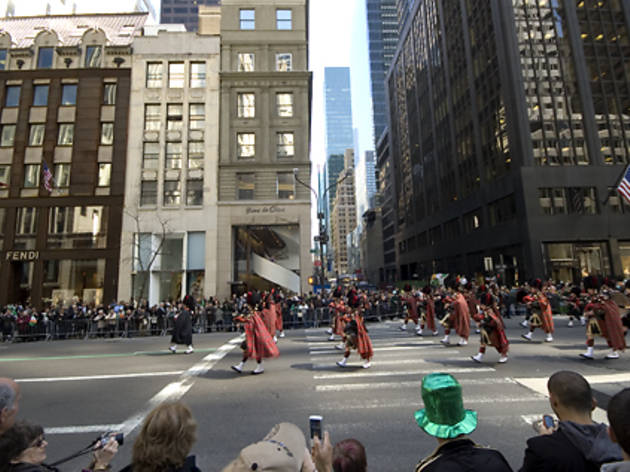 55/72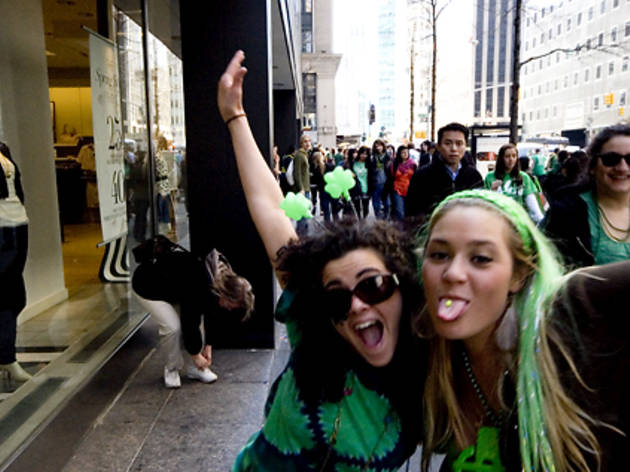 56/72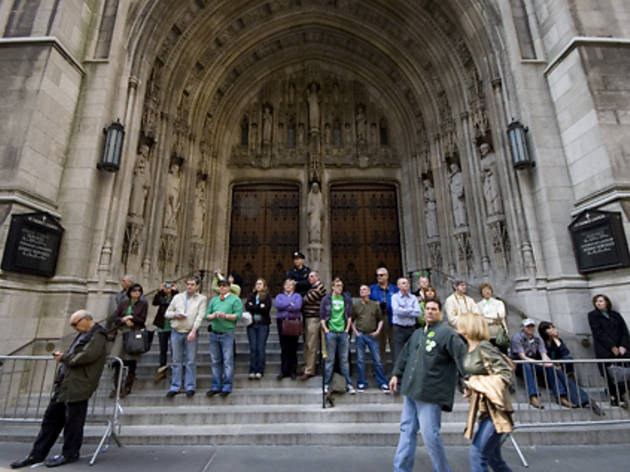 57/72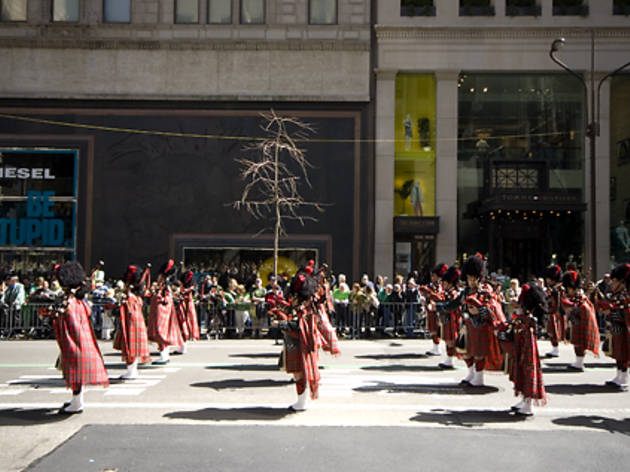 58/72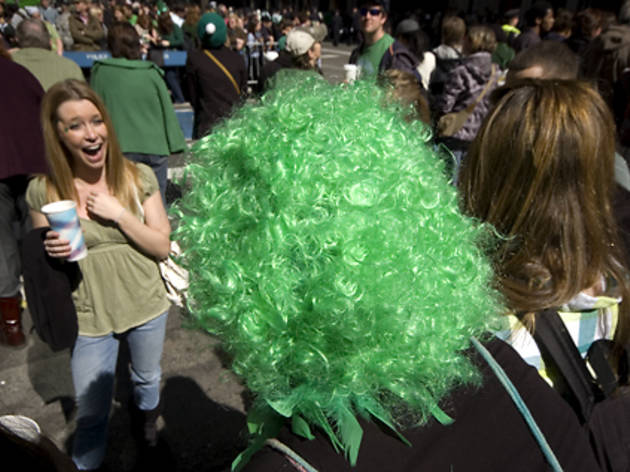 59/72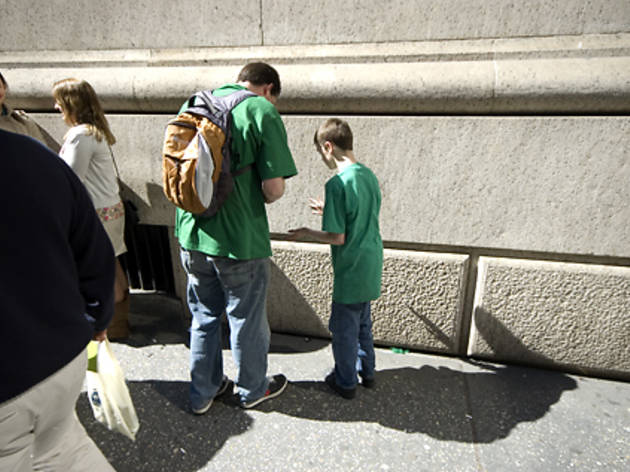 60/72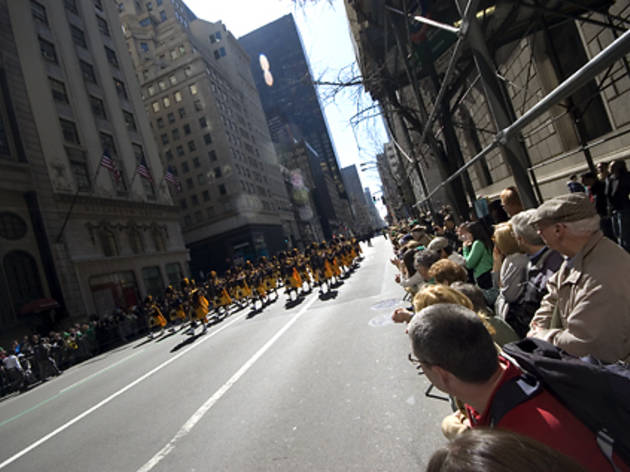 61/72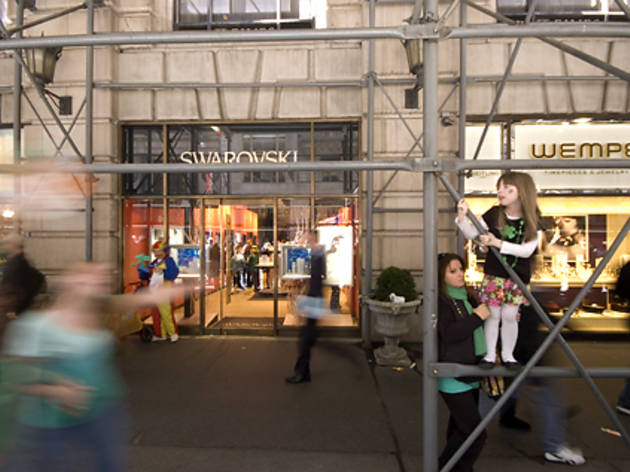 62/72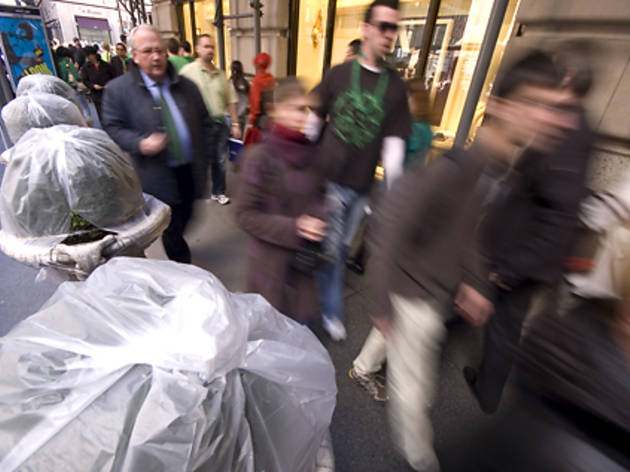 63/72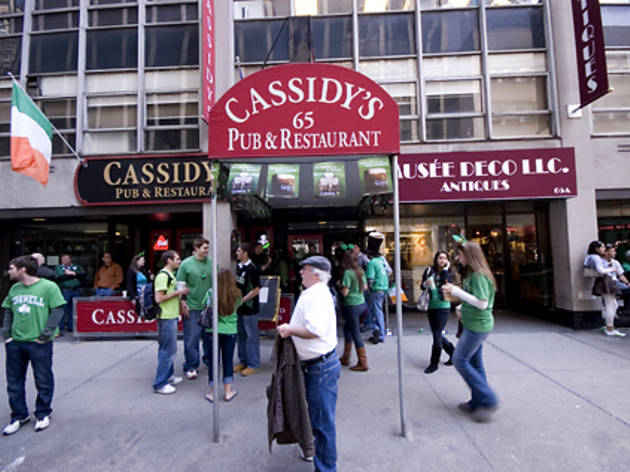 64/72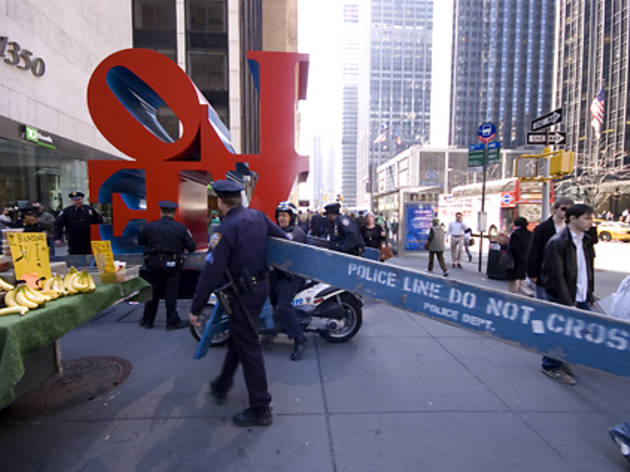 65/72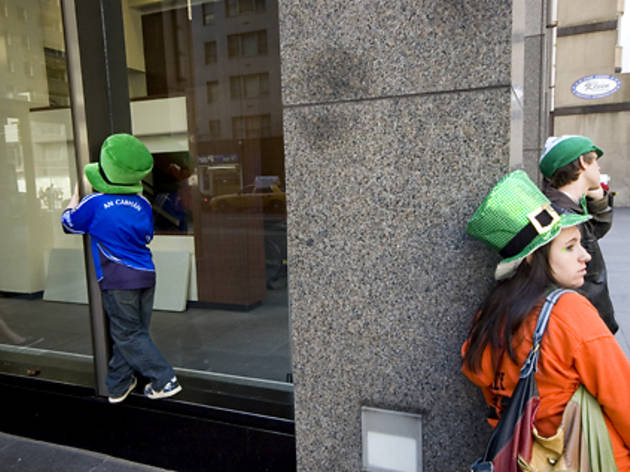 66/72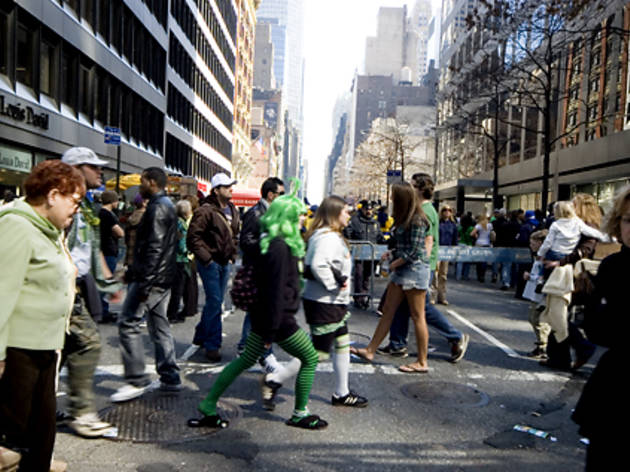 67/72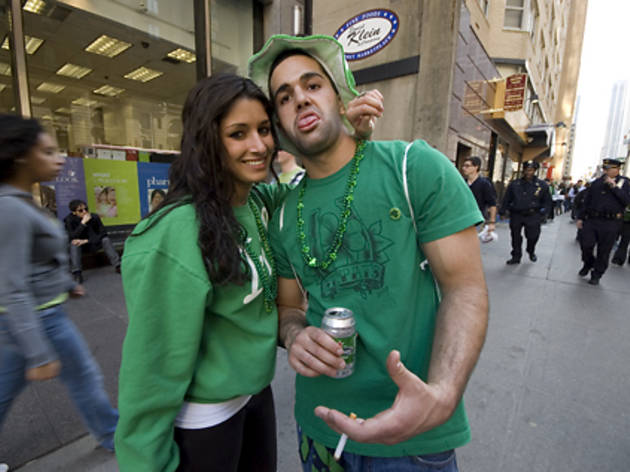 68/72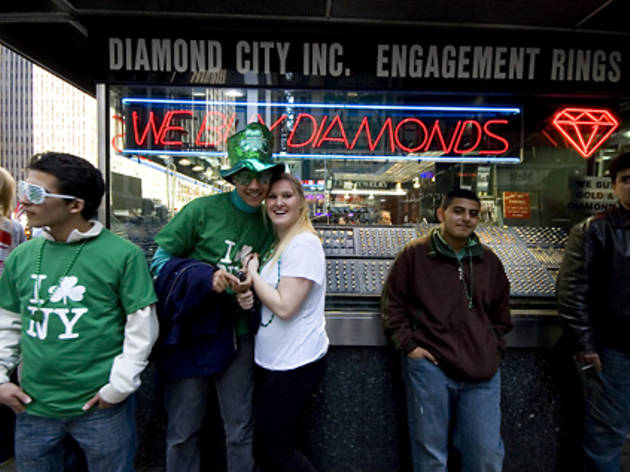 69/72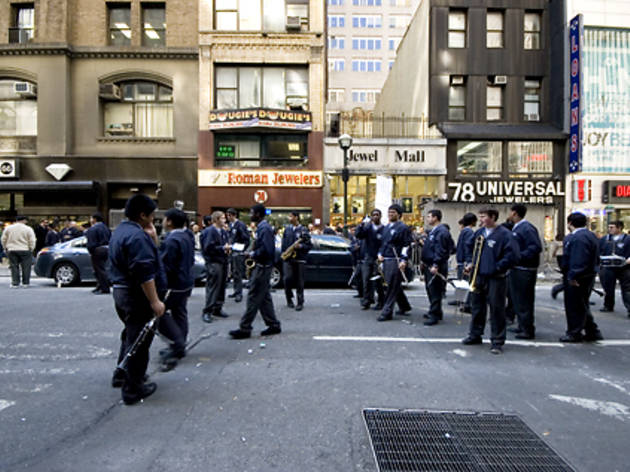 70/72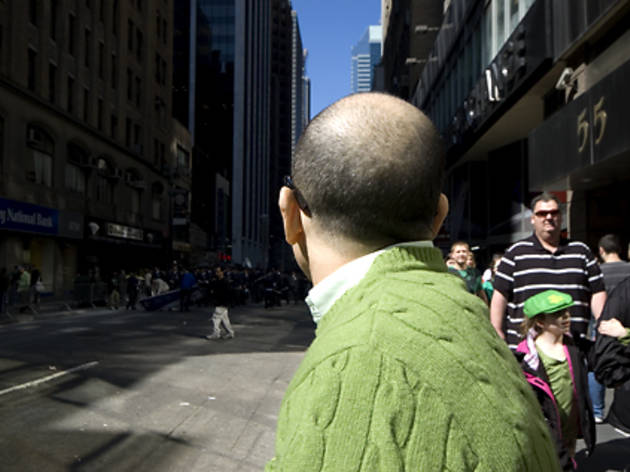 71/72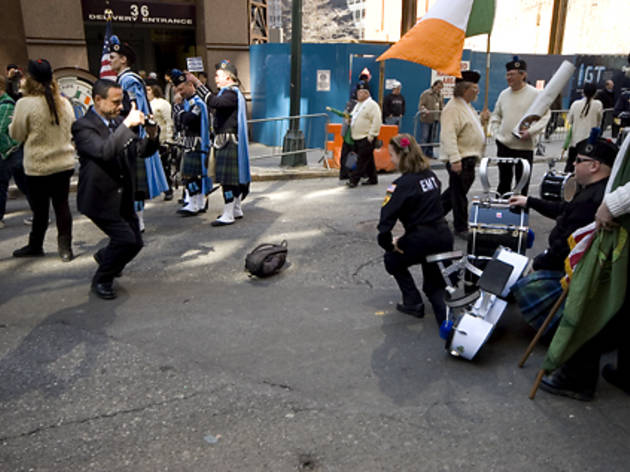 72/72
St. Patrick's Day
Don your finest green garb (we suggest a pair of shamrock-patterned socks and an Erin go bragh T-shirt) and have the craic at these St. Paddy's Day events.
According to census data from the mid-19th-century, the Lower East Side had more Irish residents than Dublin. That may not be the case these days, but during Big Onion's St. Patrick's Day Irish New York Tour, you can explore the areas that those immigrants called home. You'll see the city's first Catholic church, a monument to former New York State attorney general Thomas Addis Emmet, and the former Five Points neighborhood (where many Irish gangs held court in the 1800s). Meet in front of St. Paul's Chapel, 209 Broadway between Fulton and VeseySts (888-606-9255, bigonion.com). Mar 17 at 11am; $18, seniors and students $15.
RECOMMENDED: See the full St. Patrick's Day in NYC guide
No St. Paddy's Day in NYC would be complete without staking out a spot at the St. Patrick's Day Parade, which makes its 251st march up Fifth Avenue. (The event is even older than the United States; it was started by a group of homesick Irish conscripts from the British army in 1762.) More than 2 million onlookers are expected to show up for the annual spectacle, which this year honors American veterans with bands from every branch of the U.S. military and high-ranking officials in attendance. FREEFifth Ave from 44th St to 86th St (718-231-4400, nycstpatricksparade.org). Mar 17 11am--5pm.
Warm up for your Dublin-style pub crawl (or veg out the morning after) with a liquor-laced, sugar-coated animation bonanza. During the Spoons, Toons and Booze St. Patrick's Day Special at Nitehawk Cinema, viewers compete in contests (such as theme-song singing, character impressions and trivia) for the right to choose which cartoons get screened. The 80-plus selection includes vintage pieces starring the Thundercats, the Smurfs, He-Man and, of course, leprechauns. Spike your Lucky Charms with a shot of Baileys at the cereal buffet for a magically delicious brunch! Nitehawk Cinema, 136 Metropolitan Ave between Berry St and Wythe Ave, Williamsburg, Brooklyn (718-384-3980, nitehawkcinema.com). Mar 17, 18 noon--2pm. $11.
Nosh on a plethora of ethnic treats on NYC Discovery's Little Ireland and Little Italy History and Tasting Tour, which celebrates the holidays honoring Saint Patrick (Mar 17) and Saint Joseph (Mar 19). You'll see locations that were important to New York's Irish and Italian communities (including St. Paul's Chapel and the Mulberry Street Bar, which is over 100 years old and was used as a set for The Sopranos and Donnie Brasco). You'll also sample Italian specialties, including pizza and a cake that's traditionally prepared for St. Joseph's Day. Location disclosed with R.S.V.P.; call 212-465-3331 for details. Mar 17 at 1:30pm, 3:45pm; Mar 18 noon, 2:45pm. $27.
Travel back in time during the Servants' Quarters Tour at the Merchant's House Museum, which traverses the home's newly renovated fourth floor. In honor of St. Paddy's Day, tours—which include the former maids' chambers—will be conducted hourly. After the 17th, they're only available at 2pm on the days the museum is open. Docents will walk visitors through the two rooms where four female Irish immigrants lived while working for the Tredwell family. These women did most of the manual labor in the home, ranging from building fires and emptying chamber pots to cooking and serving food; you can see the original bell that summoned them at the top of the stairs. Merchant's House Museum, 29 E 4th St between Bowery and Lafayette St (212-777-1089, merchantshouse.org). Mar 17 noon--5pm, last tour begins at 4pm; $10, seniors and students $5.
Celebrate the occasion with the world's most famous traditional Irish band, The Chieftains. Bagpiping, tin-whistle-blowing frontman Paddy Moloney brings his gang to Carnegie Hall for the final date of their 50th anniversary tour—sure to be rabble-rousing stuff. Appearing in the show is acclaimed Providence new-folk outfit the Low Anthem, which was one of the collaborators—along with Imelda May, the Decemberists, and Bon Iver's Justin Vernon—on the Chieftains' new album, Voice of Ages.Carnegie Hall, 154 W 57th St between Sixth and Seventh Aves (212-247-7800, carnegiehall.org). Mar 17 at 8pm; $29--$88.
The "Kingpin of Burlesque" Doc Wasabassco presents a lineup of flame-haired lovelies in Saint Patrick's Day for Sinners. The all-redhead revue includes Gal Friday, Hula Hoop Harlot Melissa-Anne, Madame Rosebud, Nasty Canasta, Stormy Leather and others, plus ginger sideshow stuntman and illusionist Albert Cadabra and neo-cabaret trio Amour Obscur. If you're inspired by all the bare flesh on display, flash a bit of green in the emerald underwear contest. The Bell House, 149 7th St between Second and Third Aves, Gowanus, Brooklyn (718-643-6510, thebellhouseny.com). Mar 17 8--11pm; $10, redheads free.
Immerse yourself in Celtic culture at the Irish Arts Center's multigenerationalAnnual St. Patrick's Open Day 2012—a good option for families. Watch traditional dance and music performances, then pick up a few skills in a variety of free workshops for adults and kids, where you can learn to speak a few words of Irish or play the tin whistle (bring your own, or buy one there for $10). FREEThe Irish Arts Center, 553 W 51st St between Tenth and Eleventh Aves (212-757-3318, irishartscenter.org). Mar 18 noon--5pm.