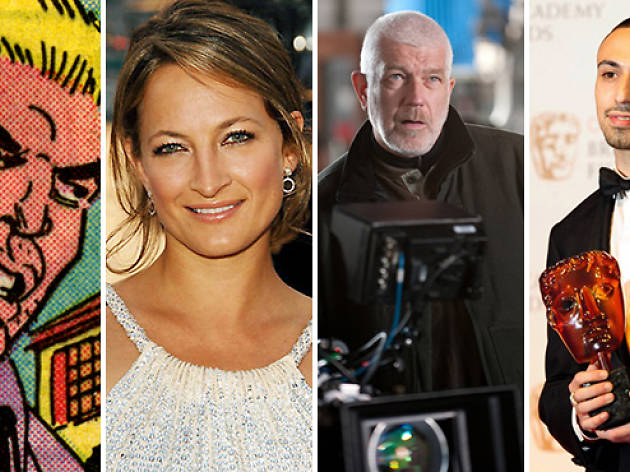 The 100 best action movies: who voted?
The world's leading action stars, directors and critics pick the best action movies ever, including martial-arts movies, explosive stunts and the best action thrillers
How did we choose the 100 best action movies of all time? We went straight to the experts and polled people who have created some of the greatest action films ever made. People like John McTiernan (Die Hard), Luc Besson (La Femme Nikita, Lucy) and Danny Trejo (Machete). We spoke to actors, directors, stunt performers, film critics and other experts. That amounts to over 50 experts each sharing their top ten action movies. Then we used their choices to inform our own final countdown of the 100 best action movies. You can explore and enjoy their personal lists.
RECOMMENDED: Our list of the 100 best action movies ever made