The best movies of 2012
Team Film chooses its best movies of 2012, as well as the next ten that would have made their personal lists—plus, the worst films of the year.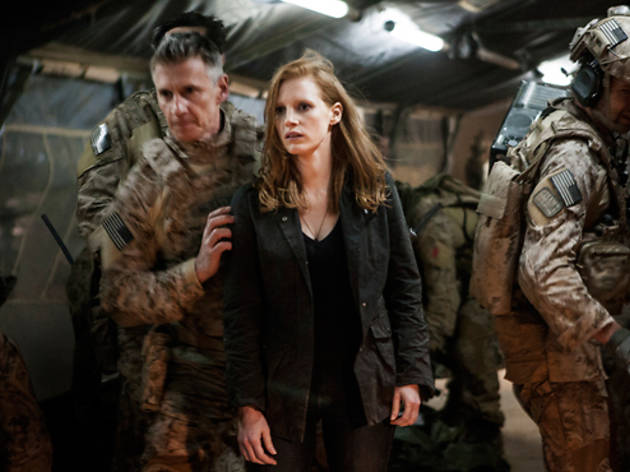 And so another year of cinema closes, filled with its moments of exhilaration (Zero Dark Thirty), revulsion (This Means War) and all emotions in between (you'll see). Our film critics took it all in and arrived at their best movies of 2012: three top-ten lists that, gathered together, make up an extraordinary offering of action, laughs and eye-opening reality. Because there was simply too much to get excited about, we also offer their next ten choices, just as interesting. Let the arguments fly.
RECOMMENDED: Best of the year 2012