20 weird fitness classes in NYC everyone should try at least once
Add spice to your calorie burn with one of these whimsical and weird fitness classes in NYC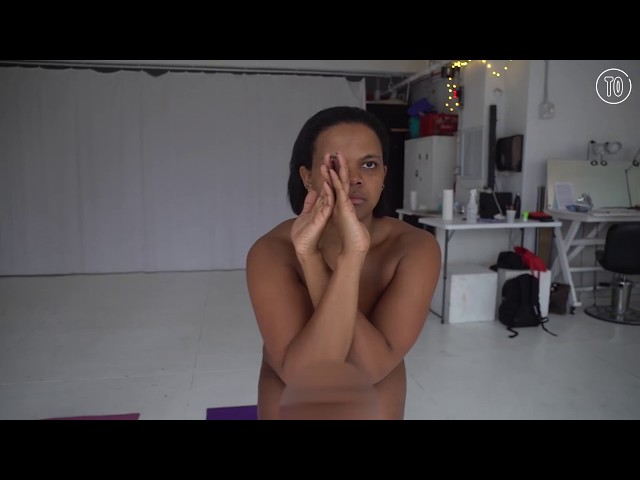 It's time to kick your routine up a notch with one of these weird fitness classes in NYC. Why squander your free time in the usual yoga and spinning classes in NYC when you could be learning to juggle or shaking your booty in a twerking workshop? You'll have to leave behind the typical gyms and health clubs and start checking out boutique studios to find the truly unique offerings, but trust us, it's well worth venturing outside your comfort zone. So pump up your playlist of the 50 best workout songs and get ready to sweat!
RECOMMENDED: Full guide to fitness classes in NYC
Weird fitness classes in NYC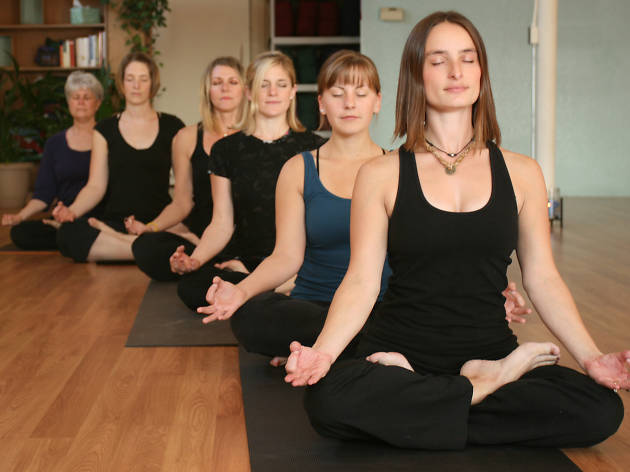 Photograph: Courtesy CC/Flickr/Andrea Parrish - Geyer
Candlelight Kundalini at Human@Ease
Quiet the mind and body in a soothing yoga and meditation class lit by candles. Kundalini yoga moves more slowly and mindfully than a typical vinyasa flow, so it's the perfect way to unwind after a long day. The warm light from the tapers spread around the room only amps up the relaxing vibes. $10
Photograph: Courtesy CC/Flickr/Andrea Parrish - Geyer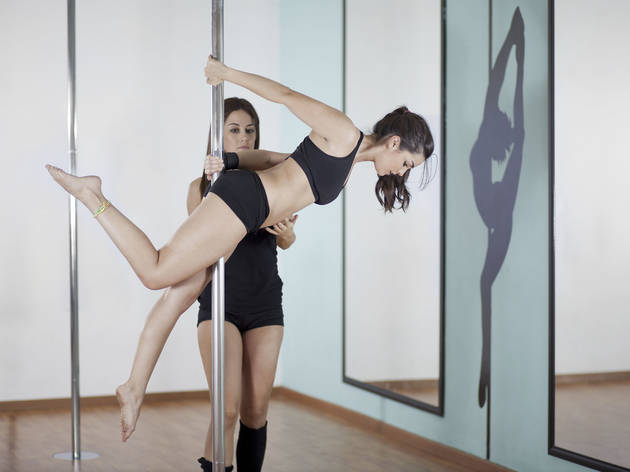 Photograph: Shutterstock
Pole Fitness at Femme Body Fitness
Trade your sneakers for stilettos for this ladies-only class. Pole dancing has plenty of sex appeal, sure, but don't underestimate these performers: Climbing the pole with grace requires incredible core strength. You'll combine elements of ballet, pilates, belly dancing and hip hop to learn how to climb with control and pivot around with elegance. By the end of the class, you'll be feeling strong, sore and, yes, sexy. $30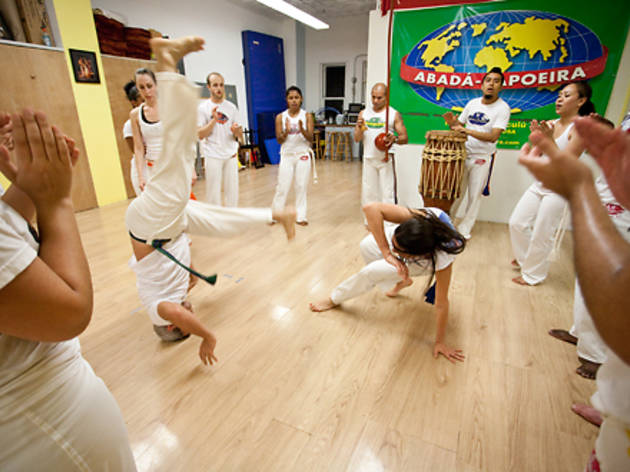 Photograph: Virginia Rollison
Capoeira at Arte Capoeira Center
Capoeira—a Brazilian martial art combining dance, music and acrobatic movements—works your entire body, from your quads to your core to muscles you didn't even know you had. Expect to feel really sore after your first lesson. It takes a while to master the art form. $20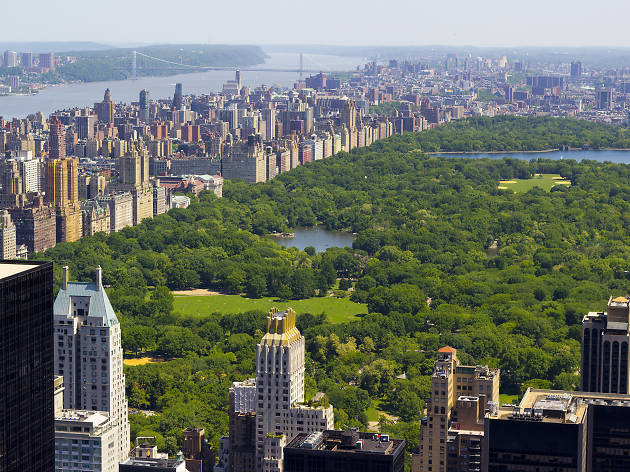 Photograph: Shutterstock
Bet you've never held a plank at the base of Bethesda Fountain before. This Fit Tours NYC excursion starts with a 2.5-mile run through the midsection of Central Park, pausing at some of the more iconic locations for ab work and core exercises. Be prepared for plenty of sweating, stretching and sightseeing. $39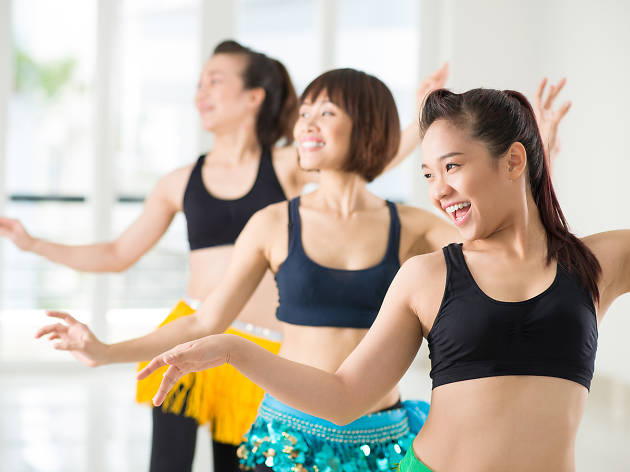 Photograph: Shutterstock
Beginner Technique and Combos at Bellyqueen
Learn how to seductively sway your hips and wiggle your waist in various combinations in this belly dancing for beginners at Bellyqueen. Work up to the intermediate level to work with props like veils, finger cymbals, fans, wings and swords. You'll be smiling from ear to ear in no time—the workout for your core, butt and thighs is only an added bonus. $20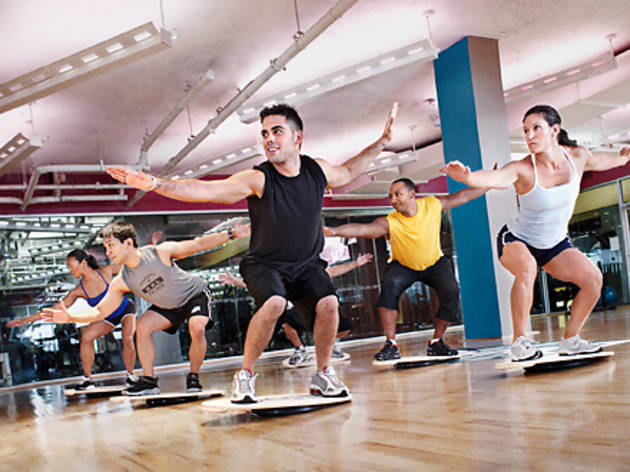 Though New Yorkers can't ride the waves at Rockaway Beach year round, they can hang ten indoors in a SurfSET class. This workout takes place on the RipSurferX, a surfboard-shaped piece of equipment that simulates the physical demands of surfing in the ocean. All core strength and balance it requires to stay upright translates into a killer workout. That must be why surfers have such incredible bodies, huh? While members can sign up for these classes for free, drop-ins have to purchase a day pass. $50 for a day pass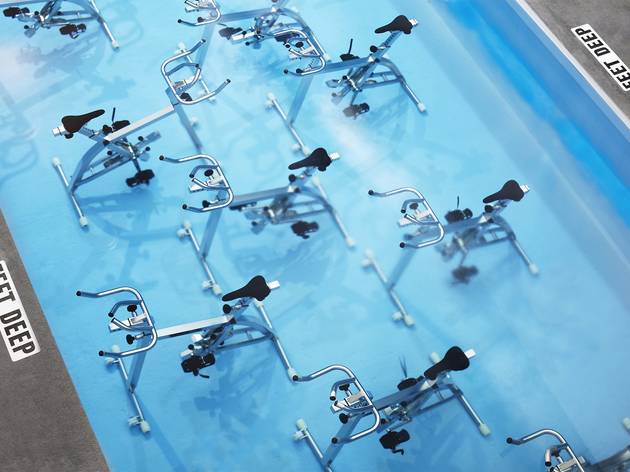 Photograph: Marilou Daubé
Interval AquaCycling at AquaStudio
Here's a fresh new twist on cycling: doing it underwater. All of AquaStudio's classes take place in stationary bikes submerged in the pool, which not only makes it way easier on your joints but also increases the friction, effectively forcing your muscles to work harder. Think of it as synchronized swimming's cooler younger sister. $32–42, depending on schedule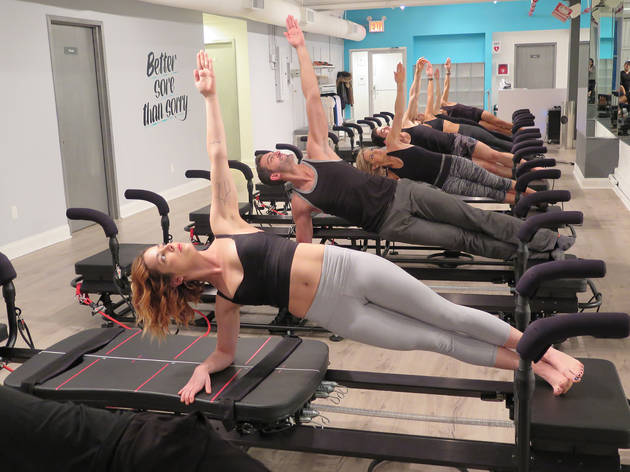 SLT has a reputation for being one of the toughest workouts in the city, and it's no wonder with a name that stands for "strengthen, lengthen, tone". Their signature classes all take place on the Megaformer, a machine that's popular with Hollywood A-listers. You will almost certainly be trembling at the end of this exercise class. Just because it's low-impact doesn't mean it's easy. $40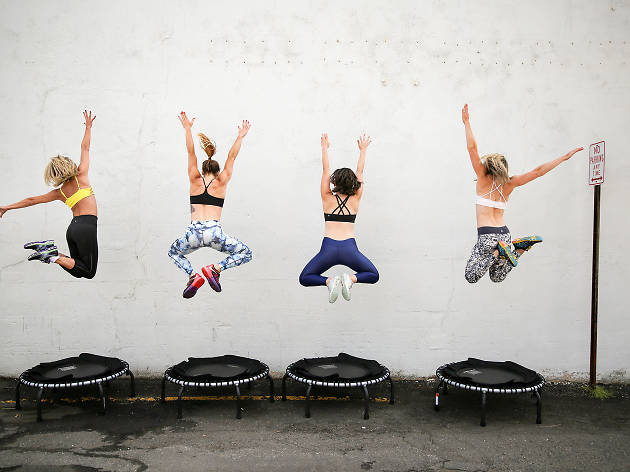 Photograph: Mallika Malhotra
This studio takes another childhood pastime—bouncing on the trampoline—and turns it into a workout that will definitely make you feel the burn. Muscle-sculpting, cardio and resistance bands all come into play for a dynamic 55-minute class. Who knew jumping up and down could be so hard? $35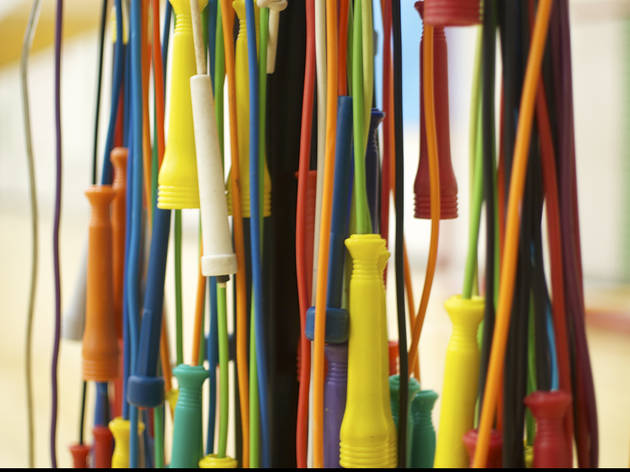 Photograph: Courtesy CC/Flickr/Steve Snodgrass
Punk Rope at the Greenpoint YMCA
Throw it back to your first-grade double-dutch days at Punk Rope's amped-up jump rope classes. Held at studios around the city, these classes combine jumping with creative drills and games for an adrenaline-pumping conditioning experience. Free for members of the Greenpoint Y; first three visits free for non-members

Photograph: Courtesy CC/Flickr/Steve Snodgrass
Looking for more classes in NYC?
Things to do, Classes and workshops
Yes, it's the city that never cooks, but a small kitchen is no excuse for being clueless when it comes to baking healthy desserts or cooking pasta