Heads up! We're working hard to be accurate – but these are unusual times, so please always check before heading out.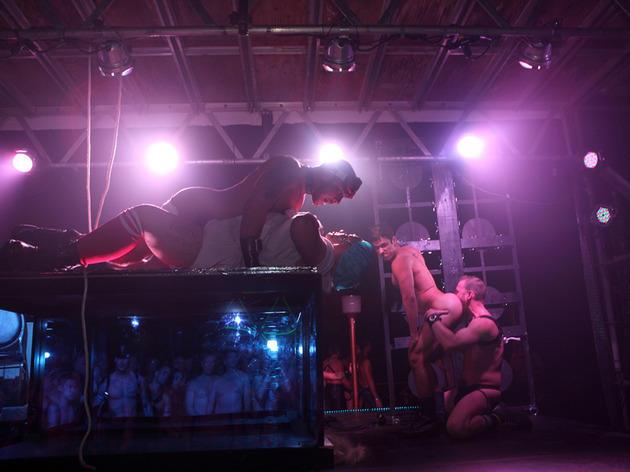 How not to make an ass of yourself at the Black Party
Survivors of the annual bacchanal tell you how to make the most out of Rites XXXVI: The Black Party
Ah, spring in New York: Flowers are blooming, birds are singing, and the city's kinkiest scenesters are polishing their leather in anticipation of the fabled Black Party, one of the best gay parties in the city. What began in 1981 as a queer celebration of hedonism is now an institution, drawing thousands of revelers annually. Here's what newbies need to know.

RECOMMENDED: Read more on the Black Party NYC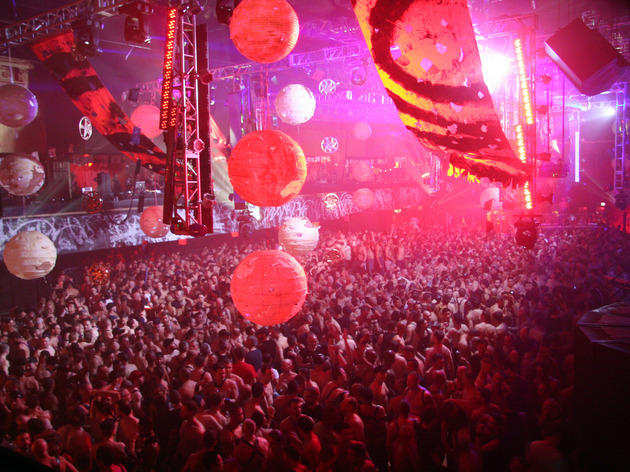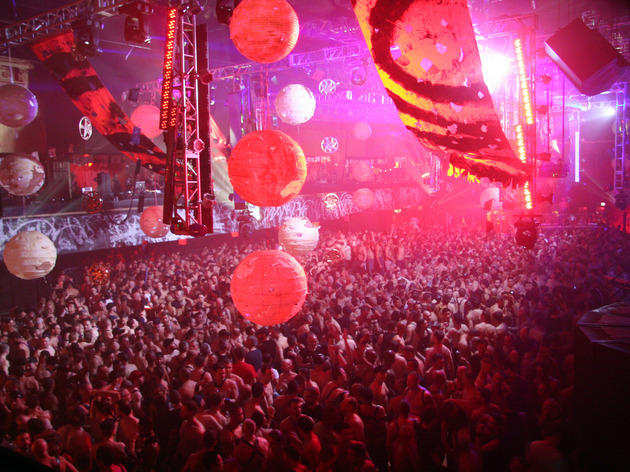 Avoid prime time, avoid the line
Peak arrival time for the shindig is between 2 and 4am. According to Black Party producer Michael Peyton, at 2am it can take about 45 minutes to get in. "Around 4am, another crowd starts to roll in: bartenders, coming in after work," he says. "And some guys will get up at 6am, have breakfast and come dance on Sunday."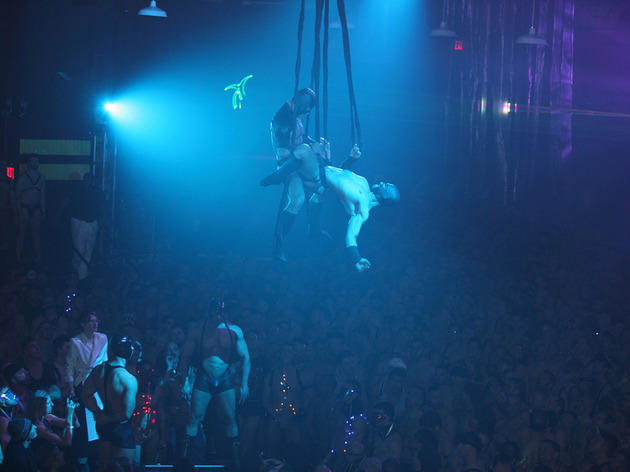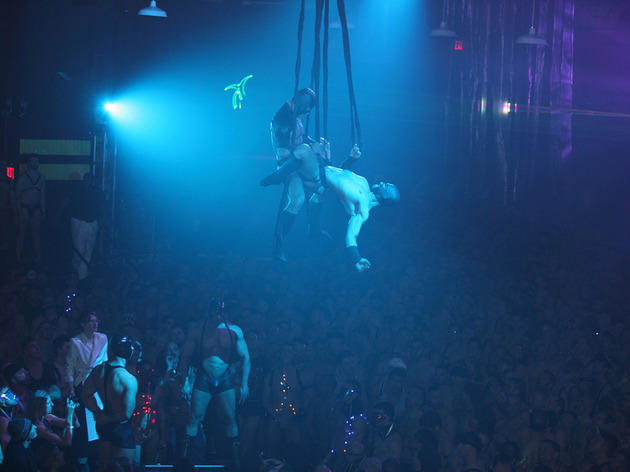 Even the heartiest clubland survivors may not last from the party's start (11pm) to its finish (late afternoon the next day). Stephen Pevner, who owns Black Party production company Saint at Large, recommends you pick a DJ and show up for his or her set. "Choose a portion of the party," he says, "because you're never going to make it through the whole thing."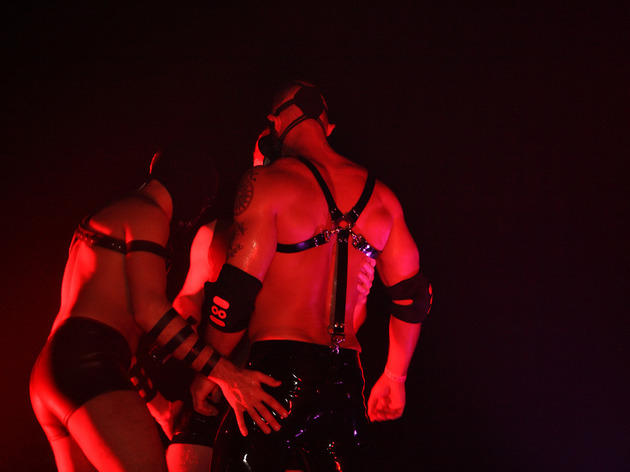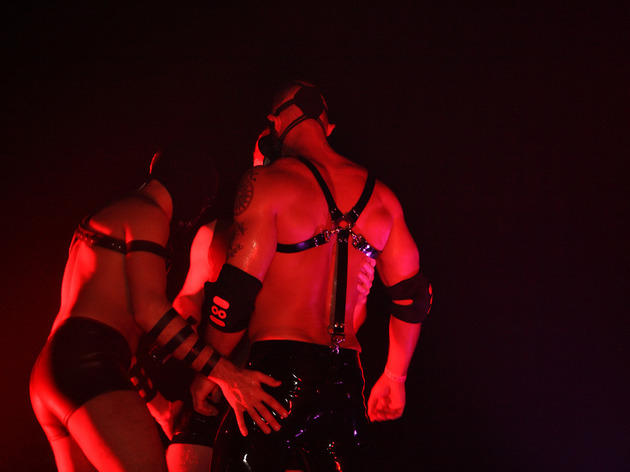 Going with buddies? Have a meet-up plan.
"At my first Black Party, I was totally blown away by the size of the venue and number of people," recalls attendee Anthony Angelico. His advice: "Pick an area on the dance floor, and keep that spot for the rest of the night."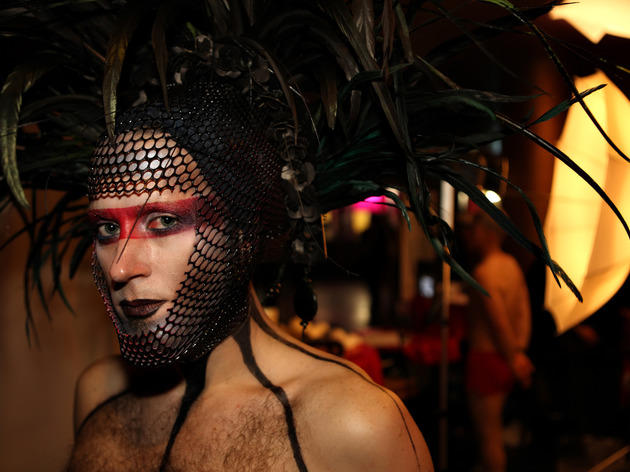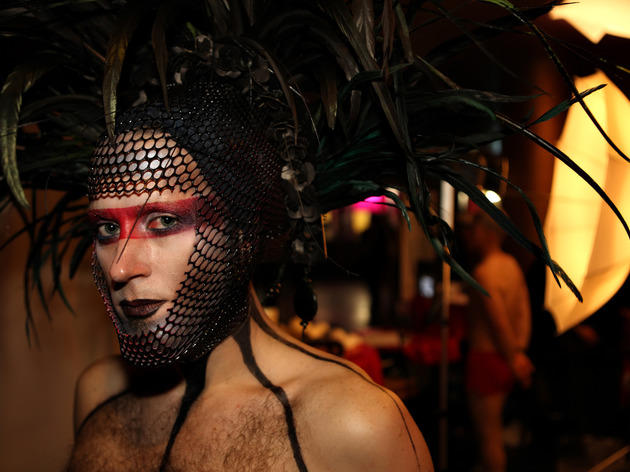 "It doesn't have to be intimidating," Peyton says. "A lot of people are just there to dance. No one's going to force you to do anything."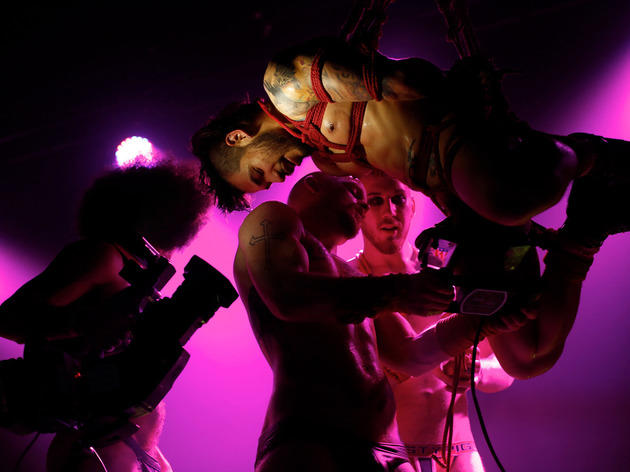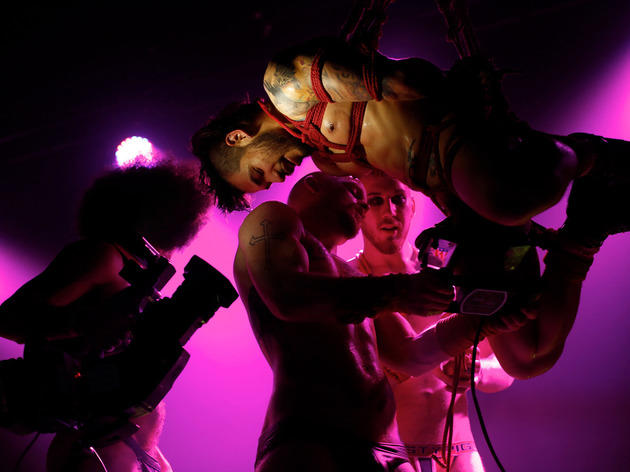 Okay, maybe be a little scared
"At the Black Party 2010, people were hanging from piercing suspensions all around the outside of the dance floor," recalls DJ Spencer Reed. "Later in the night, I was by the dressing room, and a bunch of people came rushing down. They were escorting a guy who had fallen from his piercing suspensions, and had them all ripped out of his back."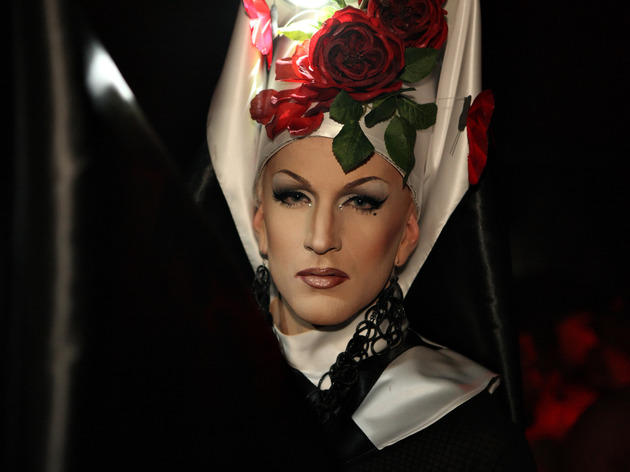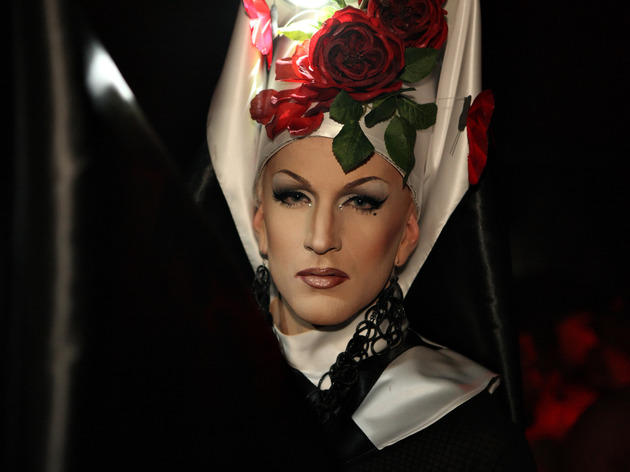 Dress the part—but there's no code
"Just wear whatever makes you feel sexy," Peyton says. "Even if that's white tennis shoes and socks…and nothing else." Pevner recommends a change of clothes. "People spend the whole night in one outfit, and they end up uncomfortable—there's chafing. Wear one thing to socialize, then change into something more comfortable when you're ready to start dancing."