Backstage photos from Night of the Living Drag and Madame Tussauds Halloween
Voss Events murders Halloween with two drop-dead parties in Times Square. See our favorite photos from the events.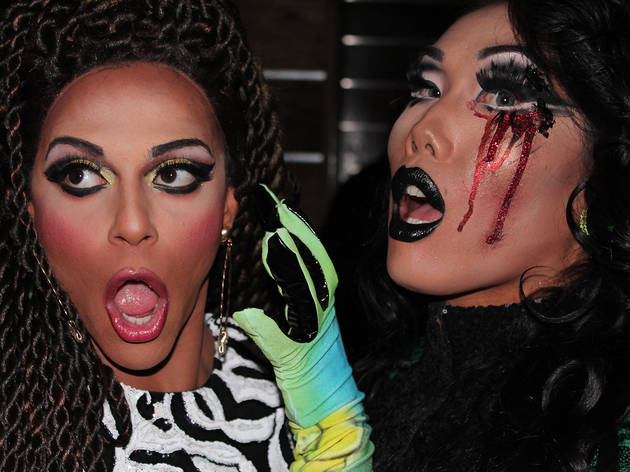 The RuPaul queens are busy all year, but Halloween can murder a girl's werq-load. Voss Events hosted the biggest gay Halloween events in town. The girls got drop-dead gorgeous for the fourth annual Night of the Living Drag at Liberty Theater on Friday. Latrice Royale, Manila Luzon, Willam and Shangela slayed the overheated crowd of die-hard fans. Madame Tussauds was converted into a nine-floor Halloween party on Saturday. At times it was disturbing that you couldn't immediately distinguish between who was a celebrity in wax and who was a regular schmuck in a very expensive Halloween costume. See some of our favorite photos from the events below.
RECOMMENDED: The full Halloween NYC guide
All photographs by Ben Lerman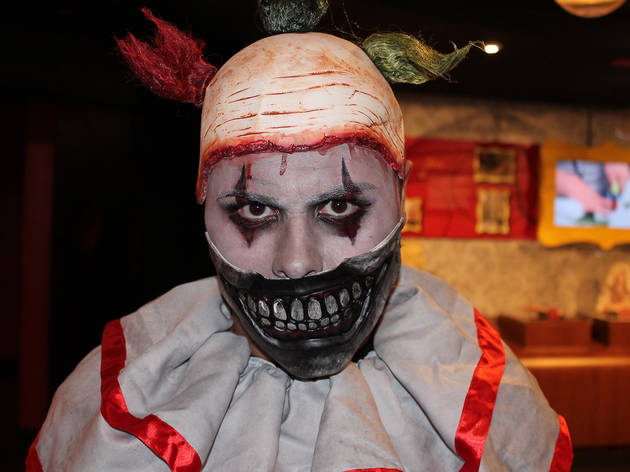 Photograph: Ben Lerman
Photograph: Ben Lerman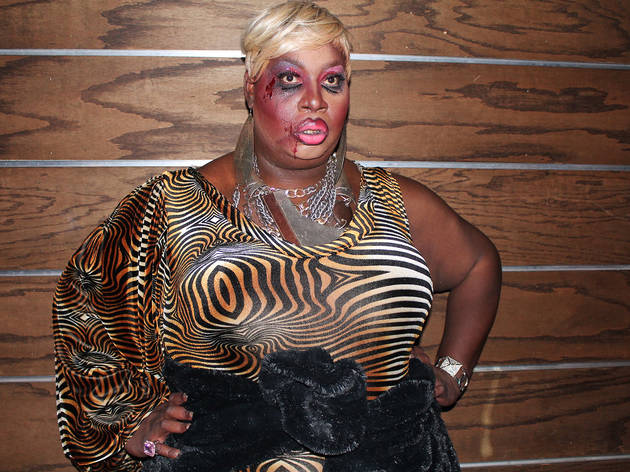 Photograph: Ben Lerman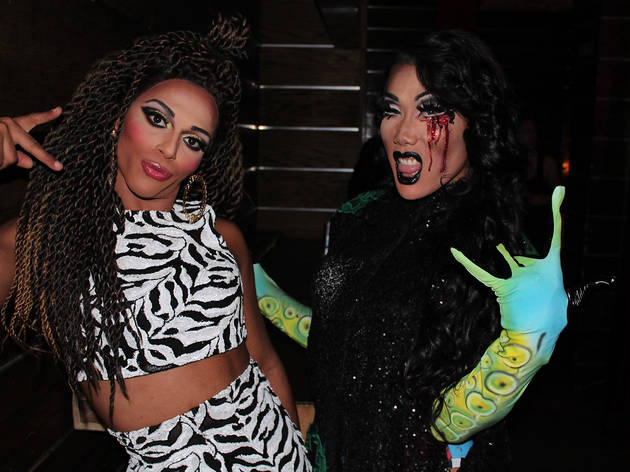 Photograph: Ben Lerman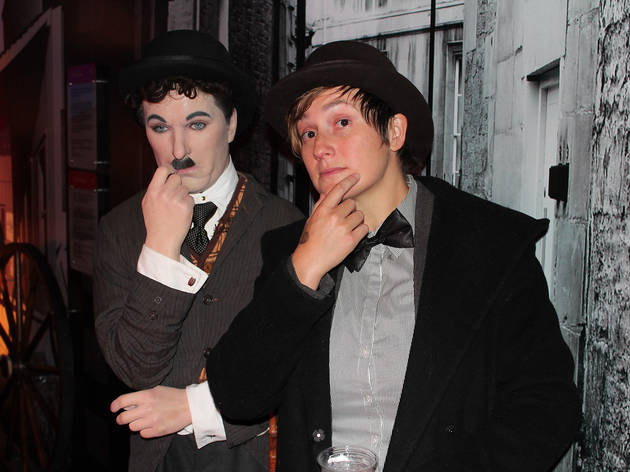 Photograph: Ben Lerman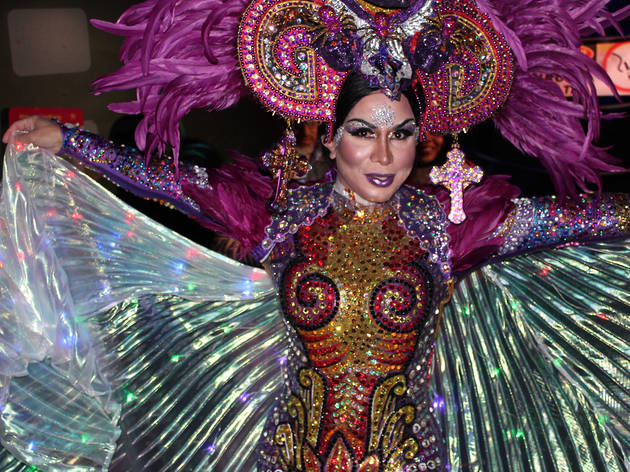 Photograph: Ben Lerman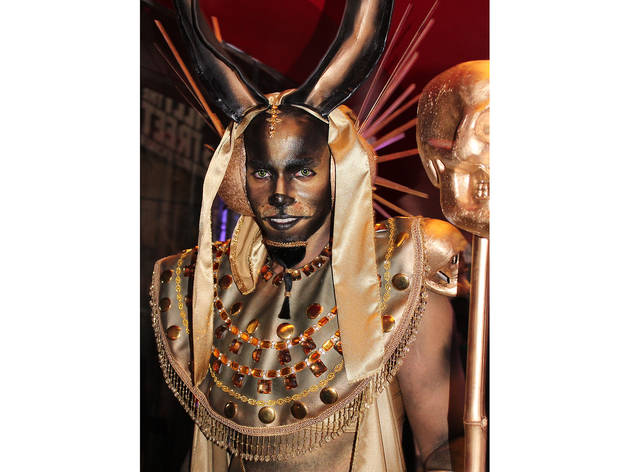 Photograph: Ben Lerman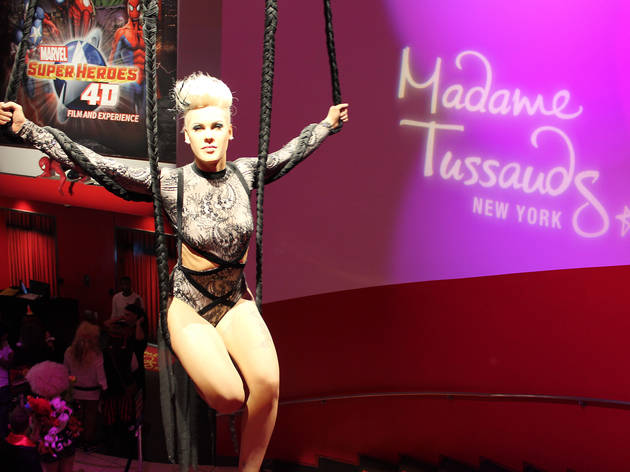 Photograph: Ben Lerman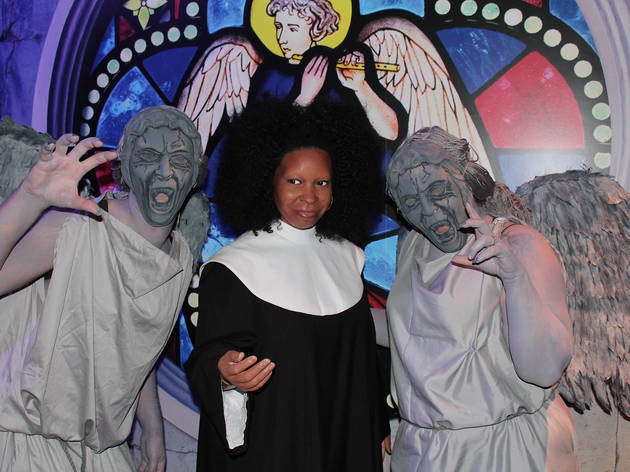 Photograph: Ben Lerman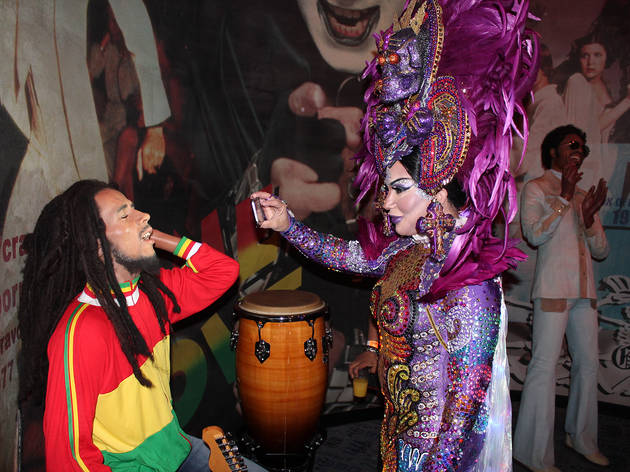 Photograph: Ben Lerman