The top 10 films to see at NewFest
The LGBT film festival is back with nearly 100 films and shorts. Here are our top picks to cure your homo FOMO.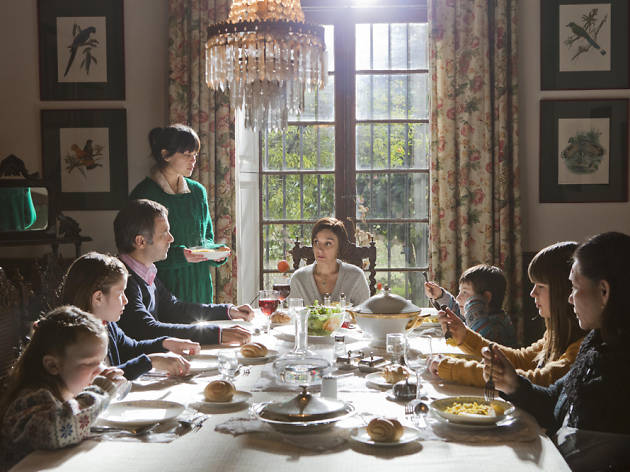 Gay films span genres and reflect the spectrum of the big queer rainbow that comprises the community. This year, the annual LGBT film festival, NewFest, which runs from October 22 through 27, has put together a program that showcases cultural diversity as well as diverse tastes in style. Check out controversial movies, documentaries and more with topics ranging from a gay slasher film spoof to a transgender Chilean homecoming. With nearly 100 screenings, we've sorted through and picked the top 10 films you can't miss.
Top films to see at NewFest
Cate Blanchett and Rooney Mara star in Todd Haynes' new love story about an unhappily married woman and a younger, aspiring photographer, adapted from Patricia Highsmith's 1952 romance novel, The Price of Salt. The period piece earned universal critical acclaim at Cannes and is a likely Oscar contender.
2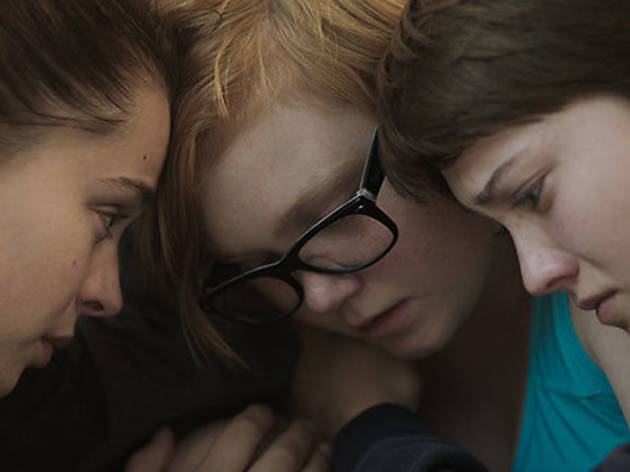 Kim and her teenage BFFs discover a magical plant that temporarily alters them into boys, complete with functional junk. Nobody does weird like the Scandinavians, and this Swedish teen adventure promises a delicious twist to the queer/trans coming-of-age canon.
Movies, Action and adventure
How many love stories have you seen lately about a pair of young black gay Muslim men? This one is set in Brooklyn and pushed to a breaking point by a misguided, racially-motivated FBI investigation.
4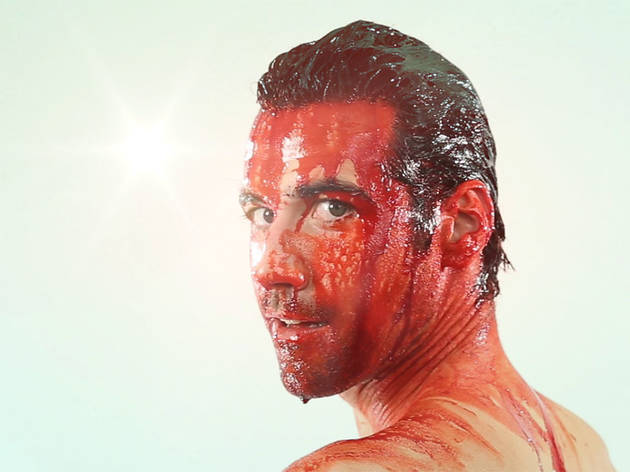 This campy slasher spoof is one of three films in NewFest's "Queer Horror Night." George (Jeffery Self) is a comedian who doesn't get that his new boyfriend Joe (Matthew McKelligon) is literally a serial killer. The body count rises and George's suspicious friends start to disappear.
5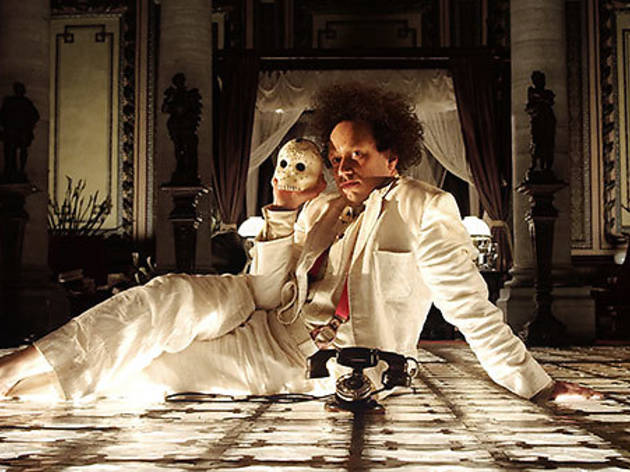 Strand Releasing
Director Peter Greenaway's new lavish production tells the story of Russian filmmaker Sergei Eisentstein's journey to Mexico to make a movie free from Soviet censorship. In Mexico, Eisenstein discovers his wild side with the help of a hot tour guide.
In the black lesbian community, there are strict definitions of masculine and feminine, and there's blowback when someone blurs the lines. Filmmaker Nneka Onuorah explores the irony of prejudice within a marginalized subculture, including interviews with The Wire's Felicia "Snoop" Pearson and Lea DeLaria.
7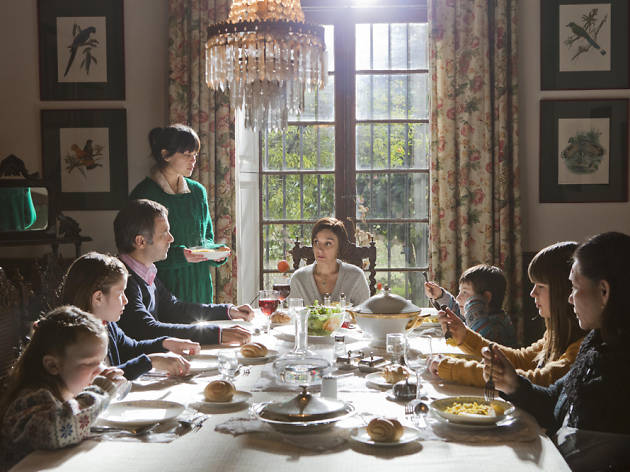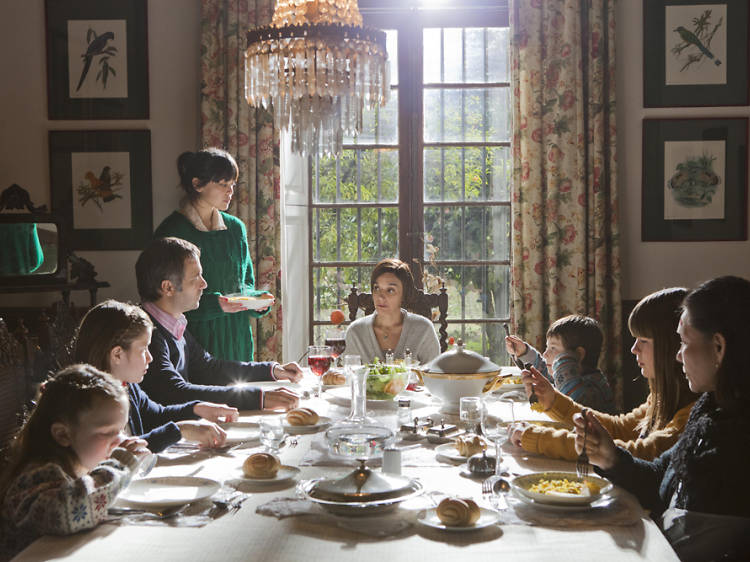 This Chilean film stars trans actress Daniela Vega as Elena, returning home after her father's sudden death. Elena grieves the father who never knew her while her arrival shocks everyone who last saw her as a quiet young man.
8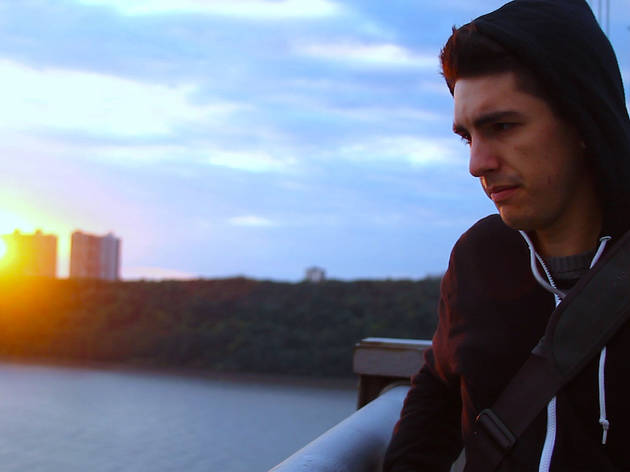 Adorable documentarian Alden Peters comes out to his family and friends and records the whole thing for our voyeuristic pleasure. The film explores the recent phenomenon of millennials coming out to on YouTube, and how achieving this universal queer milestone has changed from generation to generation. If you're not already hearing Diana Ross's "I'm Coming Out" play in your head, you might not be human.
This HBO production explores the public triumphs and private struggles of the superstar diver who swept the '84 and '88 Olympics. Louganis lost almost all his sponsorships after he came out as a gay man living with HIV. Despite his record-breaking athletic dominance, he found himself at a new crossroads: give in to the dark place or re-invent himself.
10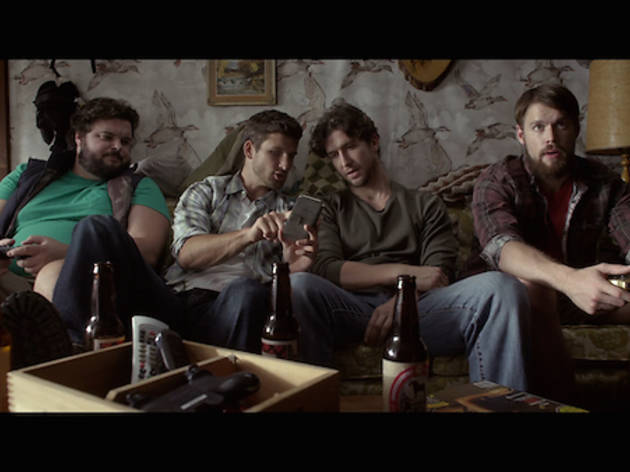 This lighthearted dramedy centers on Adam, a mechanic who is just one of the guys from small town. When he comes out to the bros (including Glee's Chord Overstreet), there are some awkward adjustments. The guys eventually come around and set about finding Adam a boyfriend.