Heads up! We're working hard to be accurate – but these are unusual times, so please always check before heading out.
Black Party posters (extremely NSFW)
Every year, the Black Party unleashes a promotional poster that pushes sexual and artistic boundaries. Take a tour back in time through the creepy, hot images.
In 1981, the Saint nightclub hosted the first Black Party in the East Village, a two-night bacchanal celebrating the arrival of spring. A poster featuring a pair of unsettling—yet sexy—Robert Mapplethorpe images let revelers know what they were in for: This wasn't going to be your average night at the disco. More than three decades later, the Saint at Large's Black Party (and the Black Party Expo) has continued to push the envelope with these images, many of which blur the line between high art and lowly porn. The best of them—from 1983's frightening S&M vampire by artist REX to 2011's disturbing "fuck yourself" vision—leave us both creeped out and turned on. Recently, the Saint at Large has expanded into other media with its controversial ads, including "trailer" videos.
RECOMMENDED: Read more on the Black Party NYC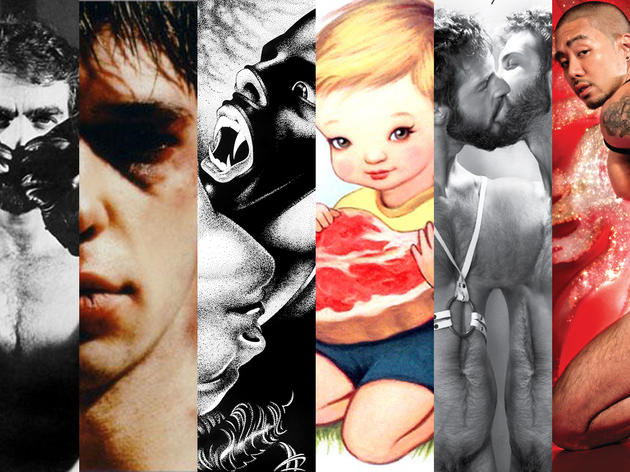 Click through above to check out more than three decades' worth of Black Party posters. And once more: It's extremely NSFW! Don't say we didn't warn you.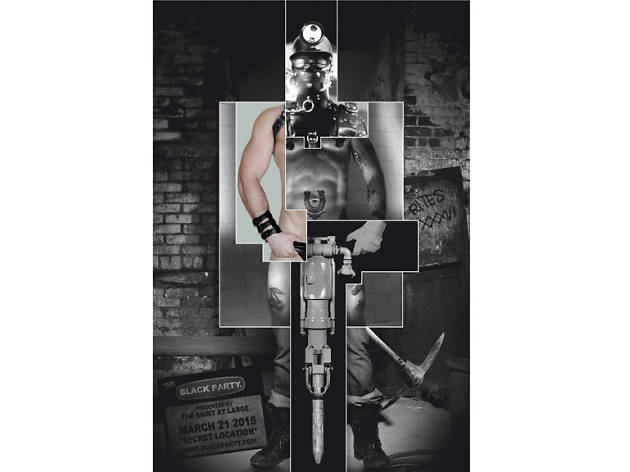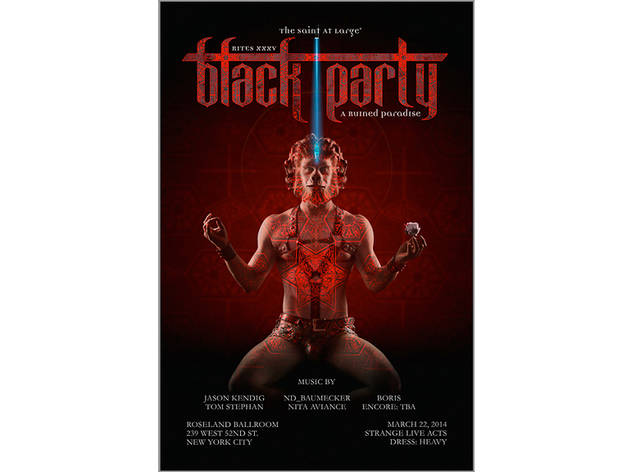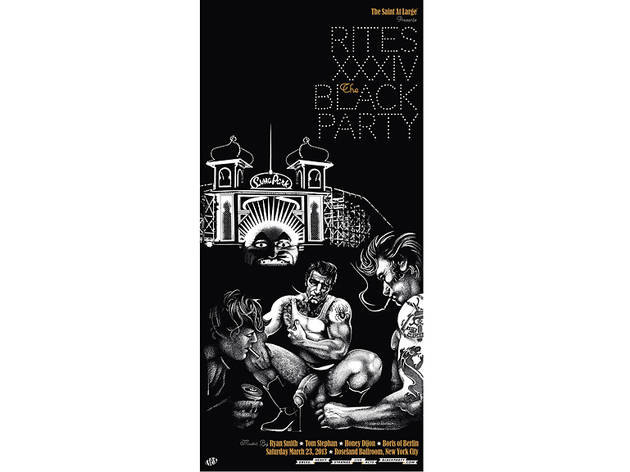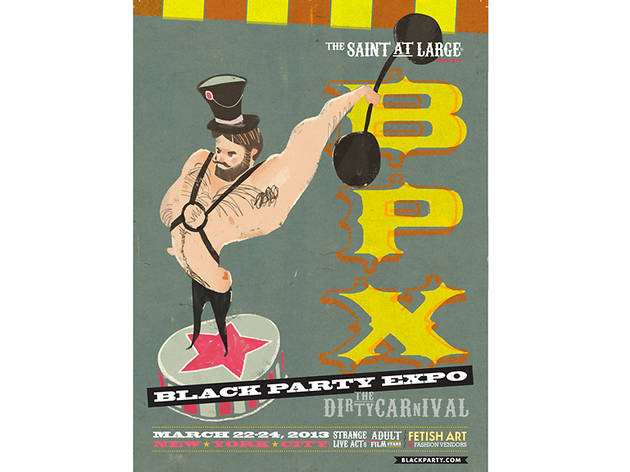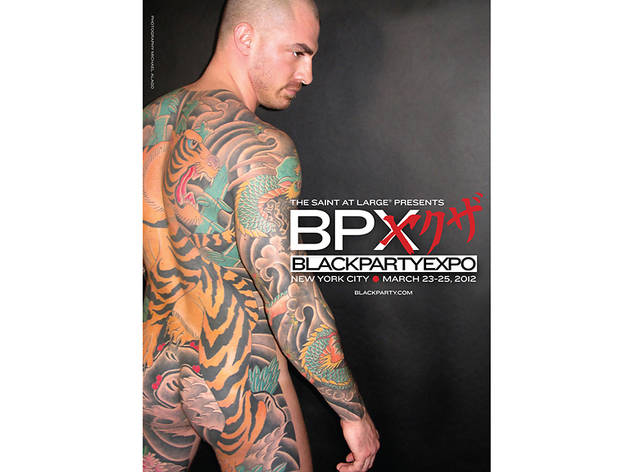 Black Party Expo Poster, 2012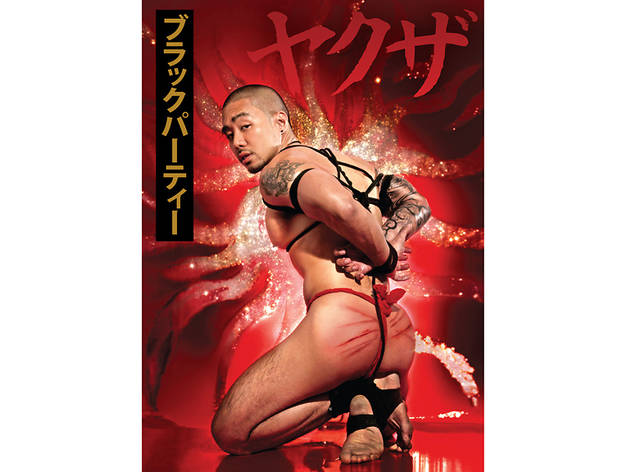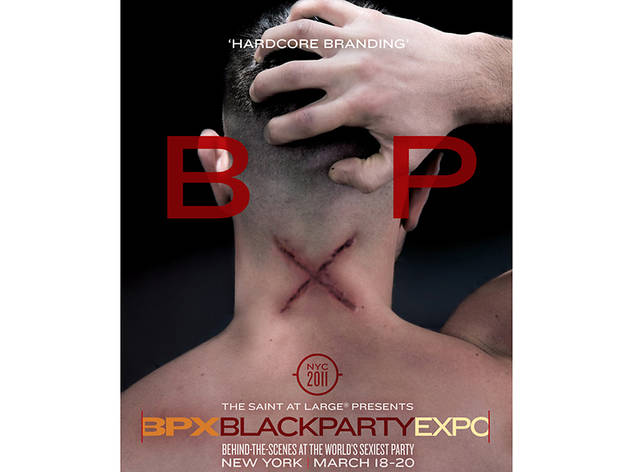 Black Party Expo Poster, 2011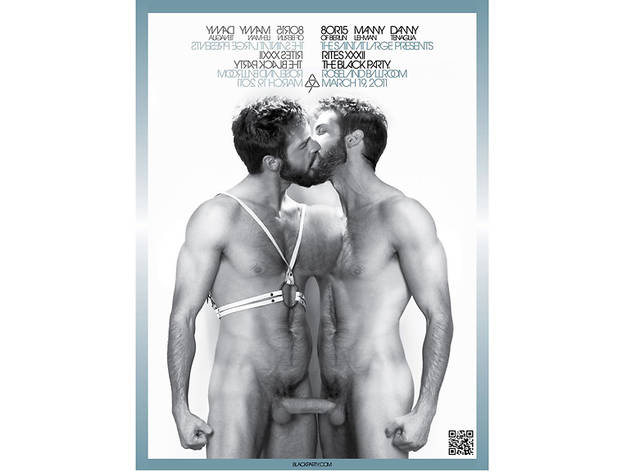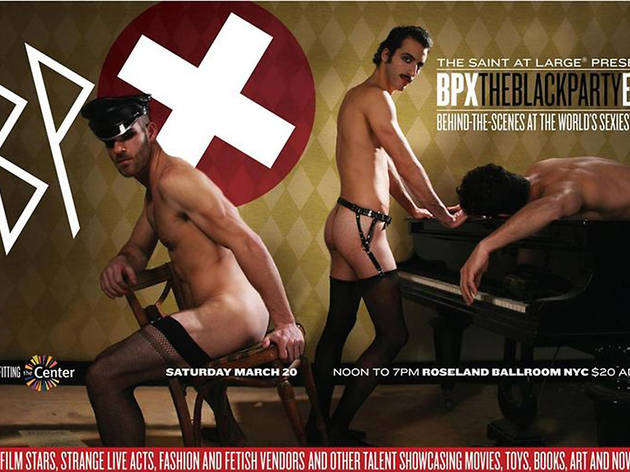 Black Party Expo Poster, 2010