The 10 best Angelina Jolie movies
The best Angelina Jolie movies highlight the actors' talent in everything from action to drama to docs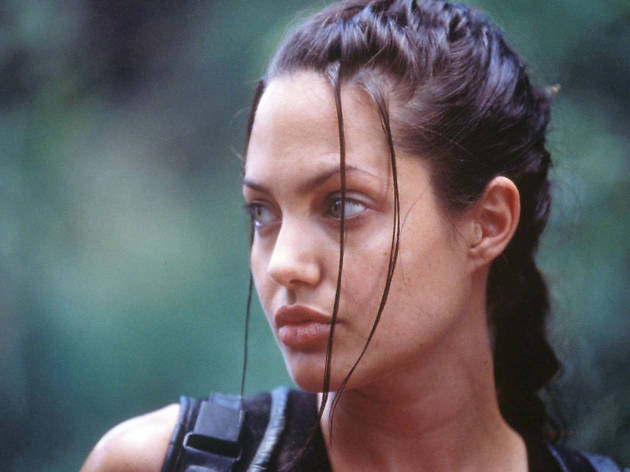 Let's be honest: the best Angelina Jolie movies are not the best movies of all time. Given the combined influence of Mrs. Jolie-Pitt's herculean humanitarian efforts and the A-list-ness that enshrouds her, you could probably be forgiven for forgetting she's even an actor at all. But the next time you're scrolling through movies on Netflix, remind yourself that she acts—quite admirably—when she's not speaking at the World Economic Forum or helping husband Brad Pitt stock wine stores with his celeb brand. Read on for a run-down of her best movies.
Best Angelina Jolie movies
Want to watch another leading lady?
It's easy to forget how effortless she is, every time. Here are 10 Meryl Streep movies that highlight her career.