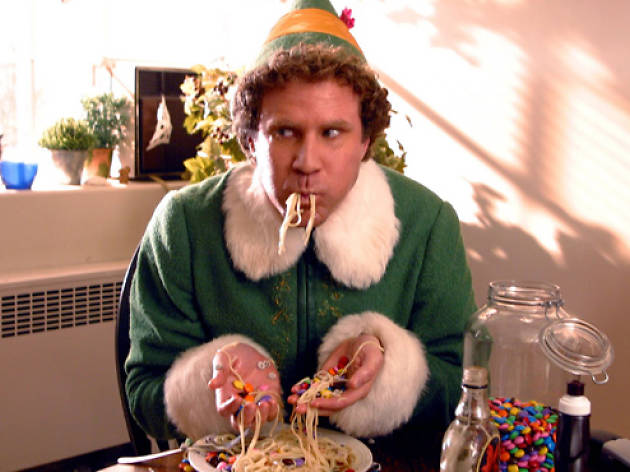 The 25 best holiday movies of all time
From classic chestnuts to yuletide horror flicks, here's your prescription for that instant cozy feeling
It's Christmas with a difference this year: we're mostly stuck at home and the festivities are a little limited. That's the bad news – and, sure, it's pretty gnarly – but the good news is that there's no need to bicker over which Christmas movie to watch. You can watch all of them! And to help get started we've assembled a tried and trusted pantheon of festive films. Some of these are action movies, some are blockbusters, some are Elf. All will create the mood of a snowy December morning, the wrapped presents under the tree. Seasons greetings from your friends at Time Out (and John McClane).
RECOMMENDED: Full guide to Christmas in New York
Best holiday movies of all time
Looking for more movies?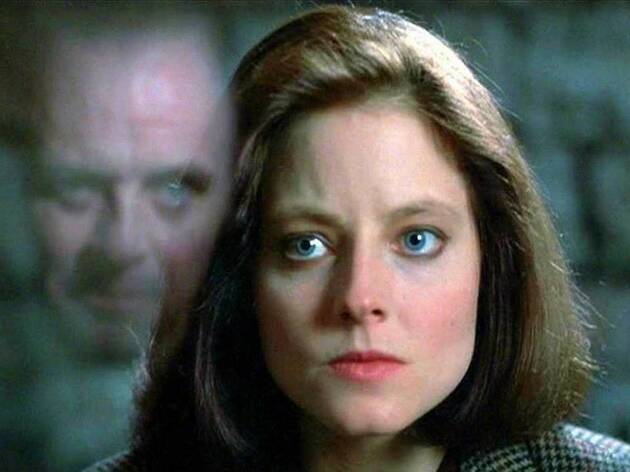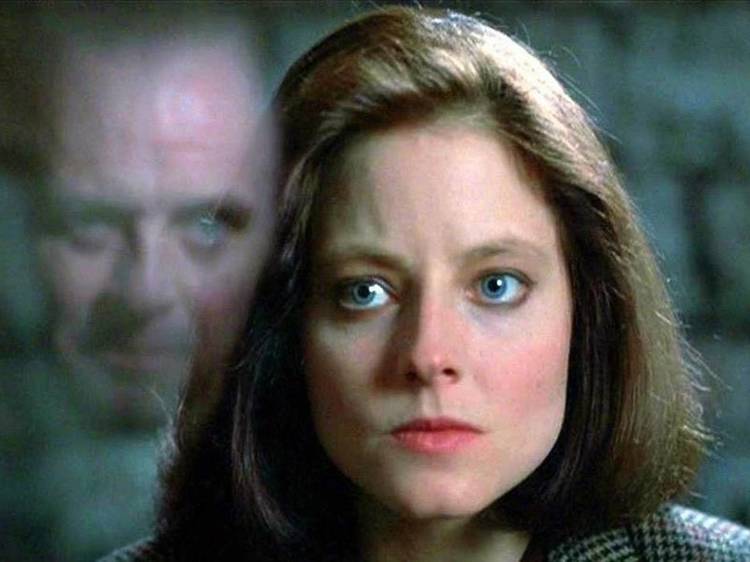 Dirty cops, femme fatales, grinning killers and bone-deep paranoia: Welcome to our ranked list of classic thrillers