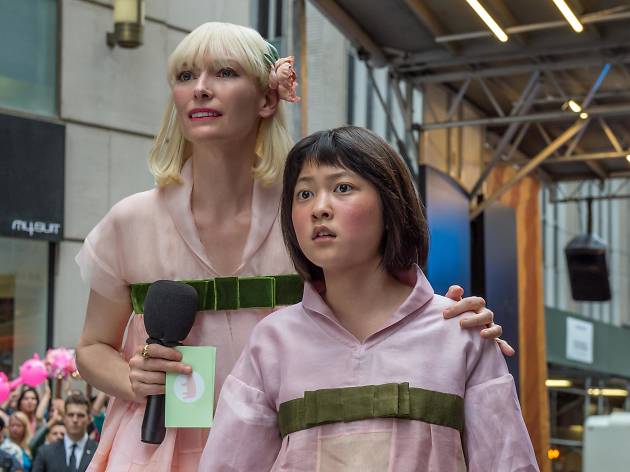 The 28 best Netflix Original movies
Here are all the Netflix original films that are worth your time, from 'Roma' to 'Marriage Story' via 'Uncut Gems'
Netflix is now more productive than any of the traditional Hollywood film studios. The streaming giant creates more than a hundred in-house movies a year, working with major directors and indie stars alike – and they're all available online. So with such a sprawling library to contend with, where do you start?
If you're feeling overwhelmed by choice, our run-down of the best Netflix originals should help. From Oscar-winning blockbusters like 'Roma' and 'Marriage Story' to an array of trailblazing documentaries, these are our top picks right now.
RECOMMENDED: Full guide to the best movies on Netflix US and Netflix UK
The best Netflix originals ever made
Find more solid recommendations
Netflix has revitalised the documentary industry. 'Making a Murderer' became a global talking point overnight, followed by exclusives like '13TH', 'Amanda Knox' and 'The Ivory Game'. But which of these true tales are worth 90 or more minutes of your precious time?