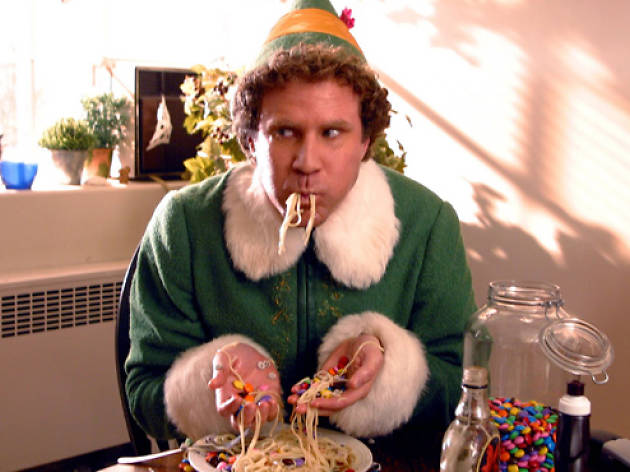 The 25 best holiday movies of all time
From classic chestnuts to yuletide horror flicks, here's your prescription for that instant cozy feeling
'Tis the season to make ranked lists, so we thought we'd take the reindeer by the horns and sift out the best holiday movies of all time, the ones that give you a lump in the throat. Of course that means Christmas classics, but our list includes both the naughty and the nice—you'll find Jimmy Stewart on it, but he might have to wait in line behind Bad Santa's Billy Bob Thornton. Some of these are action movies, some are blockbusters, but all will create the mood of a snowy December morning, the wrapped presents under the tree. One small note: We simply had to add in some TV specials, not technically movies yet often superior to them. Seasons greetings, from Team Film to your team.
RECOMMENDED: Full guide to Christmas in New York
Best holiday movies of all time
Looking for more movies?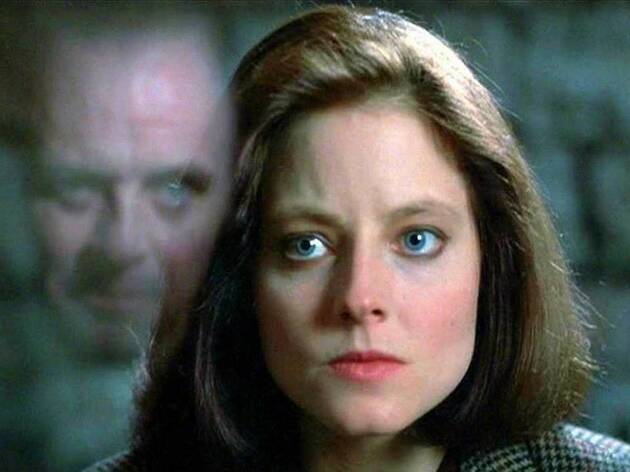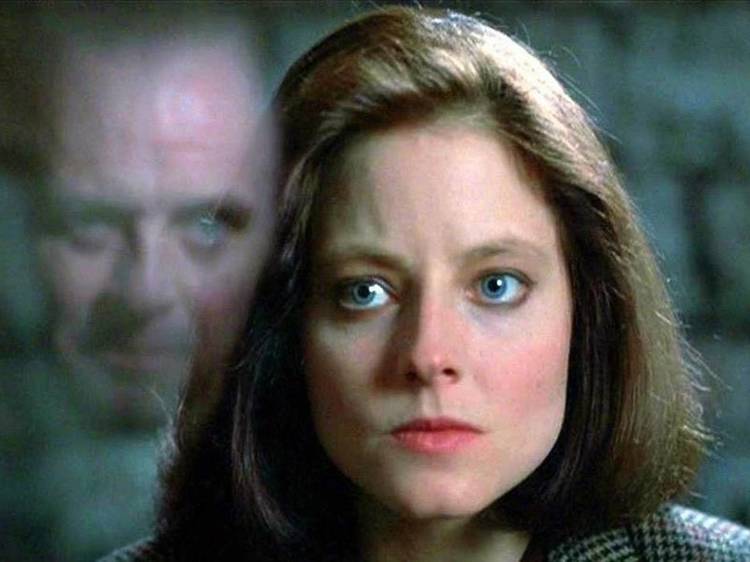 Dirty cops, femme fatales, grinning killers and bone-deep paranoia: Welcome to our ranked list of classic thrillers