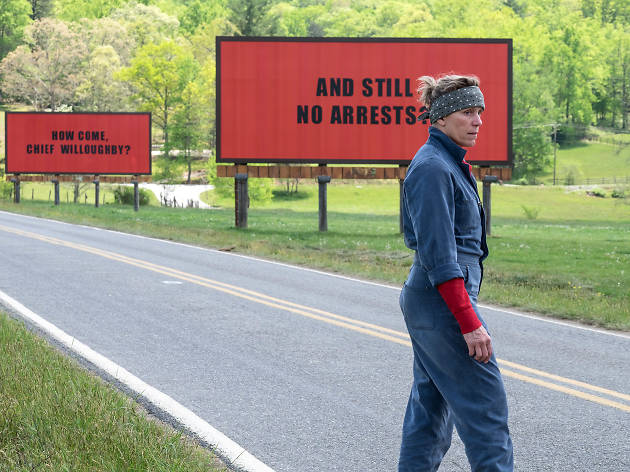 Here are our predictions for the 2018 Oscars
The biggest race of the night feels more wide-open than ever—and we haven't opened a single wrong envelope yet
If last year's midnight Moonlight madness taught us anything, it's that there's no such thing as "Oscar logic." That said, we can't help give it a shot and confidently pick some winners based on buzz, prior wins and magical twinges. Below, we've taken stabs at a dozen categories. If you're playing in a pool, print out our handy Oscar ballot and head to these watch parties. We'll be live-tweeting every bit of buzz from the show at @TimeOutNewYork. Tune in Sunday on ABC, 8pm ET.
RECOMMENDED: Full guide to the Academy Awards
2018 Oscar predictions
What will win
It looks like Guillermo del Toro will add to his pile of Pan's Labyrinth Oscars with The Shape of Water, his much-loved romantic fantasy. Many of AMPAS' 774 new voting members are non-English speakers, which bodes well for a movie that features a silent love affair.
What should win
Phantom Thread's nomination was something of a surprise to begin with, but how we'd scream if Paul Thomas Anderson drank everyone's milkshake. He's already made two masterpieces (Boogie Nights, There Will Be Blood) and is long overdue for the Oscars' biggest prize.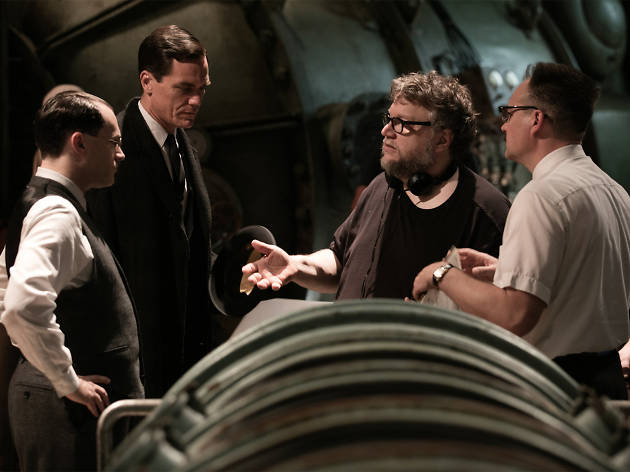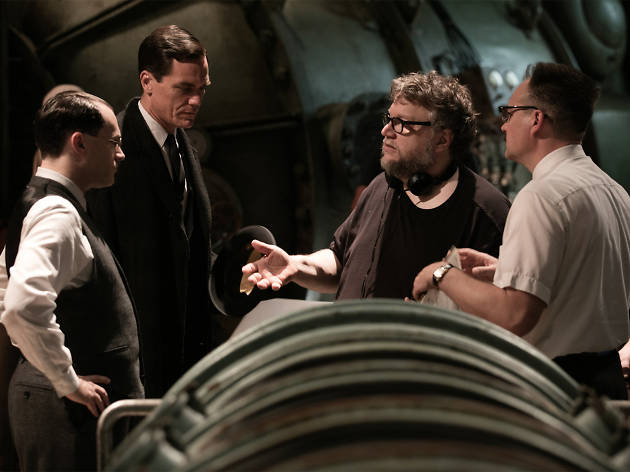 Who will win
Again, it's Shape of Water's Del Toro, eliciting sensitive performances in a high- concept dare that could have easily descended into laughs.
Who should win
Lady Bird's Greta Gerwig sat in that director's chair like she always belonged there. A win would make her only the second woman in history to take home this prize (after The Hurt Locker's Kathryn Bigelow), and it's the right note to strike in the wake of #MeToo.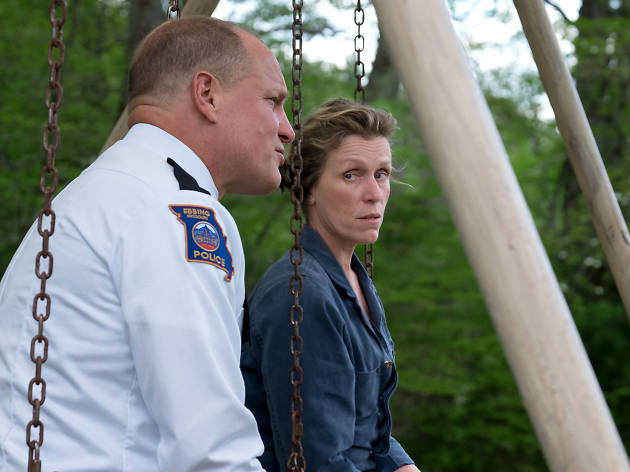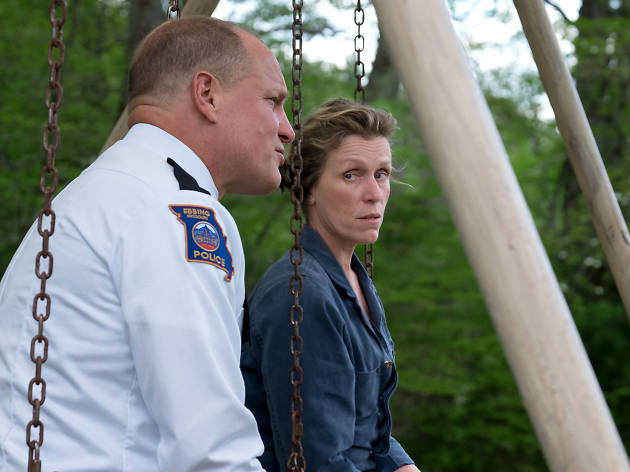 Who will win
The Frances McDormand train has left the station: When she's acting fierce—as she is in Three Billboards Outside Ebbing, Missouri—she's untouchable.
Who should win
I, Tonya's Margot Robbie turned a role that might have been toxic into something euphoric and complex. In our heart of hearts, she'll be the upsetter come Oscar night.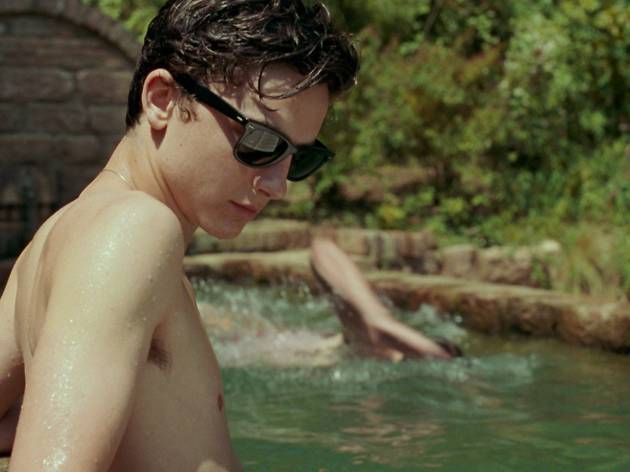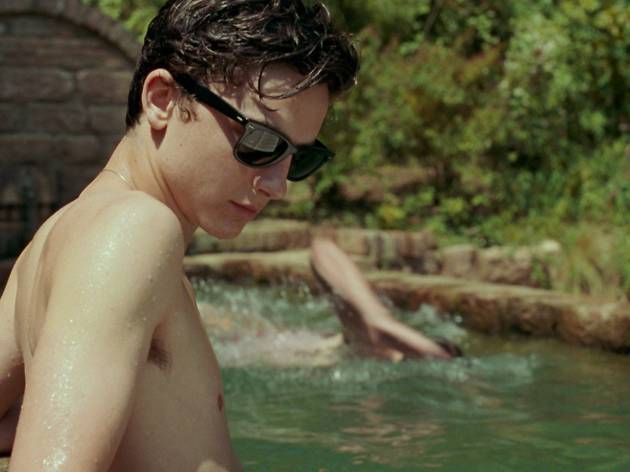 Who will win
Don't bet against Darkest Hour's Gary Oldman, who will ride on a wave of critics' prizes (and some impressive prosthetic jowls) to the podium at the moment of truth.
Who should win
We like the kid: Timothée Chalamet uncorked the kind of go-for-broke brio in Call Me by Your Name that comes along once a decade (if we're lucky). Some say the nomination is enough; we're greedier.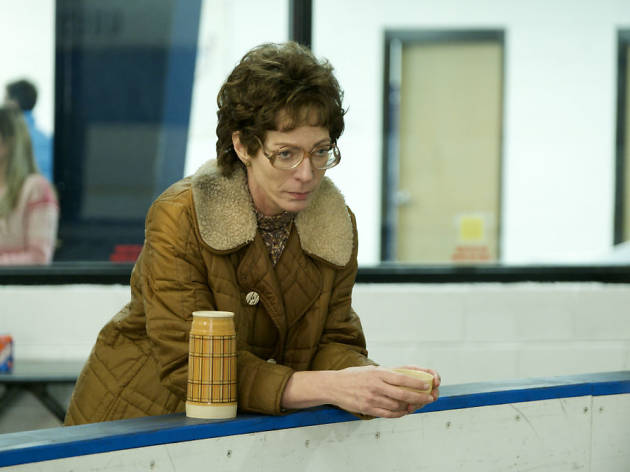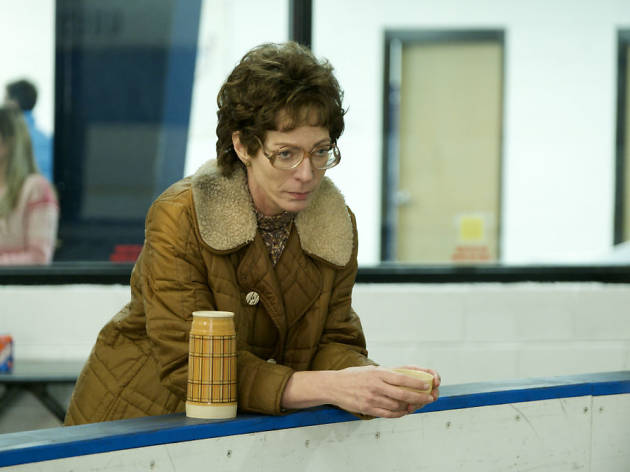 Who will win
Allison Janney has the momentum with I, Tonya, and we won't deny her—or her parrot—the award for last year's most ferocious manager-mom.
Who should win
If you've seen Phantom Thread, you'll know that Lesley Manville steals the movie with every sotto-voce bit of viciousness. Her "I don't like to hear it because it hurts my ears" has already become an internet meme.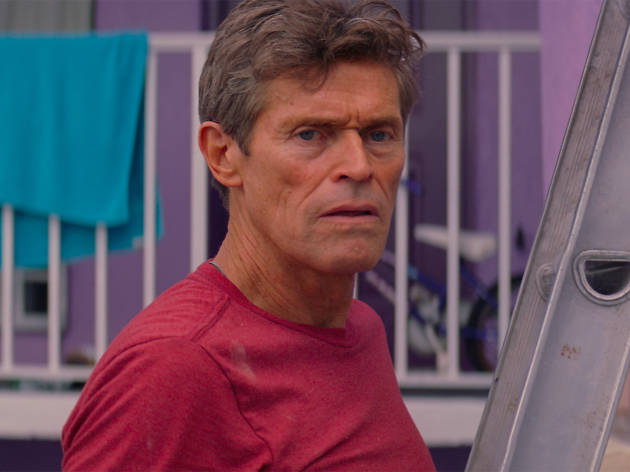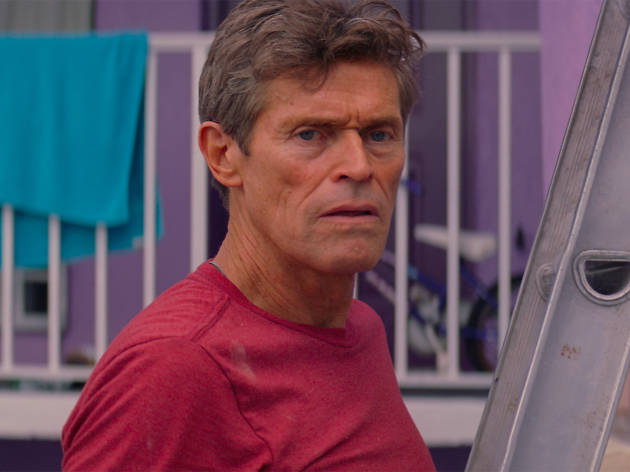 Who will win
Three Billboards' Sam Rockwell is said to have this one in the bag, and we wouldn't have a problem with that. Rockwell's transition from racist to semi-redeemed racist is miraculous.
Who should win
What does Willem Dafoe need to do to win a goddamn Oscar? (Have better timing, apparently.) His compassionate turn in The Florida Project was a career high, but the competition is too strong.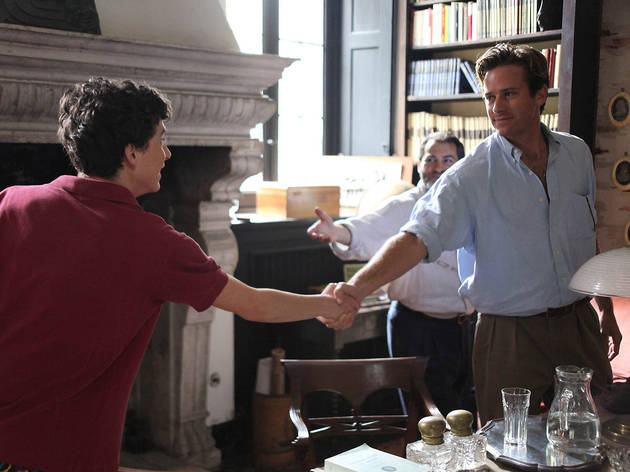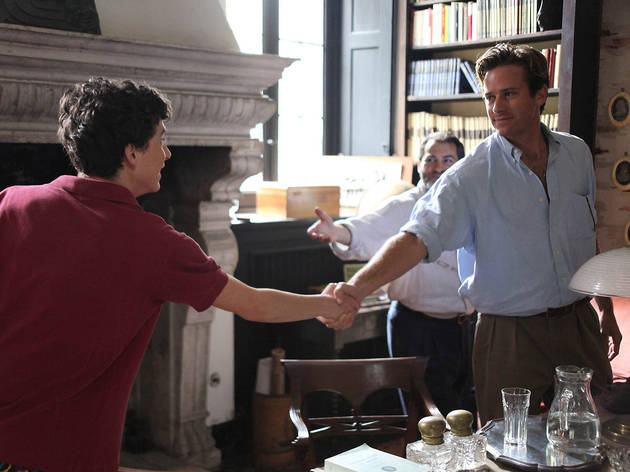 What will win
Amazingly, for all his brilliance behind the camera—as the director of Howards End, Remains of the Day and A Room with a View—89-year-old James Ivory has never won an Oscar. His script for Call Me by Your Name was a feat of sensitivity, mining the essence of André Aciman's beloved novel.
What should win
Ivory's Call Me by Your Name screenplay is actually the best of the bunch, plus the urge to honor him, no matter how belatedly, will be too great.
What will win
Perhaps the tightest race of the night, this year's bracket is filled with worthy winners. Is this where Greta Gerwig's Lady Bird will prevail? Or will Three Billboards' massive love from the acting branch carry Martin McDonagh over the finish line? We actually think Jordan Peele will dominate, for the sheer creativity of his Get Out script.
What should win
A product of their own medical trauma, Emily V. Gordon and Kumail Nanjiani's screenplay for The Big Sick was as personal as movies get.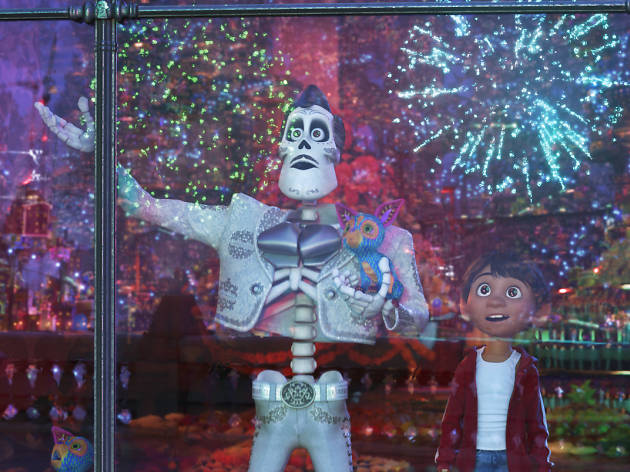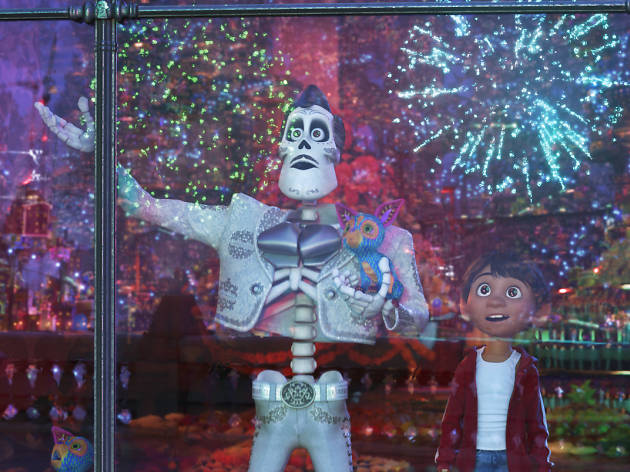 Pixar
What will win
Don't ignore Pixar during a year when they've got their mojo back: Coco charmed its core crowd and Disney's marketing machine behind it is massive.
What should win
Loving Vincent turned the paintings of Vincent van Gogh into a vivid mode of hand-tooled animation. If you love old-school craft, this would be your pick.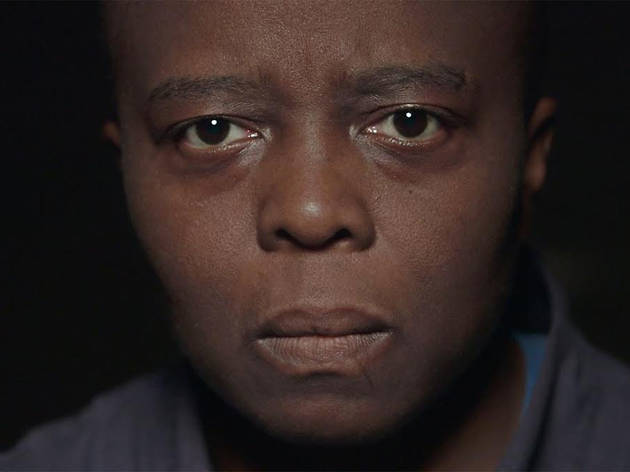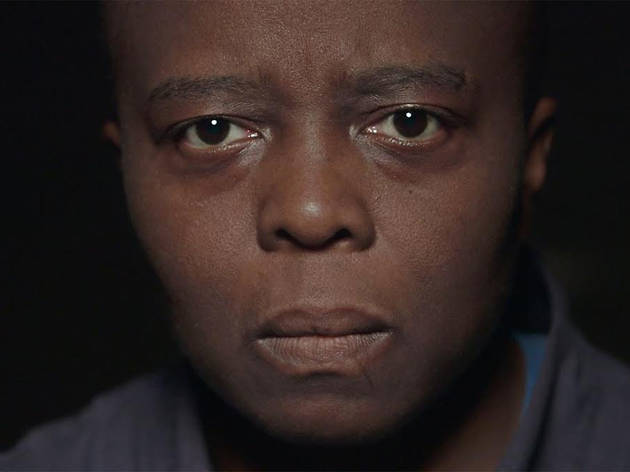 What will win
The love for France's Agnès Varda—still producing vital work deep in her eighth decade—should translate into a win for Faces Places, and her recent collection of an honorary Oscar for lifetime achievement doesn't hurt her chances so much as help her exposure.
What should win
Strong Island is suffused with fury; it's the only choice that burns with a personal sense of social injustice. The AMPAS documentary branch often likes to honor seriousness; they didn't even look twice at adorable cat doc Kedi or chimpanzee defense Jane, neither of which were nominated.
Want to know about the best films of 2017?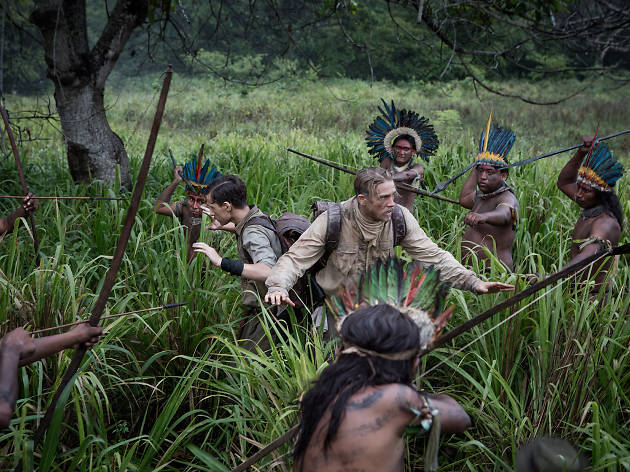 A year of speaking truth to power echoed onscreen via rousing performances and Hollywood at its boldest