The Brooklyn Museum guide
A complete guide to the Brooklyn Museum including ticketing information, the best exhibits and things to do nearby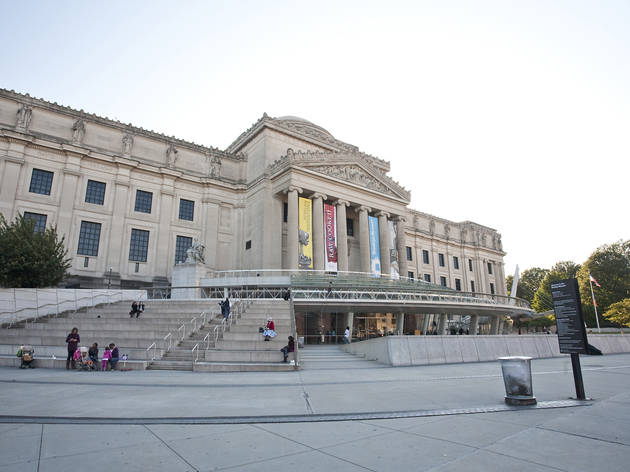 When it comes to art, Brooklyn has a lot to offer, including tons of galleries—which only stands to reason since most artists in NYC live and work in the Borough Of Kings. However the place that art lovers are most likely to check out is the The Brooklyn Museum, one of NYC's premier art institutions. It's New York's third largest museum for one thing and for another, boasts collections of Egyptian, African and Oceanic that rival those of The Metropolitan Museum. The Brooklyn Museum is no slouch when it comes to exhibiting contemporary art. Indeed, it has an entire wing devoted to the latest in feminist art, where you will find Judy Chicago's The Dinner Party, a huge permanent installation that pays tribute to famous women throughout history. To find out more about how to explore this cultural gem and what you'll find there, check out our complete guide to the Brooklyn Museum.
Where is the Brooklyn Museum?
The museum is at 200 Eastern Parkway in Brooklyn.
How do I get tickets to the Brooklyn Museum?
Tickets can be purchased online at the Brooklyn Museum website or at the museum entrance.
What's the best way to get to the Brooklyn Museum?
Take the 2, 3 subway lines to Eastern Parkway Brooklyn Museum.
See a map of the Brooklyn Museum
Visit the Brooklyn Museum
Archive Brooklyn Museum coverage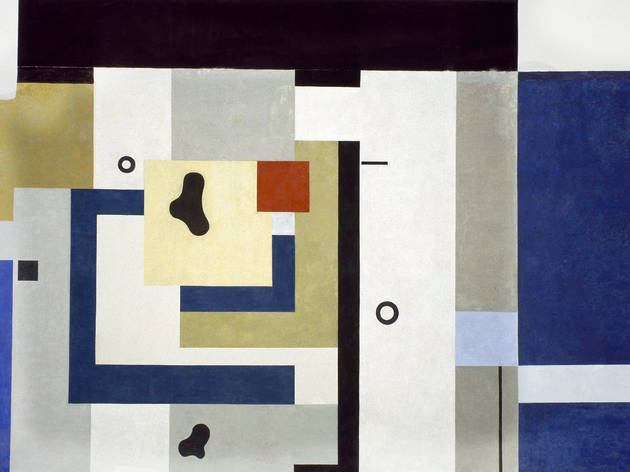 The Brooklyn Museum collection spans thousands of years of art history—see the top 10 works, from paintings to antiques