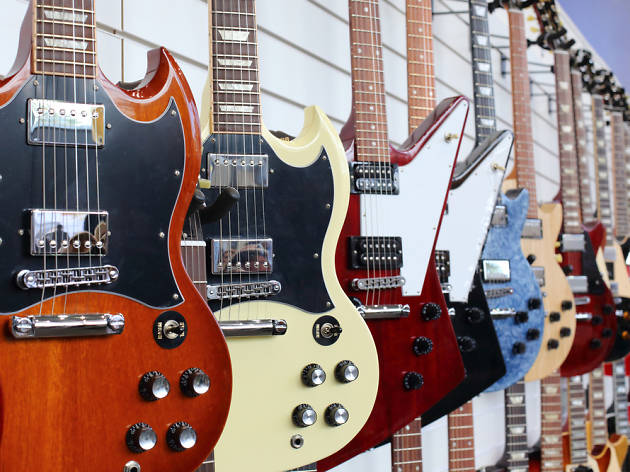 The best music stores in NYC
Need a music store? Here's eleven essential spots for buying new and used instruments and gear in New York City
If all those amazing record stores, best parties and phenomenal concerts in NYC have left you feeling inspired head to a phenomenal, local music store. No need for ordering online when Gotham has some of best places in the country for finding instruments and gear of all varieties and qualities at just the right price. Whether you're searching for the perfect Strat, a gorgeous piano or the right vintage synth, New York City's got what you need at these music stores.
RECOMMENDED: Full guide to shopping in NYC
Feeling that teen angst?
From the genre's old-school originators to their pop-punk progeny, these are the best punk bands of all time