Our favorite photos from the first ever Panorama Fest
LCD Soundsystem, Kendrick Lamar, Arcade Fire and tons of art all grabbed our attention at Panorama Music Festival 2016
The inaugural Panorama Music Festival took place this past weekend at NYC's Randalls Island Park. For anyone who attended in spite of the overbearing heat, the festival offered a varied lineup of acts big and small (maybe most notably, the first hometown show for the reunited LCD Soundsystem), an array of public art and, of particular importance on this specific weekend, Despacio, an air-conditioned indoor disco. Equipped with a seven speaker stacks arranged in a circle around a checkered dance floor, the cool interior provided an escape from the 90-plus degree heat outside. To stay inside entirely, though, would miss point of a festival that brought Sia's arty dance-accompanied pop performance, Sufjan Stevens's neon-colored indie-rock spectacle and Run the Jewel's consciousness-raising political hip-hop set. Here's what we saw over the summer music festival's three days.
RECOMMENDED: Full guide to Panorama Music Festival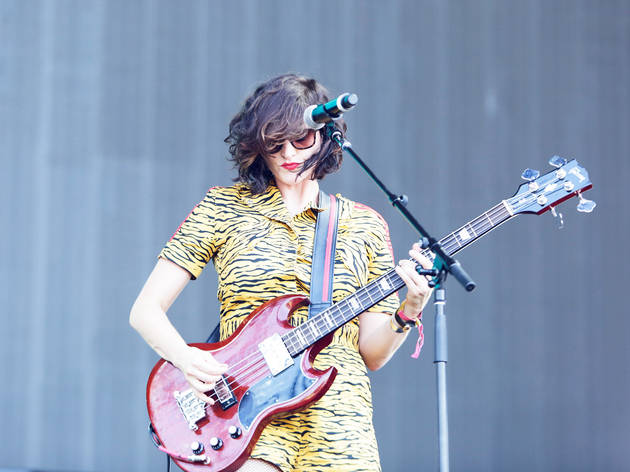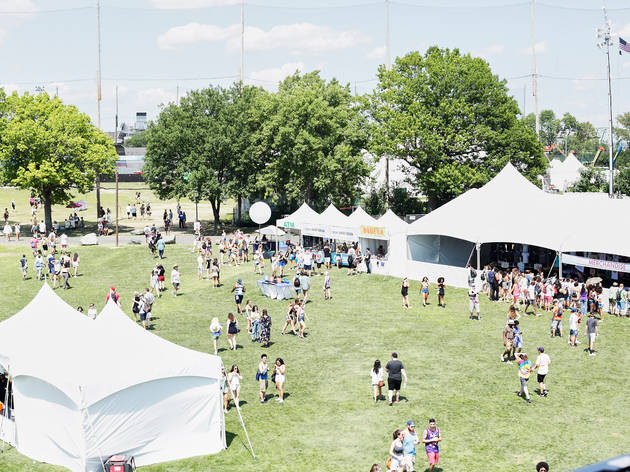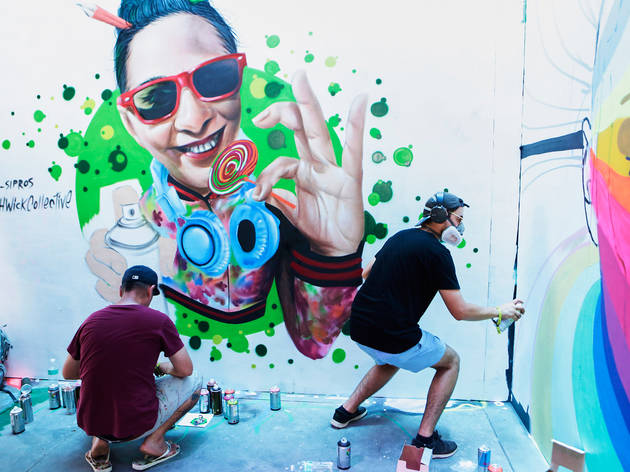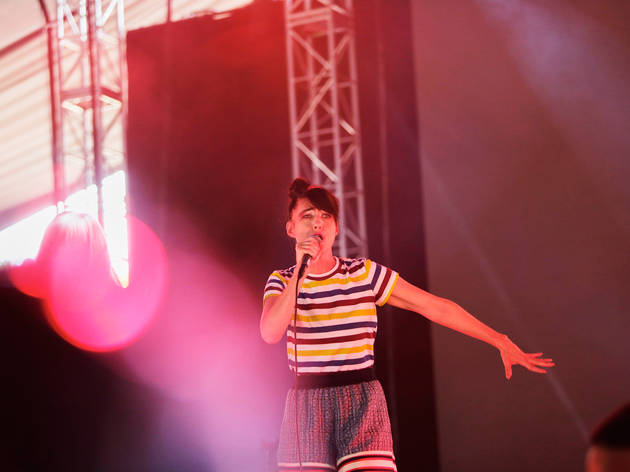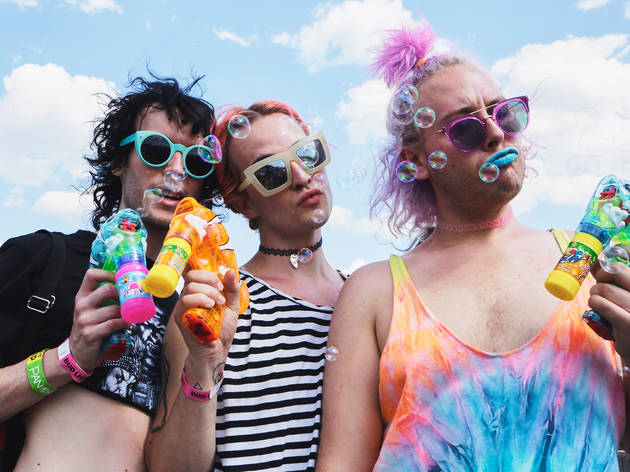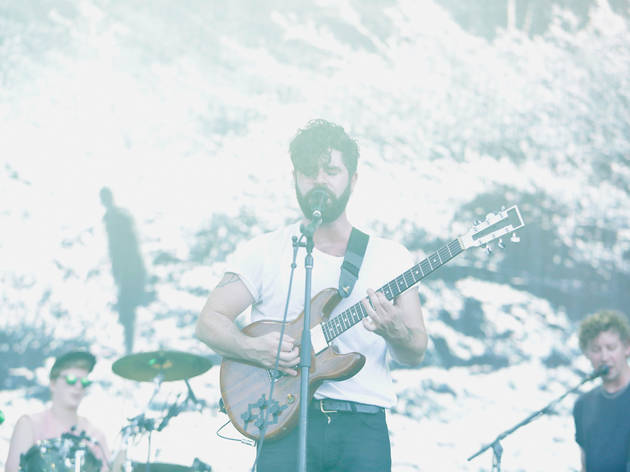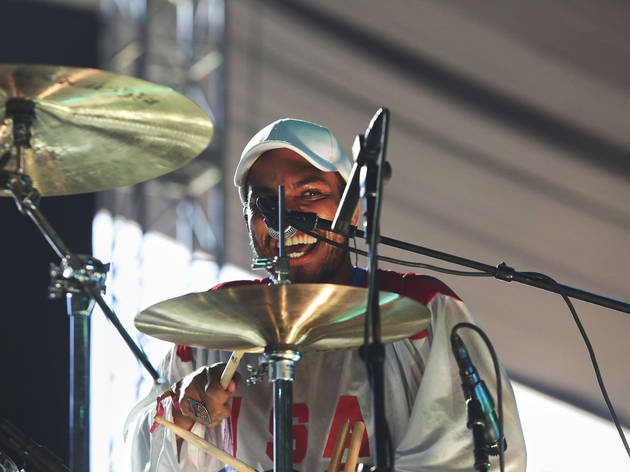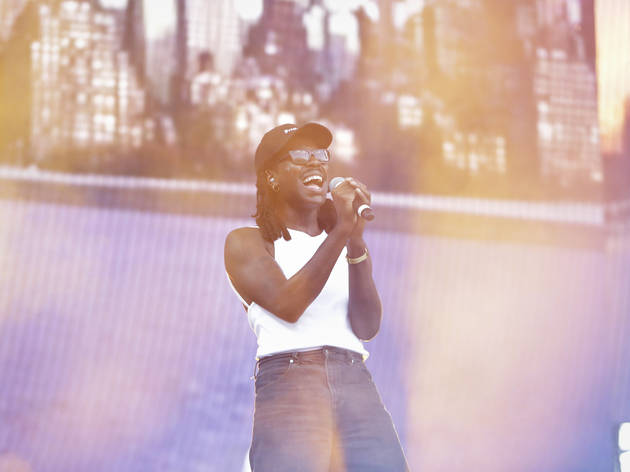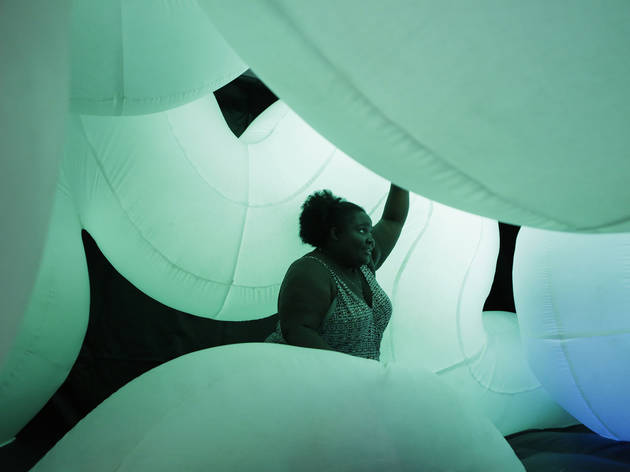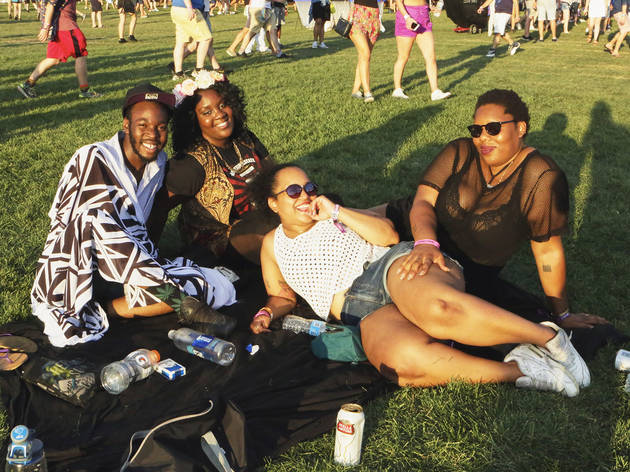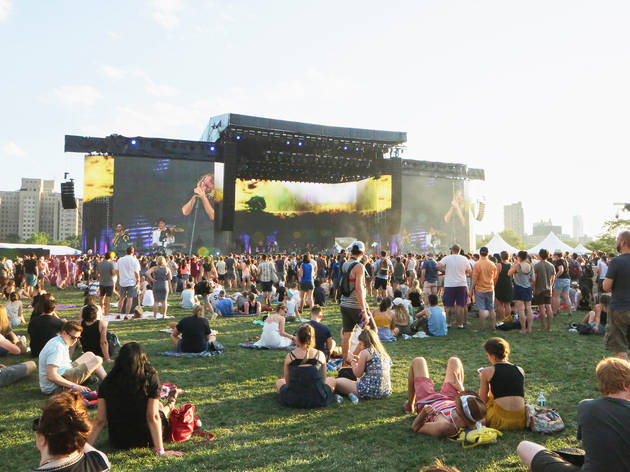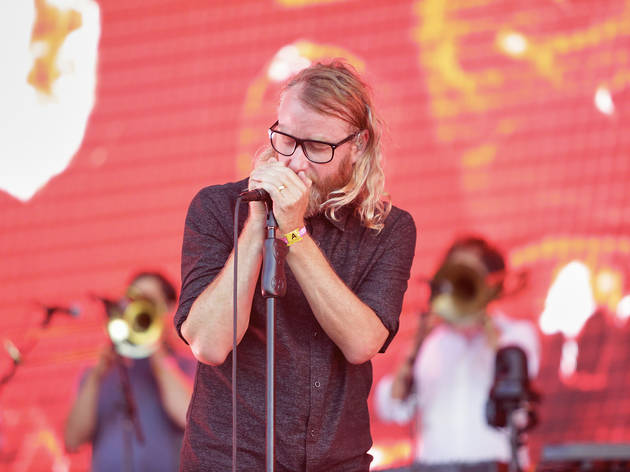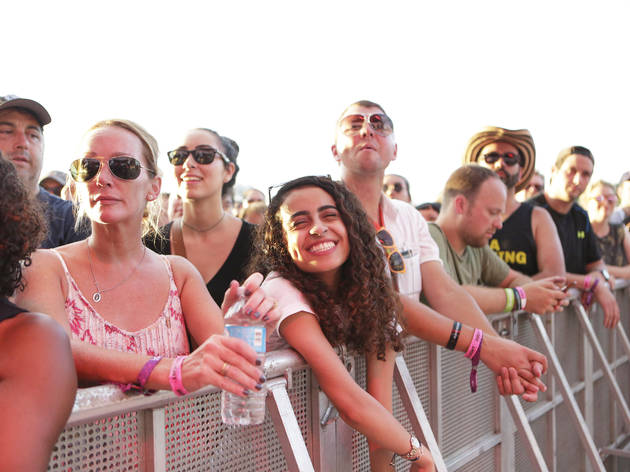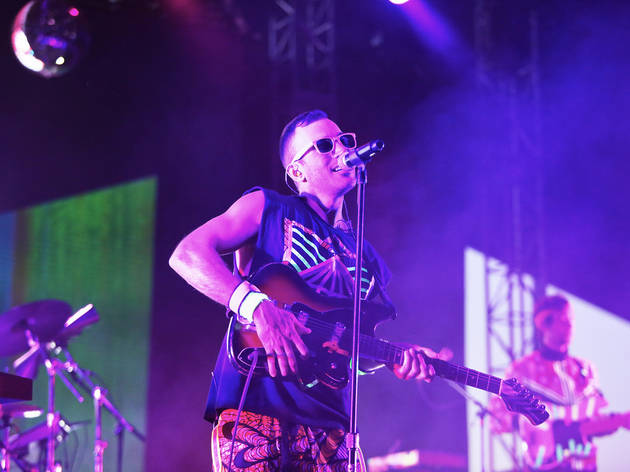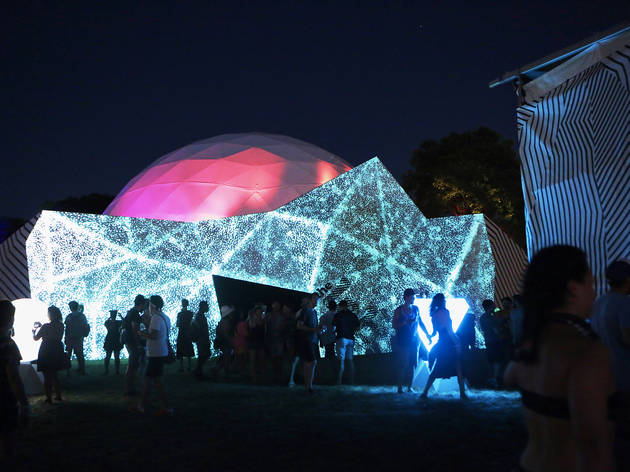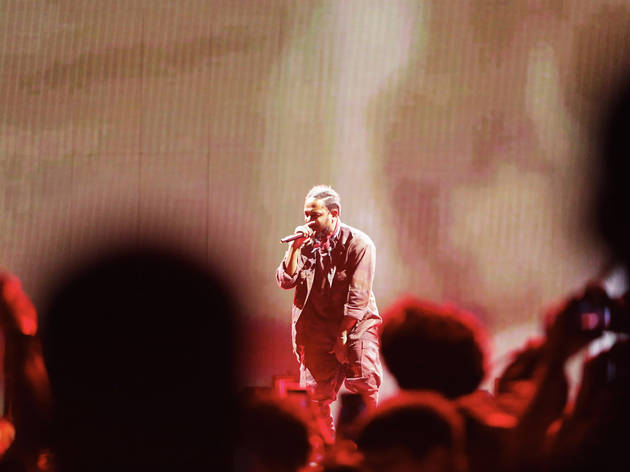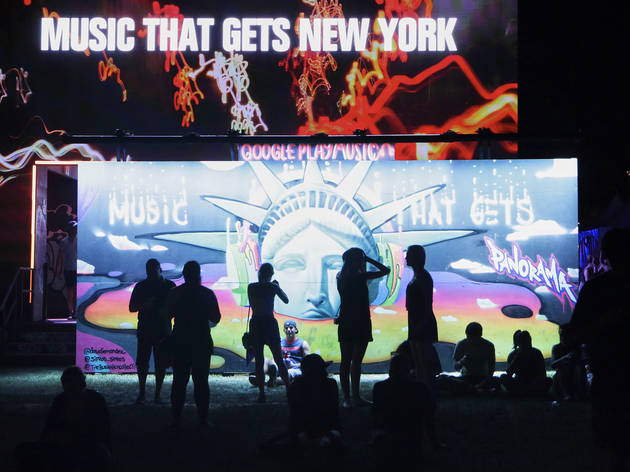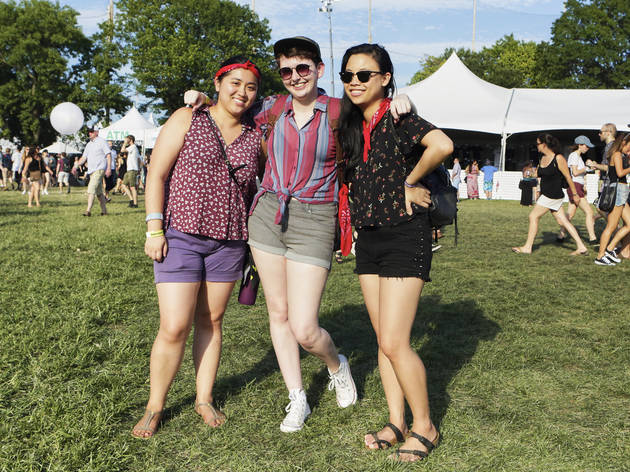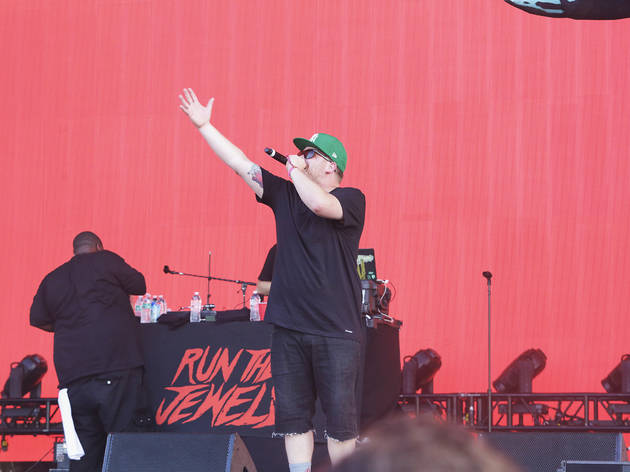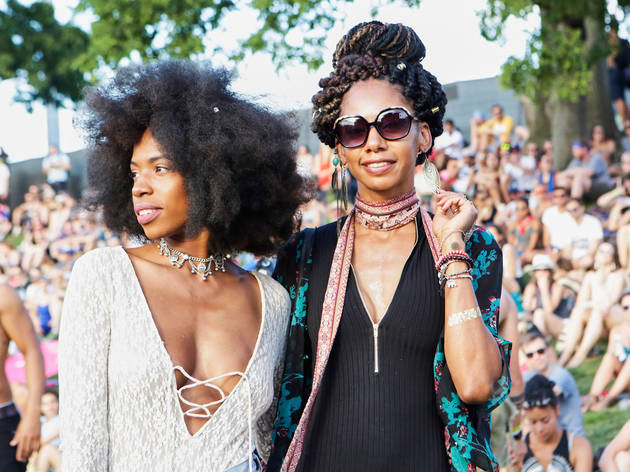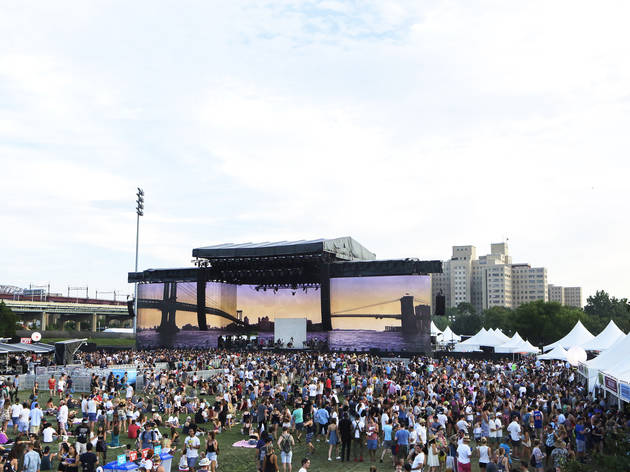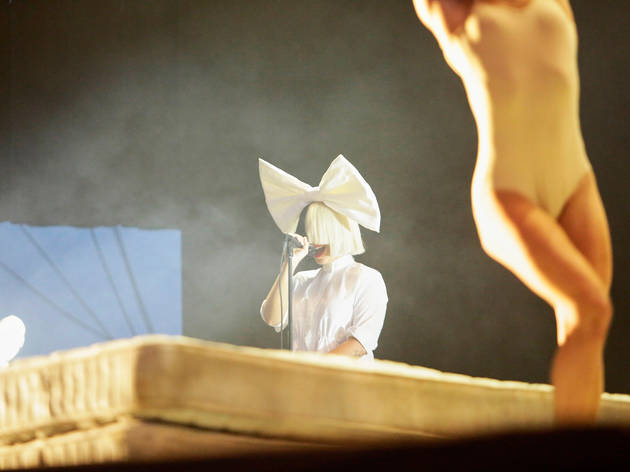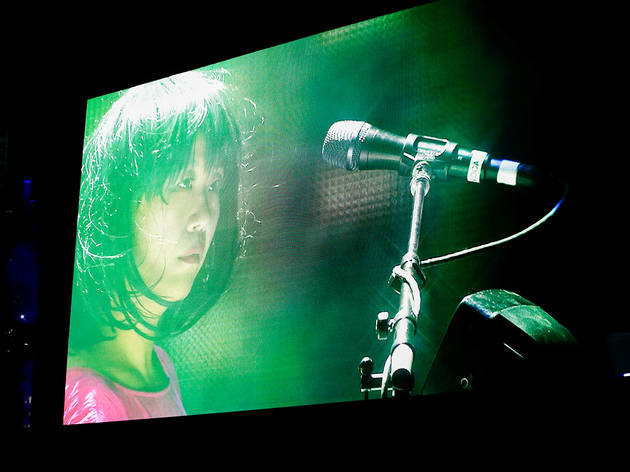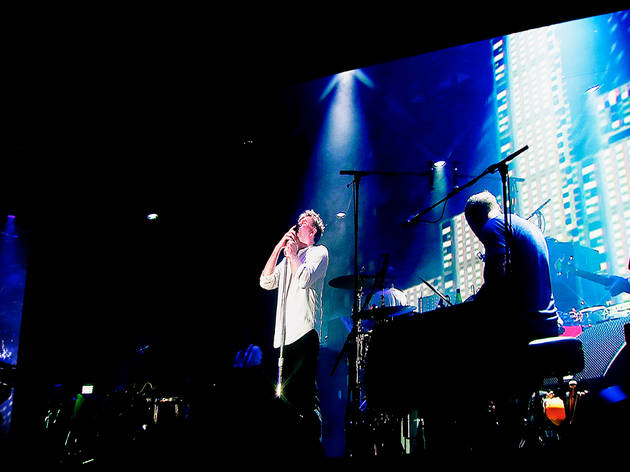 Sponsored listing
Don't Tell Mama
What good is singing alone in your room when you can sing along with show tunes at a Theater District cabaret? Cabaret performers often congregate in the bar area before and after their numbers, and best of all, there's no cover charge there, just a two-drink minimum. Sip a bourbon, hum a few bars, and soak up the Art Deco chic.