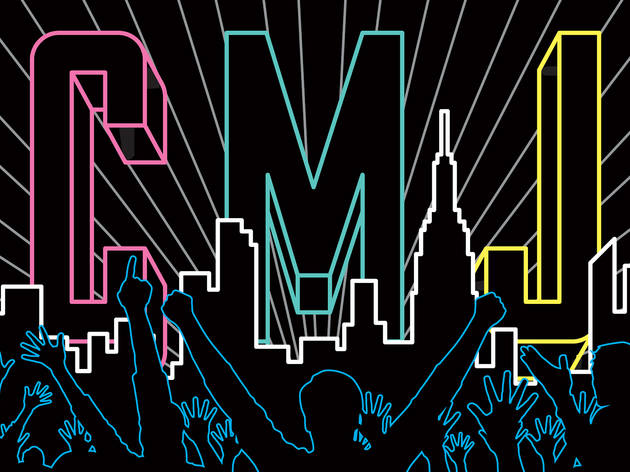 1/7
Illustration: Bryan Mayes
Music lovers of New York, assemble! The city's biggest music festival has pulled on its dancing boots and is wiggling in your direction. The CMJ Music Marathon, running from Tuesday 15 through October 19, features a bevy of fast-rising talent, alongside established greats…and, of course, a bunch of really weird, random stuff. Overwhelmed? Don't be, thanks to our indispensable guide to the fest. For our picks of must-see shows, FAQs and bands with dumbly amazing names, read on. Like we said, indispensable.Click the right arrow on the image above to see our six CMJ shows you must see.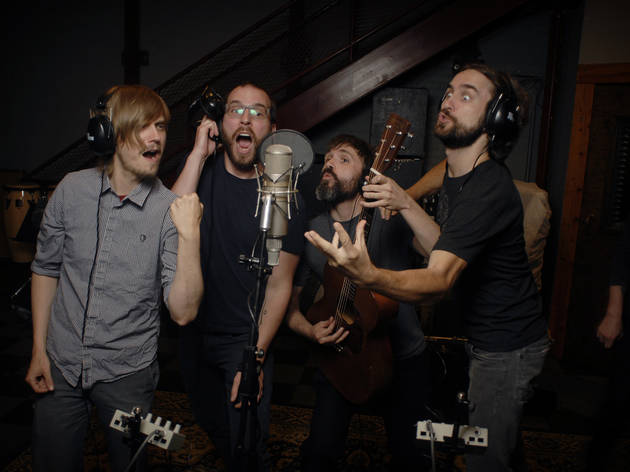 2/7
Photograph: Mark Dawusk
Pelican Saint Vitus; Oct 17, Oct 18The overriding theme of CMJ is discovery, but the fest can also be a choice forum for rediscovery. This year, you get two chances to hear an overhauled version of Pelican—the cult-fave Chicago quartet known for its punishing yet painterly instrumental art doom—currently hyping Forever Becoming, its first LP since '09.—Hank Shteamer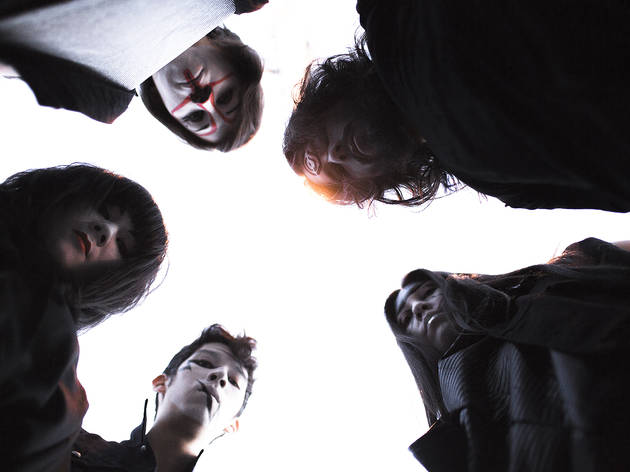 3/7
Photograph: Derrick Belcham
Yamantaka // Sonic Titan Knitting Factory; Wed 16Montreal experimental-music and performance-art collective Yamantaka // Sonic Titan does piano-driven prog tracks along with spaced-out sludge metal. Typically enigmatic, the group is keeping mum about its Brooklyn CMJ show, but we're willing to bet that the self-described "Noh-wave" gang will tease its forthcoming album, UZU (due Oct 29).—Adam Lehrer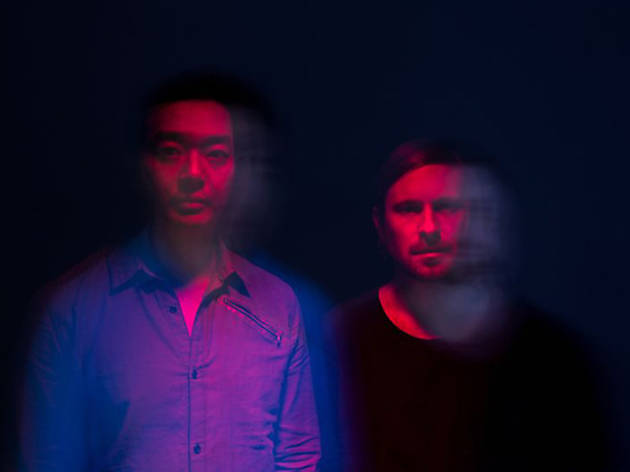 4/7
Photograph: Courtesy Motormouth Media
Fuck Buttons Le Poisson Rouge; Oct 18British duo Fuck Buttons does something extraordinary with its electronic, instrumental music: It's as emotionally involving as it is physically stirring. This is powerful, ecstatic stuff, designed to move your arse (to use a Britishism) as well as stir the mind. Get a taster on Fuck Buttons' new album, Slow Focus, a satisfyingly malevolent work, boasting molasses thick basslines and utterly gorgeous melodies.—Sophie Harris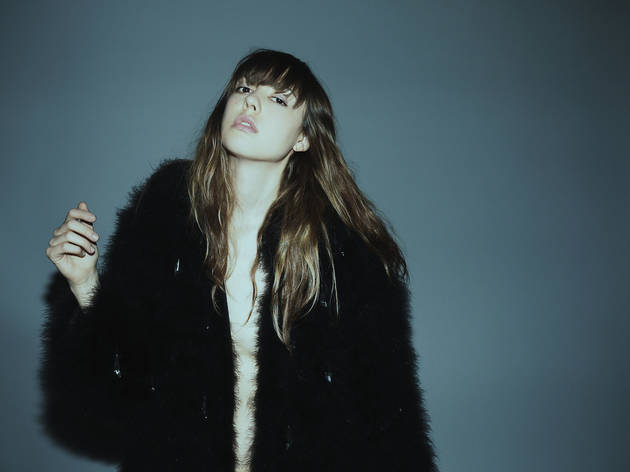 5/7
Photograph: Marco Ducharme
Diane Birch City Winery; Oct 19Diane Birch is the daughter of a preacher man and the product of a nomadic childhood, so it's only logical that she's endowed with soul-soaked pipes and a sound that's rooted everyplace and nowhere. Based in New York, she's our homegirl of choice; one spin of "Unfucked," a delirious bit of blunt-force sanctification from her newly issued Speak a Little Louder, and she'll be yours, too.—Steve Smith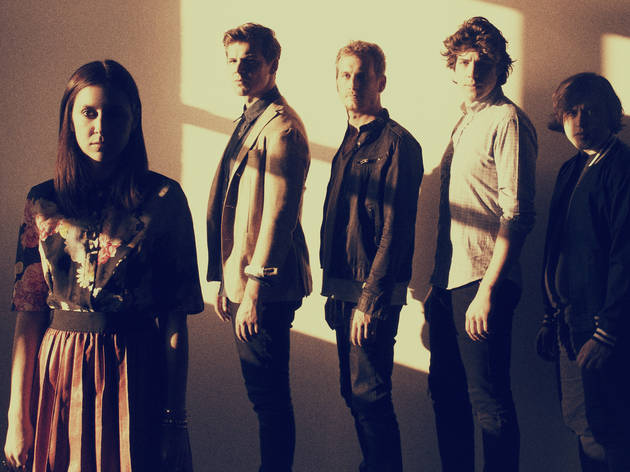 6/7
Photograph: Eliot Lee Hazel
Haerts Santos Party House; Oct 17. Bowery Ballroom; Oct 19.This Brooklyn five-piece has slow-burned online for the past year, thanks to "Wings," a soaring single that's about as flawless as '80s-indebted indie pop gets. Haerts released an equally radiant debut EP, Hemiplegia, this month, and with opening stints for Washed Out and Fitz and the Tantrums under its belt, the band seems poised to make a big splash.—Marley Lynch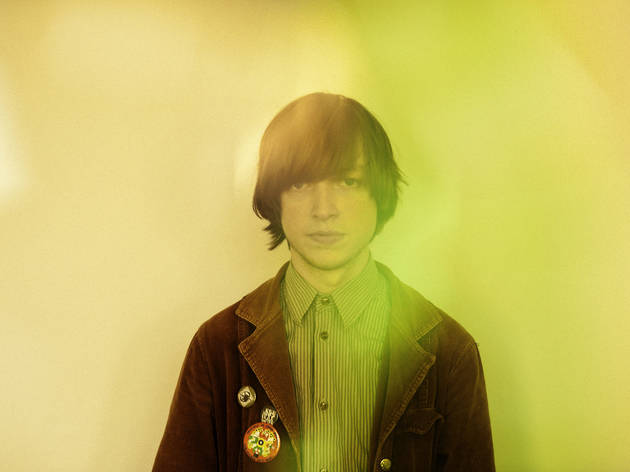 7/7
Photograph: Nick Helderman
Jacco Gardner Knitting Factory; Wed 16This Dutch 25-year-old weaves heady, paisley-soaked psychedelia on his debut LP, Cabinet of Curiosities, which arrived via Chicago garage-pop label Trouble in Mind earlier this year. Gardner hasn't come stateside much—this CMJ appearance will be only his second NYC visit—so cherish a rare look at the budding craftsman.—Andrew Frisicano
CMJ 2013: The six shows you must see
Ready for NYC's big music blowout? You will be.
CMJ 2013 Primer: What to know before you go
Ghost Beach, Ghost Pal, Ghost Wave, Ginger & the Ghost, Rocket and the Ghost
See 'em just for the name
The Griswolds, Weird Womb, Sad and French, The Grownup Noise, Happy Fangs
How do you score CMJ tickets? Where should you eat, drink and be merry? Find out at timeout.com/nycmj