Heads up! We're working hard to be accurate – but these are unusual times, so please always check before heading out.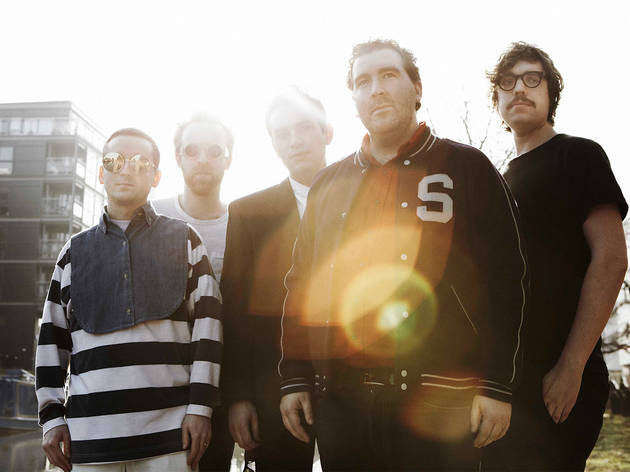 Hot Chip's Playlist of NY Hot Picks
Felix & Al of Hot Chip and New Build made us a nostalgic NY playlist ahead of their three upcoming gigs

Since they burst on the scene around the turn-of-the-century, the British five-headed hydra known as Hot Chip have always been a tough act to classify…or follow. Too electronic to be straight-up rawk, yet too rawk-y to be house, they all write, produce, remix, DJ and even play actual instruments together. They also do those things for other artists, multiple side-projects, as well as their own personal solo projects. Oh yeah, and in their "off-time" they also run a terrific record label (one of the first to release Disclosure) and throw underground speakeasy parties! It's like James Franco cloned himself four times and focused on making weird house music and leftfield pop instead of naff poetry and underage girls.

Felix Martin and Al Doyle are two-fifths of Hot Chip as well as two-thirds of New Build. They're spending a week with us in NY performing under both names as a sort of UK-artist-in-residence. Like Banksy, but only one-quarter as long and hopefully twice as illegal. They played last night at Mercury Lounge (with old DFA pals Musuem of Love) and play tonight at Rough Trade as well as spinning together this Saturday Night for JDH and Dave P's FIXED party at Good Room. We asked them to select some songs that reminded them of New York City. Literally a few moments later we had this eclectic mix of NY-centric tracks in our hands.

New Build's new album Pour It On is out now on Sunday Best.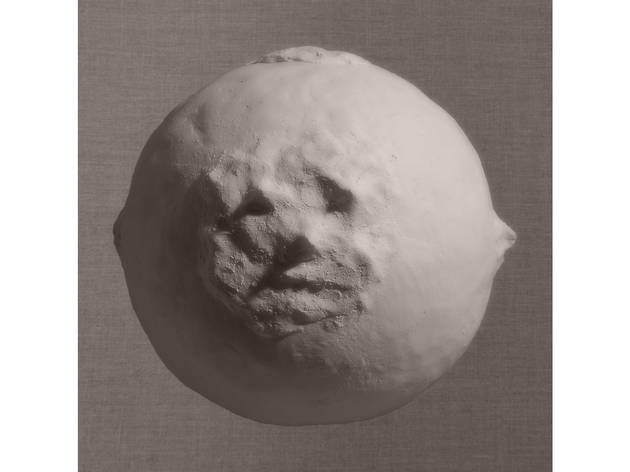 "Do You Not Feel Loved?" by New Build
Loved playing this to the folk of New York a couple of years back, and I'm looking forward to doing the same again this week!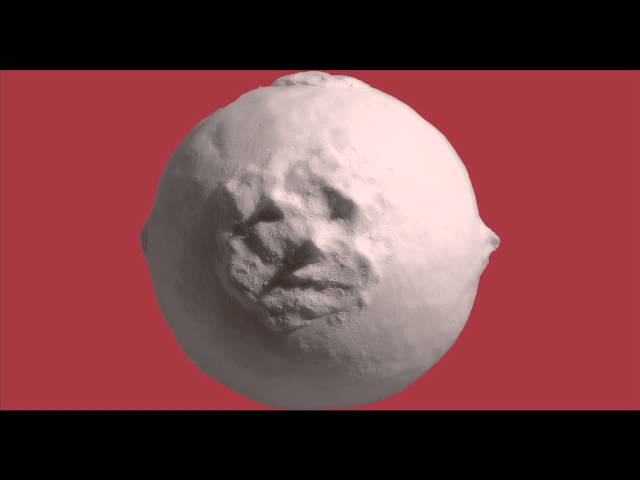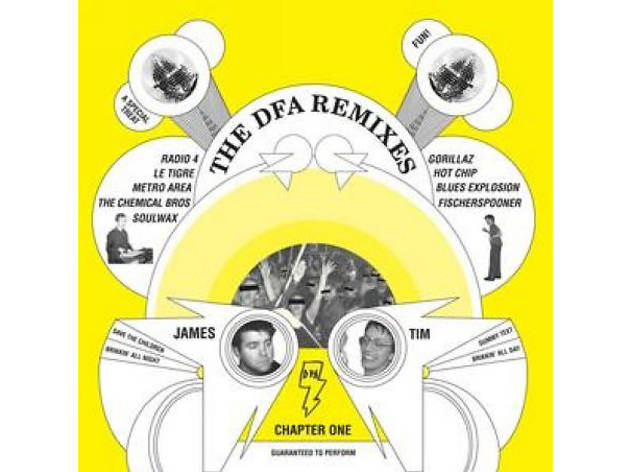 "Just Like We Breakdown (DFA Remix)" by Hot Chip
This is the first bit of music that we made in collaboration with DFA. It really reminds me of our first trip there, huge snow drifts and ice cold weather, unfamiliar city streets, getting to know everyone at DFA, good times basically.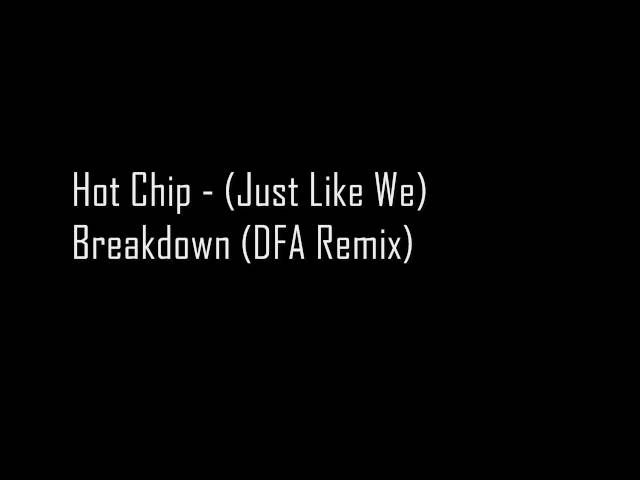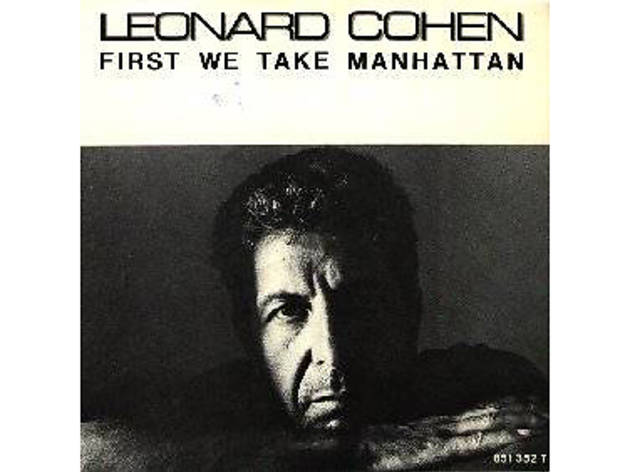 "First We Take Manhattan" by Leonard Cohen
I recall playing this to Tim Goldsworthy & James Murphy the very first time we visited New York to do some recording at the DFA studio, Plantain. They listened in abject horror to this track, which is a favourite of mine - they just couldn't hear the brilliance of it!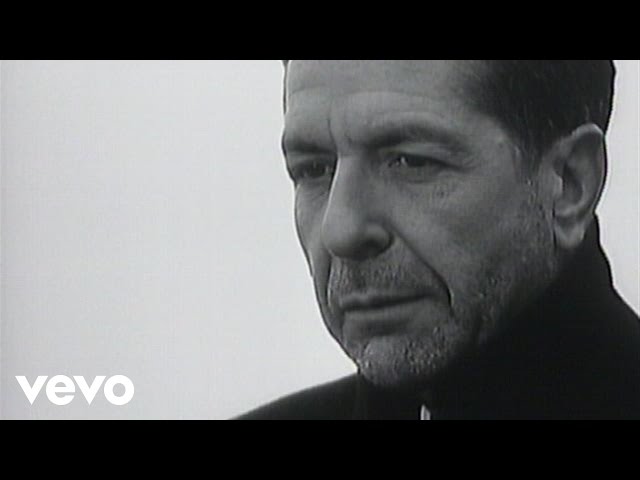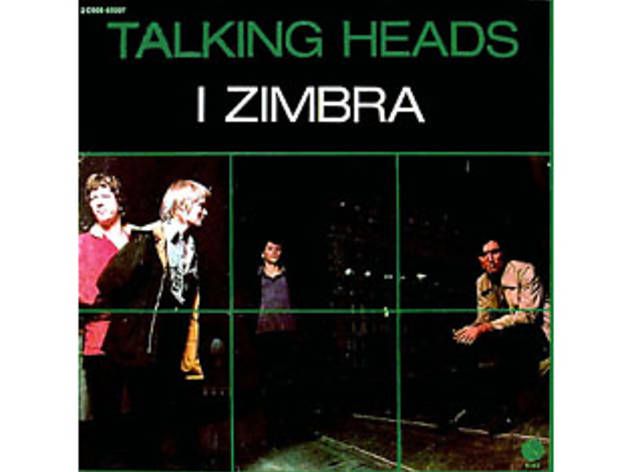 "I Zimbra" by Talking Heads
I'm into a lot of what Brian Eno did while he was in New York in the late 1970s & early 1980s and producing this album is a high point. Plus I think of David Byrne as a quintessential New York character and it's been a real honour to have him at the last couple of Hot Chip shows over there. He is extremely dapper.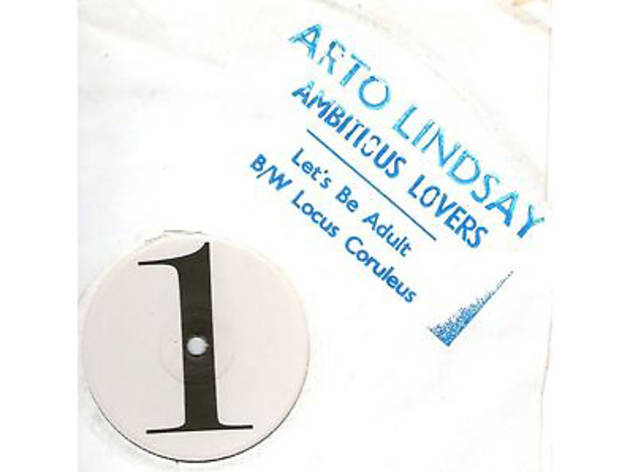 "Let's Be Adult" by Arto Lindsay
Another musician I associate with NY, I love this track for it's unexpectedness grooviness.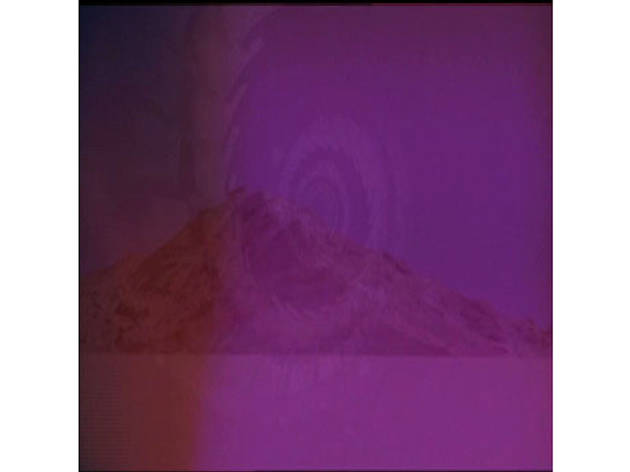 "Hassan One" by Professor Genius
Professor Genius supported us at the last New Build show in New York a couple of years back. I loved his live show and I really like his recordings as well—elegant, powerful electronic music. Also the label Long Island Electrical Systems (L.I.E.S.) that he has released music on is brilliant.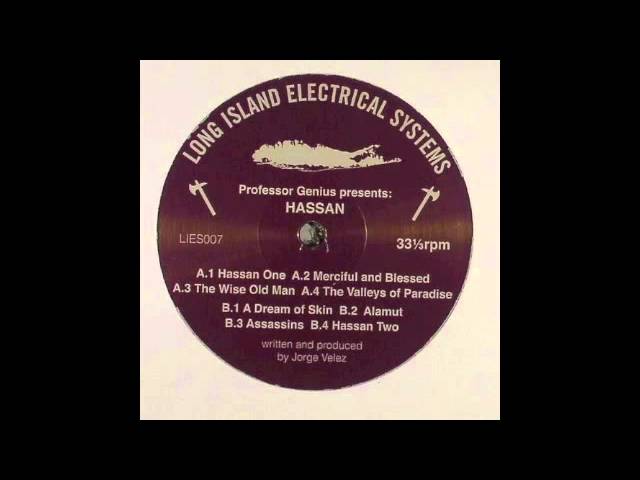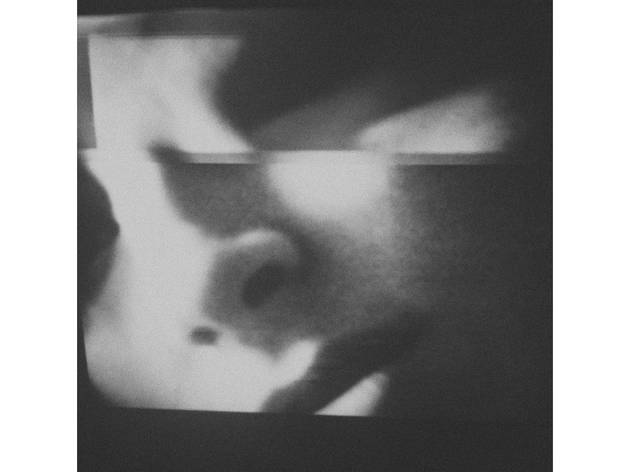 "Overpass" by Aurora Halal
Really nice jamming dance music from NY based producer & experimental film maker. Uses a sample from the London—Paris Eurostar train that I find pretty funny.
Catch Hot Chip/New Build in New York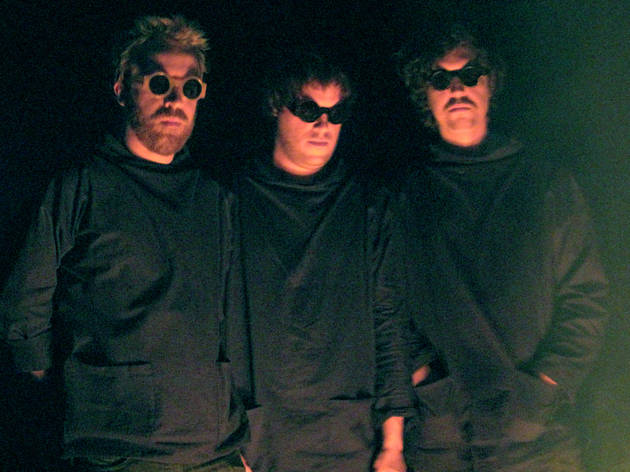 Pairing Hot Chip members Felix Martin and Al Doyle (who also played with LCD Soundsystem) with electronic mastermind Tom Hopkins seems like a recipe for success. And it is. The trio takes a page from James Murphy's book, incorporating catchy disco riffs, bouncy beats, and tales of loneliness and nostalgia.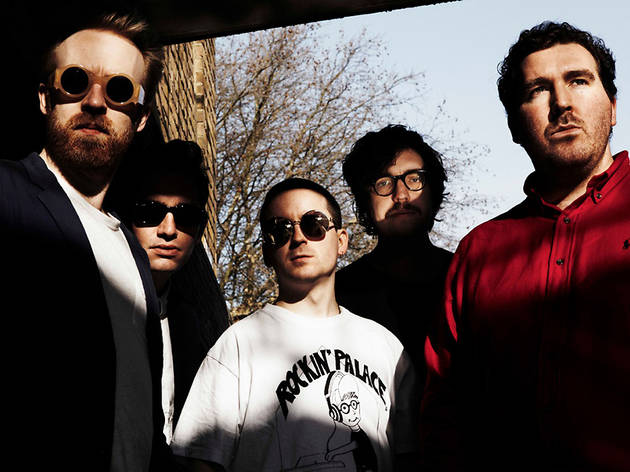 Hot Chip partners Al Doyle and Felix Martin roll through NYC to play a few live dates with their other band New Build and pop into the FIXED party at the former Europa club (now rechristened Good Room). Hosts Dave P and JDH bookend the duo behind the decks.