Jazz concerts this summer: jazz, world-music and blues shows in 2013
See some of the world's best performers at these jazz concerts, world-music events and blues shows in NYC this summer.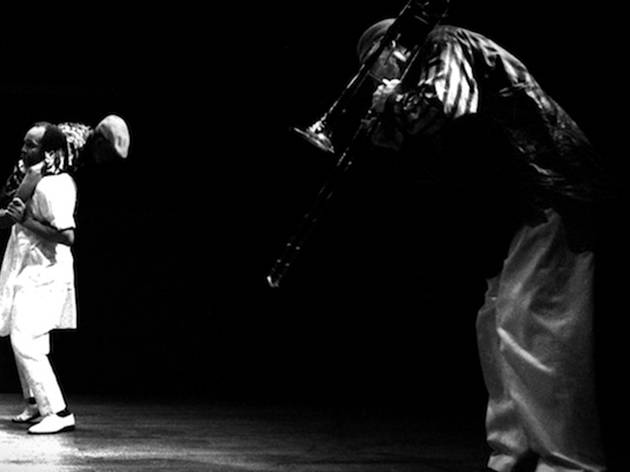 1/12
Photograph: Foto Luciano Rossetti © Phocus Agency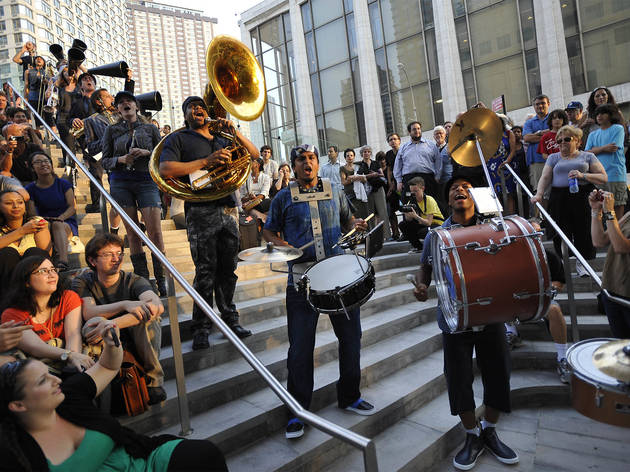 2/12
Photograph: Stephanie Berger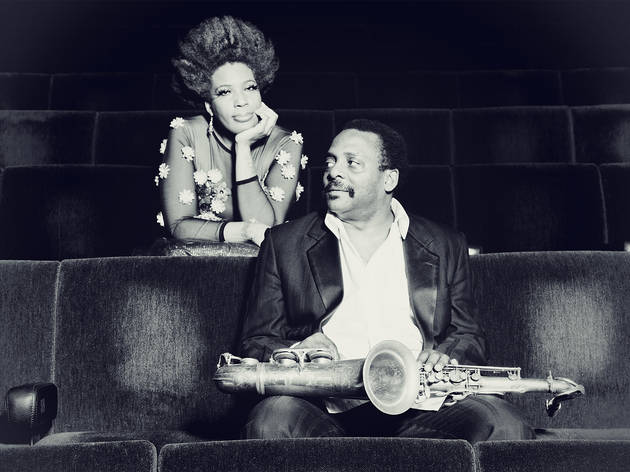 3/12
Photograph: Becca Meek
David Murray and Macy Gray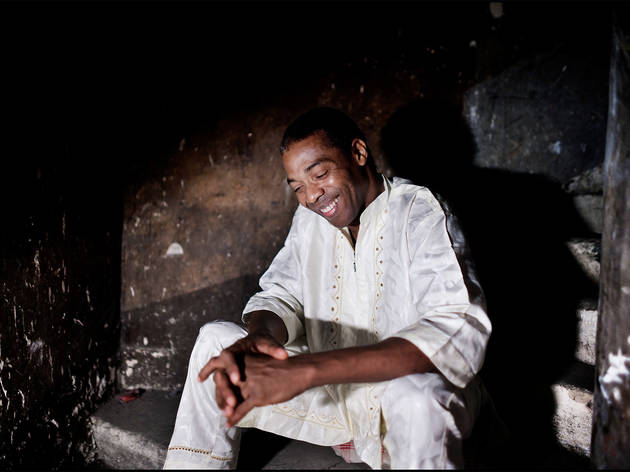 4/12
Photograph: Herve Martin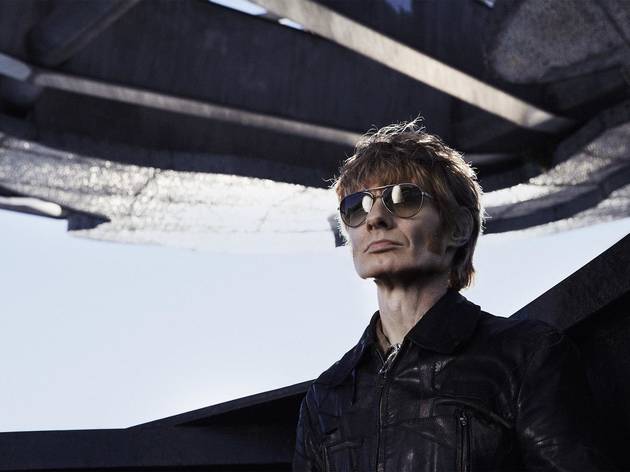 5/12
Photograph: Marylene Mey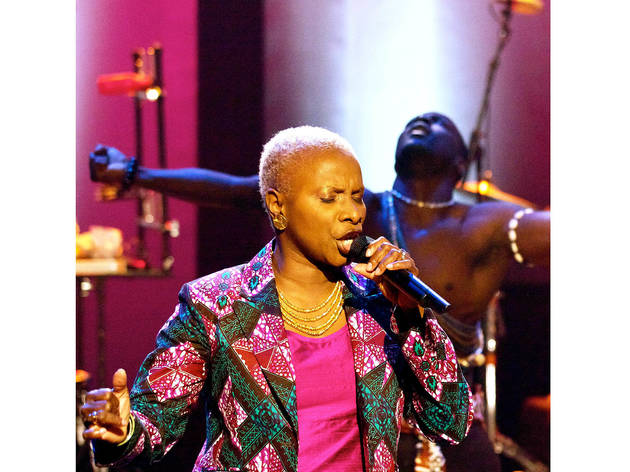 6/12
Photograph: Cheryl Richards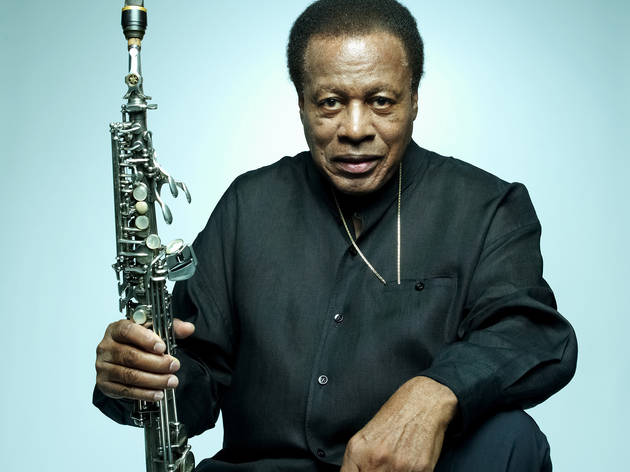 7/12
Photograph: Robert Ascroft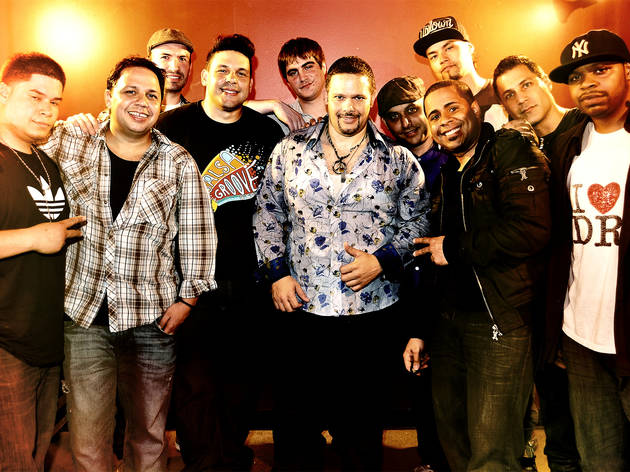 8/12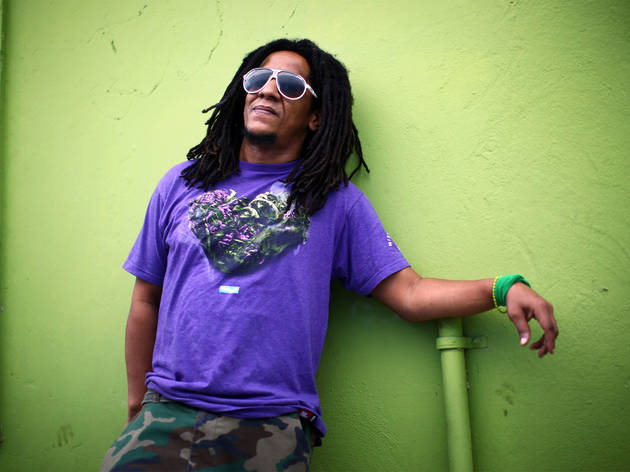 9/12
Photograph: Coburn Dukehart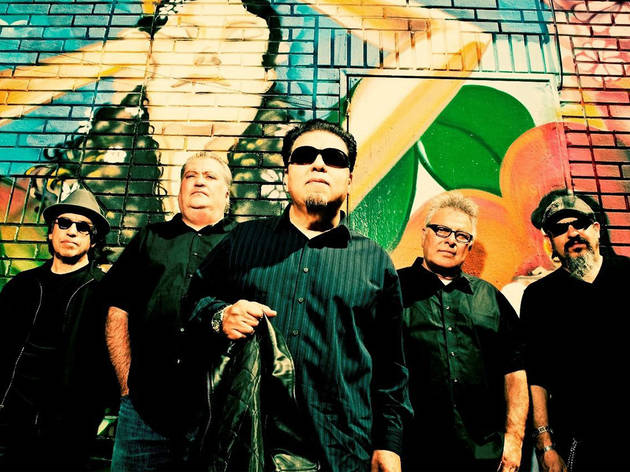 10/12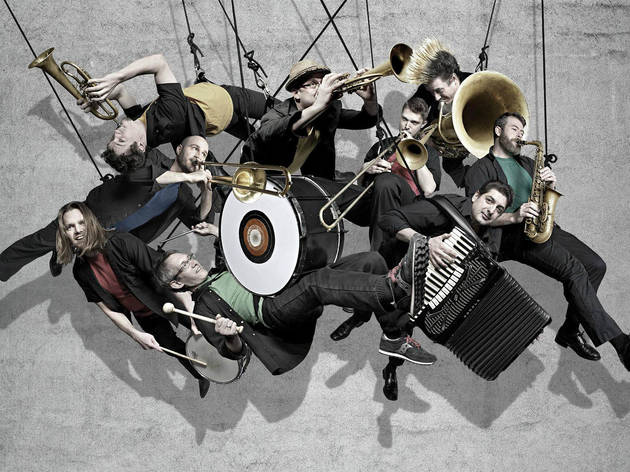 11/12
Photograph: Meerkat Media Collective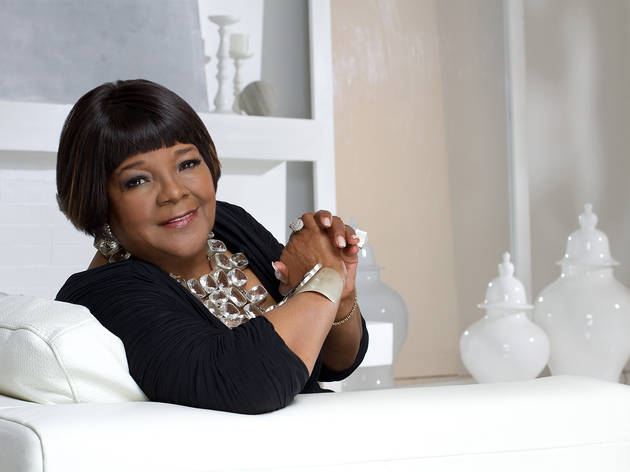 12/12
While you can see great jazz icons and world-music performances in New York year-round, summertime is when many artists make their way to the city for seasonal festivals like River to River or the Lowdown Hudson Blues Festival. Get the details on these events, and many more world-music, blues and jazz concerts this summer.
RECOMMENDED: Full coverage of concerts in NYC