The best acts to see at Northside Festival 2016
Here are the acts you don't want to miss at this year's Northside Festival from Brian Wilson to Lotic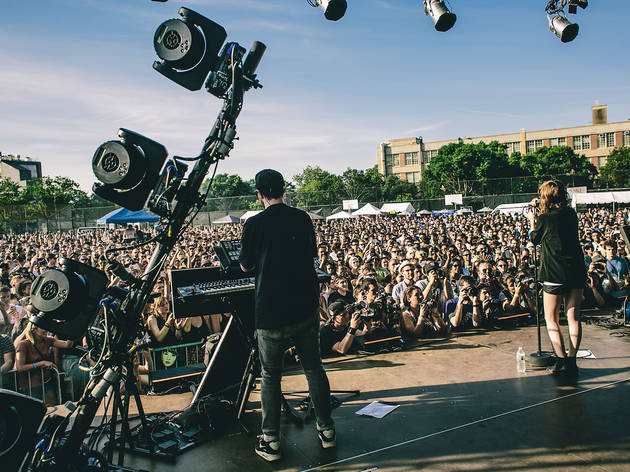 Since its birth in 2009 as a locally focused upstart music fest, Northside Festival has grown to be one of New York's top summer music festivals (and things to do in the summer). Over its four-day run, the fest presents loads of worthwhile homegrown talent at a variety of north Brooklyn venues alongside bigger outdoor concerts in NYC and a technology and film component, à la SXSW, kicking off earlier in the week. It's hard to go wrong at any number of showcases—but here's a guide to ease your path.
RECOMMENDED: See the full guide to Northside Festival
Best acts at Northside Festival 2016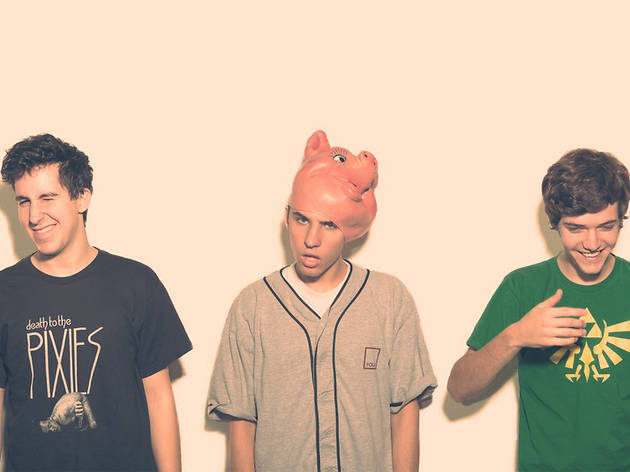 If you want to find a groove: BADBADNOTGOOD
The Toronto outfit makes instrumental music that's not quite jazz, soul or hip-hop but all of the above, collaborating with rappers such as Ghostface Killah and Mick Jenkins. Its latest gem, "Time Moves Slow," is a lush syrupy burner sung by Future Islands frontman Sam Herring. Thursday, June 9 at House of Vans with DIIV
If you're yearning for a walk in the woods: Steve Gunn & the Outliners
Brooklyn-based Gunn draws on homey American primitive guitar sounds and jammy Grateful Dead–esque riffage on his new LP, Eyes on the Lines, a mood-setting record made for balmy summer nights. Thursday, June 9 at Music Hall of Williamsburg with Cut Worms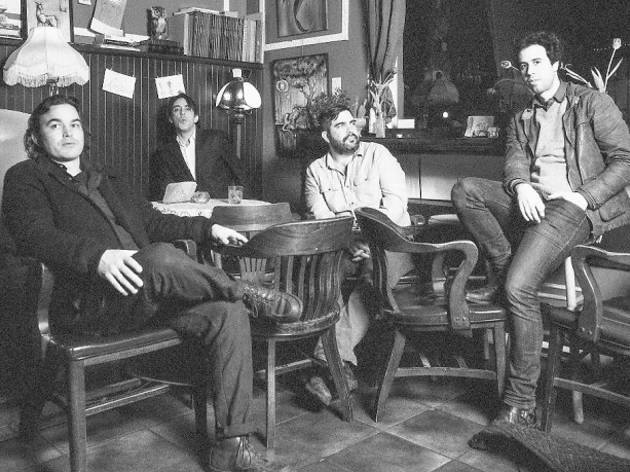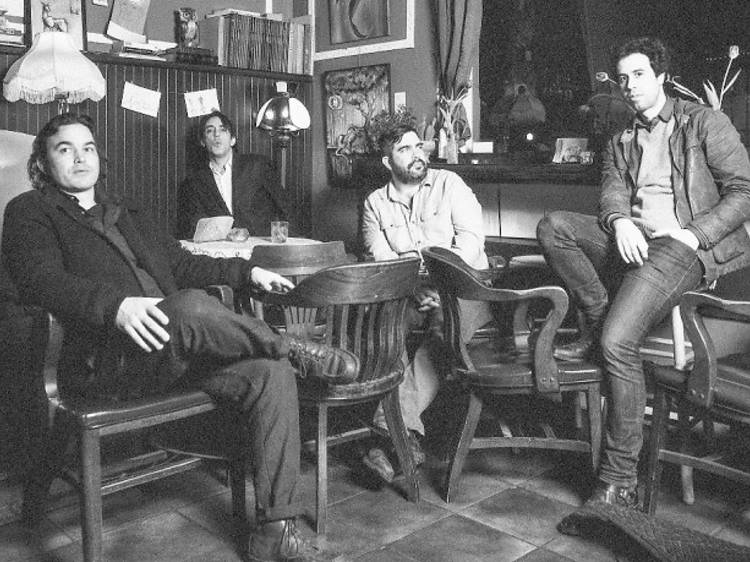 If you want to revisit the early aughts: Wolf Parade
The Montreal indie-rock band returns from a five-year hiatus: Listen for songs from its debut, Apologies to the Queen Mary, a danceable, hook-filled masterwork, but expect some tunes from its new EP as well. Thursday, June 9 at McCarren Park with Land of Talk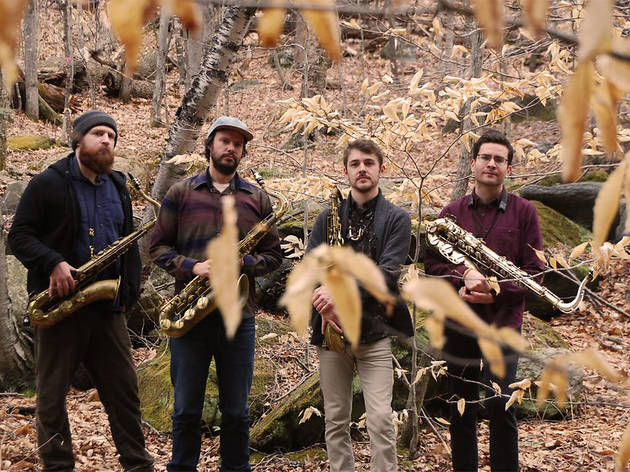 If you want to bath your ears in sound: Battle Trance
Local experimentalist Travis Laplante leads his saxophone quartet in free-form explorations with stops in swinging melody, spiritual contemplation and shrieking blasts of noise (all featured on its forthcoming sophomore LP, Blade of Love). Friday, June 10 at Knitting Factory with Zs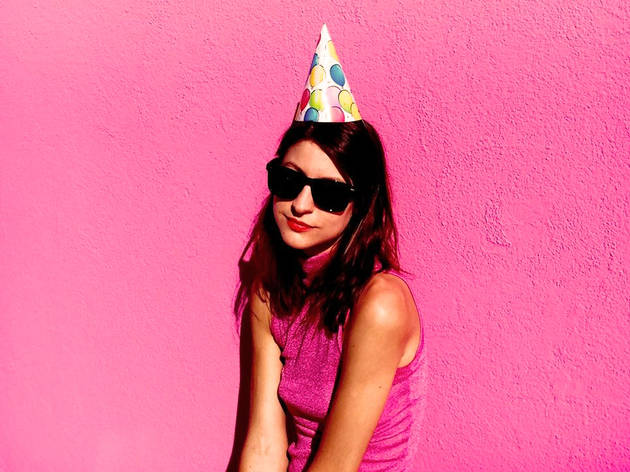 If you'd rather be stoned: Colleen Green
Green's fuzzed out power pop recalls the bubblegum punk of the Ramones and garage-rock Buddy Holly of early Weezer, taking on the vastness of human experience from self-destructive romance to hitting the bong. Friday, June 10 at Baby's All Right with Childbirth + Diet Cig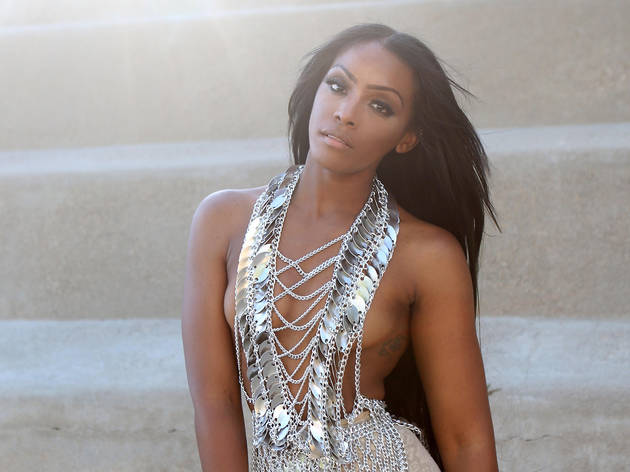 If you want to get moving: D∆WN
Former Danity Kane singer Dawn Richard, coming off last year's frenetic dance-pop opus Blackheart, utilizes the production of Fade to Mind wizard Kingdom on her latest EP. The result is darkly hued futuristic pop-R&B that offers plenty of reason to get sweaty. Friday, June 10 at Rough Trade with Kingdom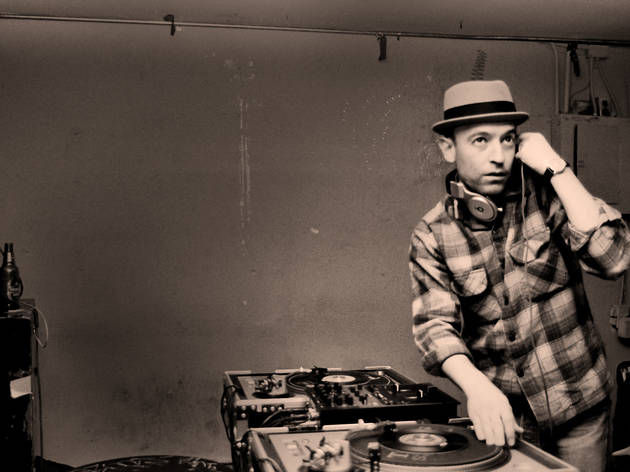 If you want to hear crate-dug treasures: Peanut Butter Wolf
The DJ and founder of the influential SoCal record label Stones Throw, which celebrates its 20th anniversary this year, visits to spin old-school, sample-soaked hip-hop heavy on funky breaks. Friday, June 10 at Brooklyn Bowl with J Rocc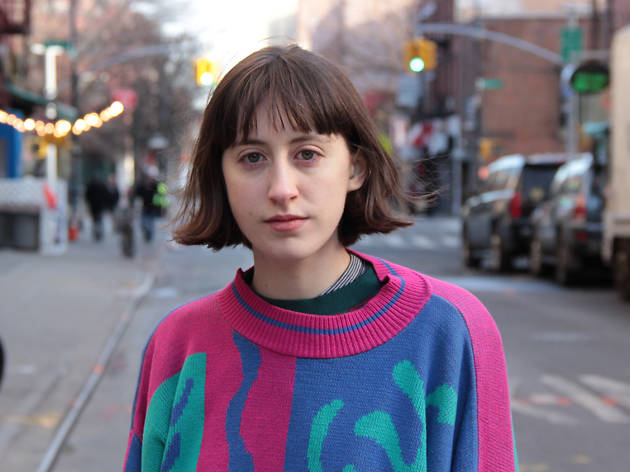 If you want to hear a new spin on an old classic: Frankie Cosmos
Local folkie Frankie Cosmos (born Greta Kline) puts aside her own stirring, tuneful songs to play from Liz Phair's acerbic Exile in Guyville on an all-covers bill. Saturday, June 11 at Rough Trade with Ava Luna + Deradoorian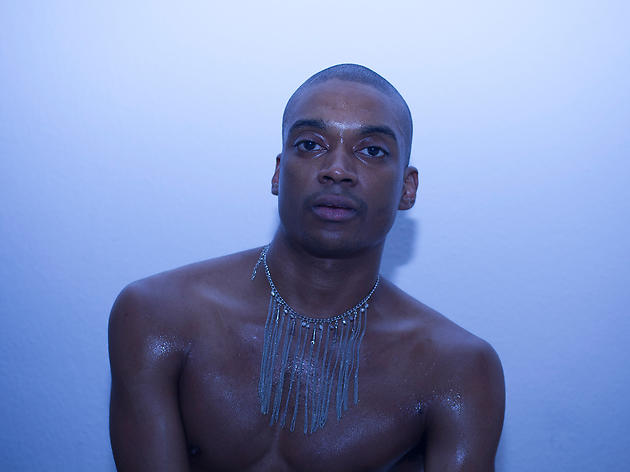 If you're feeling broody: Lotic
A welcome addition to the sinister Tri Angle Records family, genre-defying producer Lotic crafts subterranean bass-music soundscapes that are as hair-raising as they are body-moving. Saturday, June 11 at Saint Vitus with Rabbit + Priests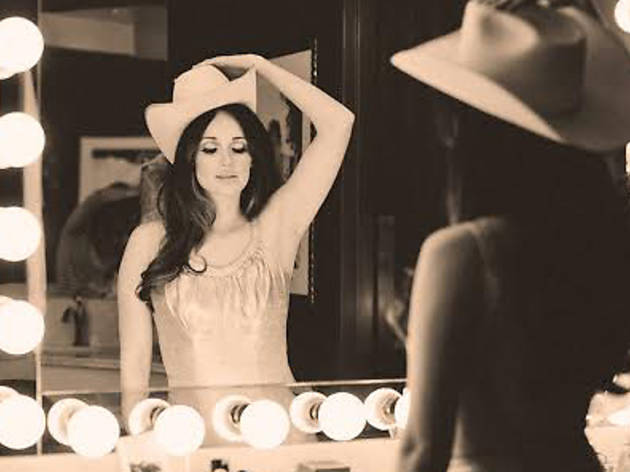 If you're feeling a little bit country: Kacey Musgraves
A keen interpreter of classic country sounds, Musgraves's latest LP, Pageant Material, combines golden-hued tones with sharp lyrical turns—and her live show typically comes equipped with neon cacti and plenty of pink tinsel. Saturday, June 11 at McCarren Park with Conor Oberst + The Felice Brothers
Looking for more concerts this summer?
We've simplified your summer music calendar with a list of the best shows happening every day this summer
Read more