Brooklyn restaurant Rana Fifteen, which opened with "food of the Aegean and western Turkey" last October, has announced a two-day brunch fundraiser to benefit victims of the disaster that affected areas of Turkey and Syria this week, according to a press release.
"As our hearts break for the devastation and sorrow in Turkiye, please join us this weekend to gather as a community and help those most affected by the earthquakes," the release reads.
Tickets are available for seatings on Saturday, February 11 and Sunday, February 12 for $50 per person.
The brunch's titular 15 items include a choice of egg plate, borek, soujuk, akitma, jams and preserves and fresh fruit, all served family style.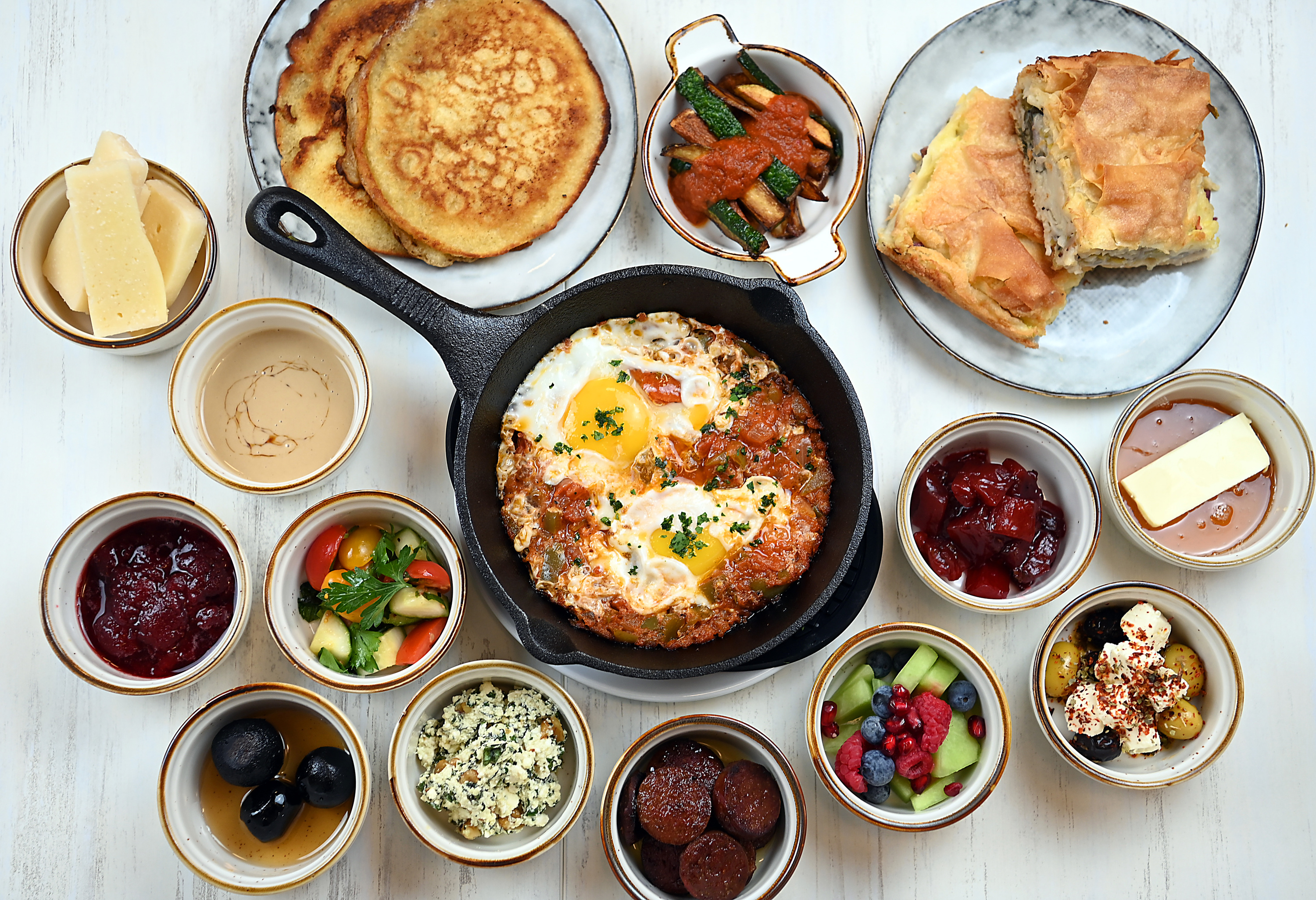 Those who wish to contribute but not attend can do so on the event's reservation page. The restaurant will donate food and labor costs in order to send 100% of sales and any additional donations to the Bridge to Turkiye Earthquake Relief Fund. The organization founded a decade ago is run by Turkish American volunteers.
Rana Fifteen co-owner Ahmet Kiranbay grew up in coastal western Turkey's Izmir. He also owns and operates nearby F.O.B. with partner Armando Litiatco.