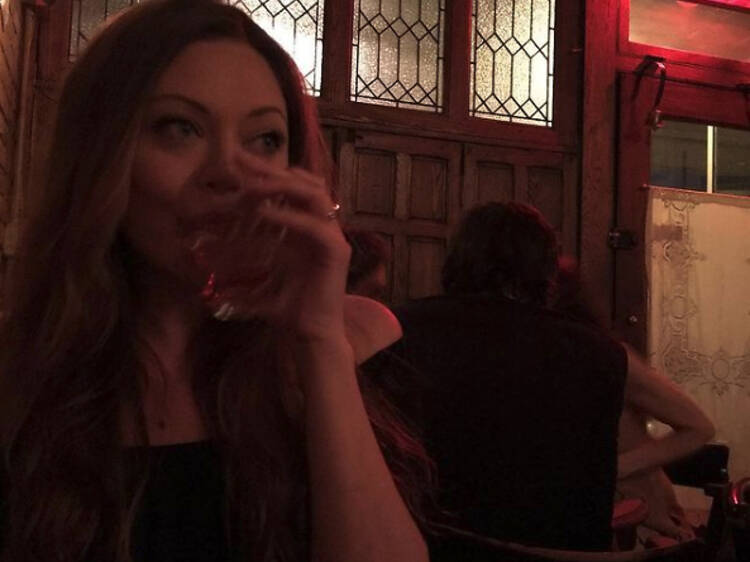 Amber Sutherland-Namako
Restaurant Critic, Food & Drink Editor
Amber Sutherland-Namako is Time Out New York's restaurant critic and a former bartender at The Cornelia Street Cafe, where Lady Gaga famously probably did not work.
Sutherland-Namako has been covering NYC hospitality for many years, and she was previously the editor of Thrillist New York. Her writing has also been published by New York magazine and States by the French Ministry for Europe and Foreign Affairs' Villa Albertine. Her personal affairs have appeared in Page Six and The New York Times. Sutherland-Namako is the silent captain behind the late arriving but now common practice of adding "-themed," "-style," or "fashioned" to the word speakeasy. (Because alcohol is legal.)
Say her name three times to summon Amber Sutherland-Namako to the nearest dive bar.