Kitsuné—the record label that began in 2002 and later evolved into a Tokyo clothing shop with a Parisian twist—has always been indicative of a larger lifestyle that the brand has been cultivating worldwide. Already beloved for its chic clothing and hip DJing, now, owners Gildas Loaec and Masaya Kuroki are employing those same sensibilities to its cafés: Café Kitsuné New York opens in the West Village today. This is Café Kitsuné's first-ever expansion to the U.S. and a part of a larger move on the duo's part to focus on hospitality (they've already opened a roastery in Japan with another one in France on the way as well as a bistro at Paris' Louvre museum that just debuted).
Set to be open to the public—"all day, every day"—the first New York shop is intended to be a nod to Parisian cafés where you can leisurely hangout: there's coffee, drinks (Four Horsemen's Billy Smith will soon roll out a menu featuring wine and sake) and a selection of pastries and sandwiches designed by Chef Yuji Tani. The fusion of French-Asian flavors comes alive in dishes like the azuki toast ($10) and edamame hummus ($11), as well as snacks on deck, such as wasabi popcorn.
But, most excitingly, one of our all-time favorite bakeries, Burrow—known for its precise and aesthetically pleasing Japanese cakes and cookies—will be expanding for the first-time in New York, by offering a selection of sweets at Café Kitsuné. For far too long, Burrow has remained a secret for New Yorkers in-the-know; it's a tucked away, tiny bakeshop in the back of a Dumbo high-rise with no storefront visible from the street.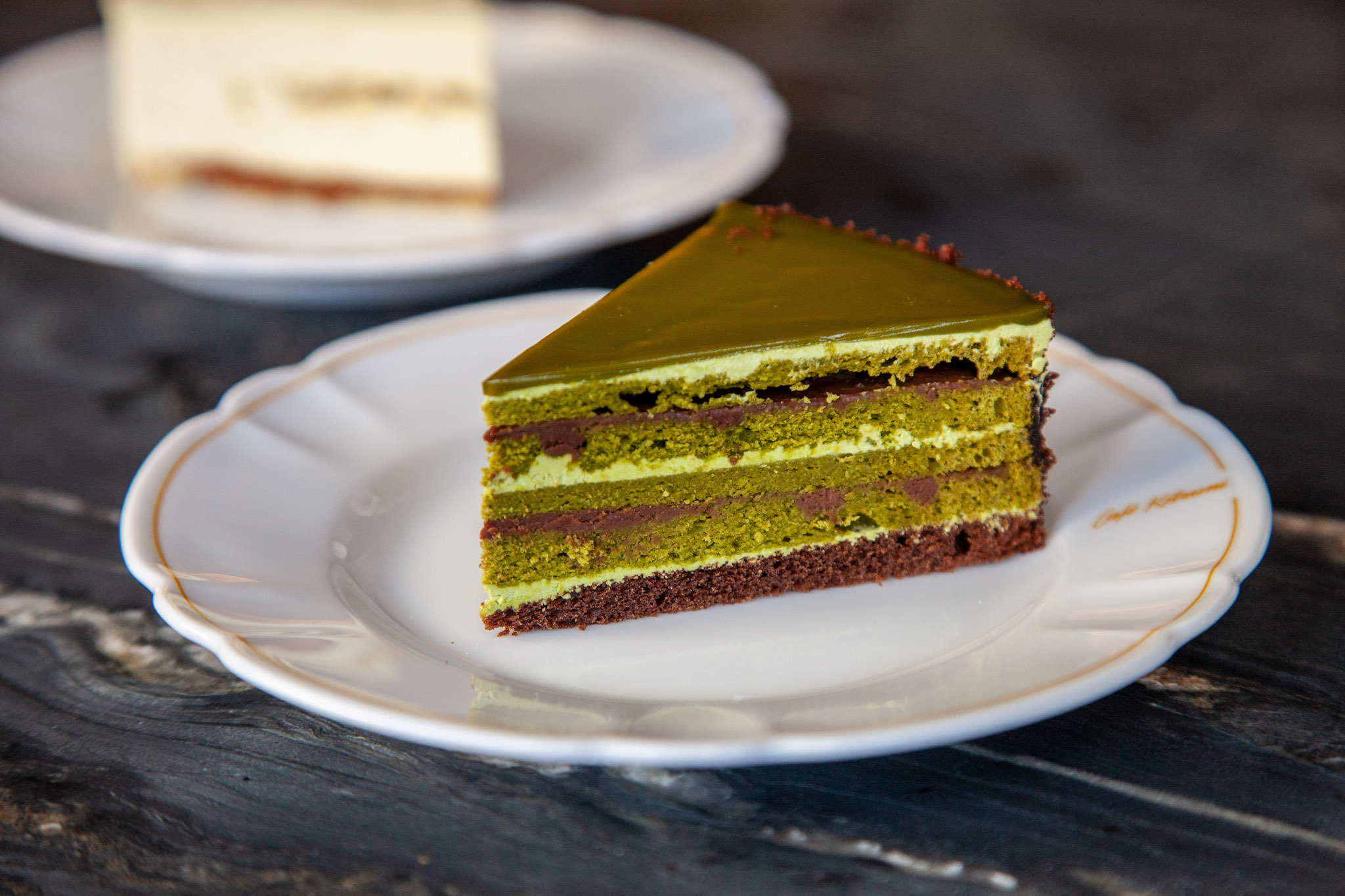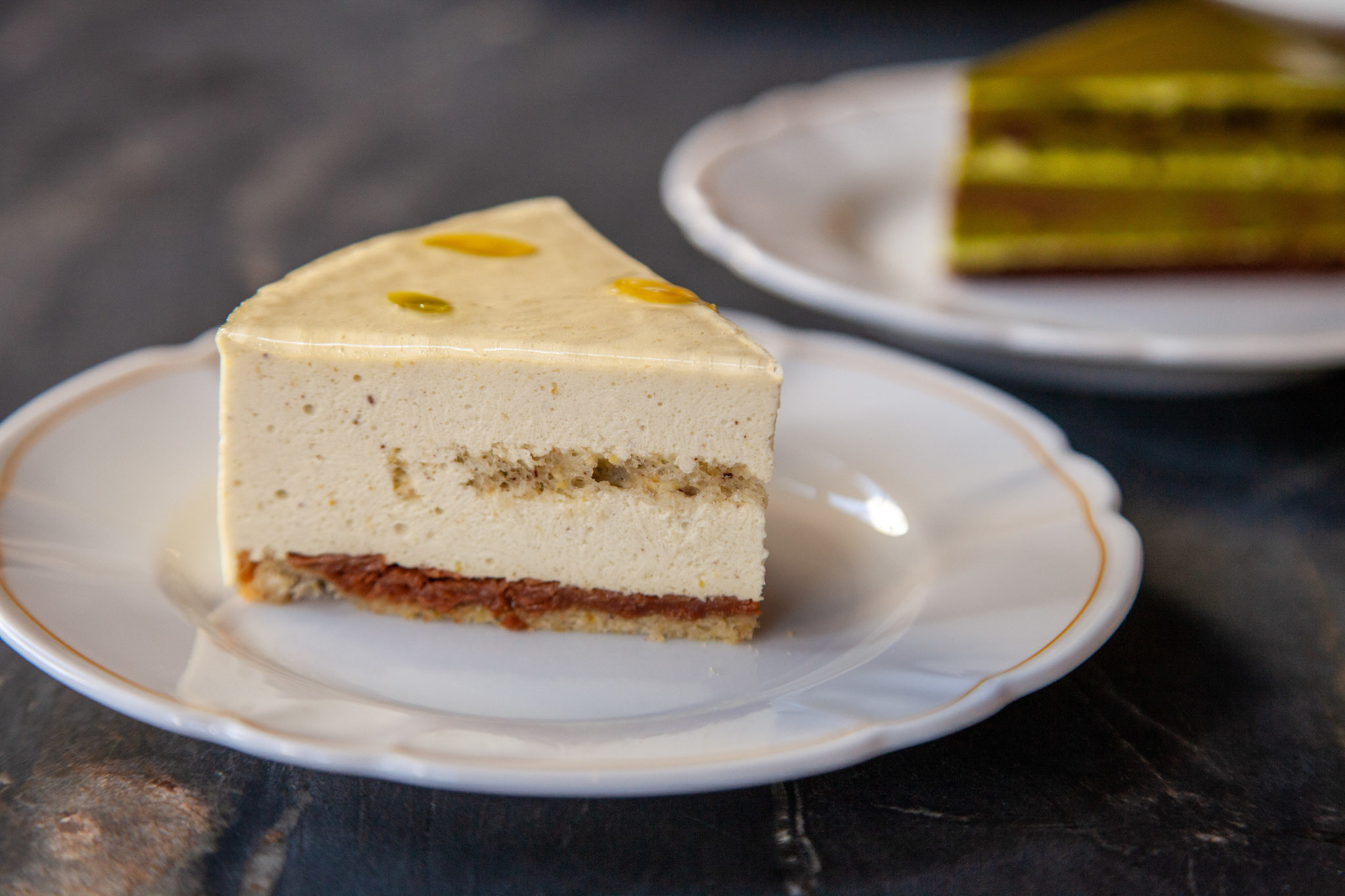 Now, Burrow will make itself a bit more public with its desserts more accessible in Manhattan. At Café Kitsuné New York you can expect Burrow's green tea financier ($4), pecan tart ($4), chocolate and orange tea cake ($4) and ricciarelli (an Italian-style biscuit, $4) as well as its acclaimed green tea opera cake and pistachio mousse version ($9 per slice).
In addition to edible moments, the Café Kitsuné will be complete with tableware for sale, as well as other takeaways like Brooklyn's very own BRINS jam.
Café Kitsuné New York is located at 550 Hudson St, New York, NY 10014.