The best wine bars in NYC
From educational vin studios to natural-wine–focused neo-bistros, find the best wine bar NYC has to offer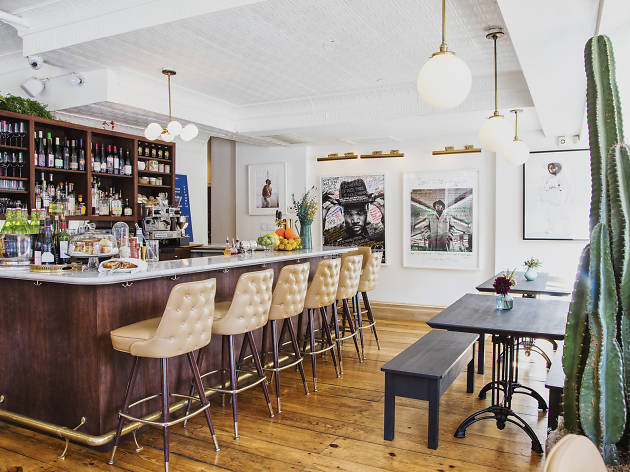 Looking for a great wine bar? NYC's wine canteens are a rapidly growing local obsession among New York barflies. The rise of haute cocktails and homegrown craft beer bars may have once stolen wine's thunder with the masses, but grape aficionados haven't retreated into their cellars to sulk. Instead, they've reinvented the genre, tossing out stuffy pretenses, pushing into underserved 'hoods and creating funky, affordable vin lists paired with chef-driven bar fare. From the West Village to Williamsburg, sip and swirl your way through the best wine bars in NYC.
RECOMMENDED: More of the best bars in NYC
Find the best wine bars in America
Raise a glass in the country's finest wine bars, from cozy Old World–focused nooks to contemporary food-and-wine destinations.