Before customers stepped foot into New York's most iconic steakhouse, there were some well-known "rules" at Peter Luger: pay with a wad of cash, reserve a table well in advance, expect no nonsense service and be prepared for meat sweats.
While the South Williamsburg restaurant waits to reopen, however, there's one service that's now available for the first time since the family-owned business opened in 1887: delivery.
Yes, the famed porterhouse (which can easily feed four people) and lunchtime-only burger can now be at your doorsteps between 11:45am-8:45pm daily. Meat eaters can call the restaurant for pickup orders, but the biggest news is that Peter Luger's steaks are now available via Caviar in Brooklyn, Queens and soon, Manhattan.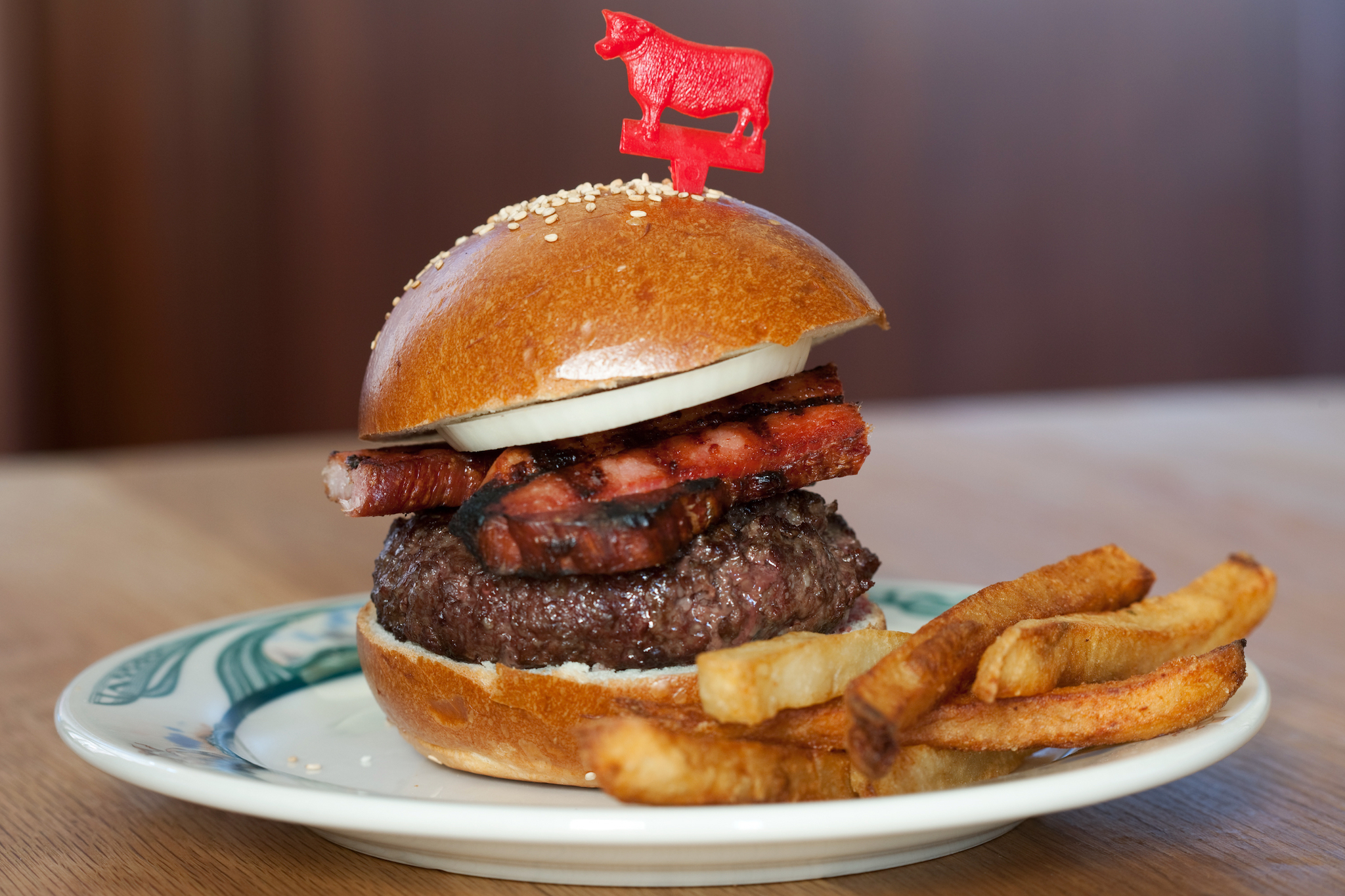 The famed restaurant weathered a scathing review by the New York Times last fall, which seemed to bring out its most avid fans and naysayers over social media. But business went along as usual—until the current crisis hit. While the steakhouse had dabbled in offering takeout orders a few months ago, the owners decided to discontinue it out of concerns for the safety of employees and customers, says David Berson, the restaurant's manager.
"I think it's a necessity now," says Berson, whose great grandparents, Sol and Marsha Forman, bought Peter Luger at auction in 1950. "You have to adapt. It's not really a choice."
While the restaurant is keeping certain traditions (such as including the branded chocolate gold coins with orders) as it navigates reopening, there are other new offerings to come, such as cocktails that will be served and sold in the restaurant's steak sauce bottles.
As it turns out, there's a first time for everything, including paying with a credit card for your Peter Luger steak.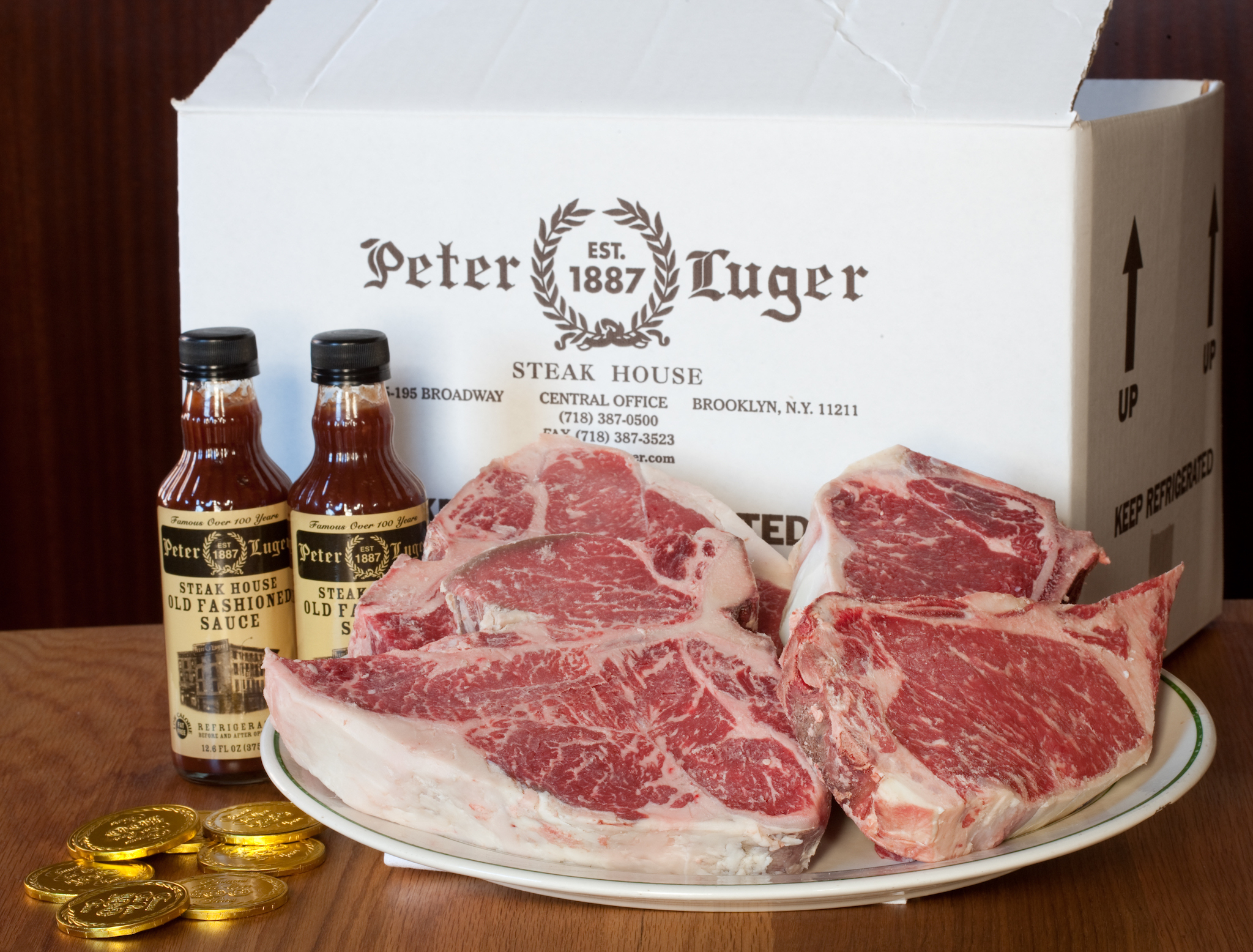 Most popular on Time Out
- The Metropolitan Opera is streaming a new slate of full operas for free every night this week
- Where to go for free testing in New York City right now
- A drive-in festival is coming to the parking lot of Yankee Stadium this summer
- The 50 best family movies to watch together
- The best live theater to stream online today