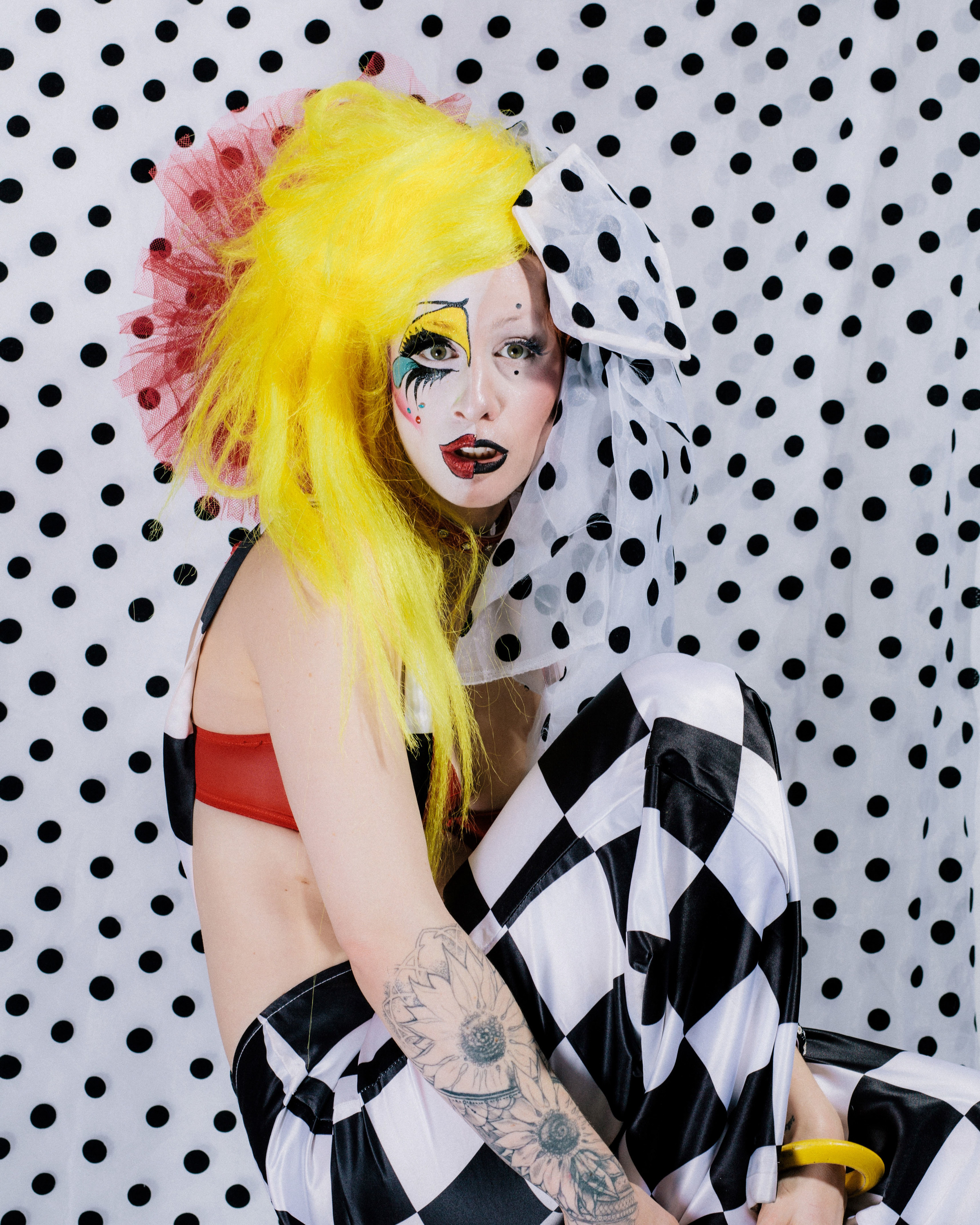 Allegra Meshuggah
29, neocabaret clown living in Bushwick
Your job title is a little hard to decipher.
I've been trying to describe my work for years and the closest I've gotten is neo-clown-costumed-cabaret-drag-physical-comedy artist. But that's a bit of a mouthful.
Tell me about your drag clown troupe, Fou York.
We're the East Coast branch of a long-standing San Francisco troupe called Fou Fou Ha! When I moved here two years ago, I brought all of my knowledge and learning from my clown family in the Bay and started teaching a new brood to embrace their shadow side and the ridiculous. We've got some festivals under our belts, have done some work for Susanne Bartsch, and we produce our own variety show at House of Yes (houseofyes.org) every other month.
What does an audience get out of seeing you do silly things in silly outfits?
I do this to bring beauty, art, play and nonsense into what I see as a largely bland adult world. I want there to be a sense of wonder and otherworldliness when you see me perform. If you're at least charmed by it, I've done my job.
How can each of us bring out our inner clowns?
Play! Make believe! Pretend! For a lot of people, these things aren't parts of their lives, and it's a real shame. Roll around on the floor and act like a cat or a hot dog or your cousin Brenda for a while. See how good it feels! If you feel awkward, you're doing it right.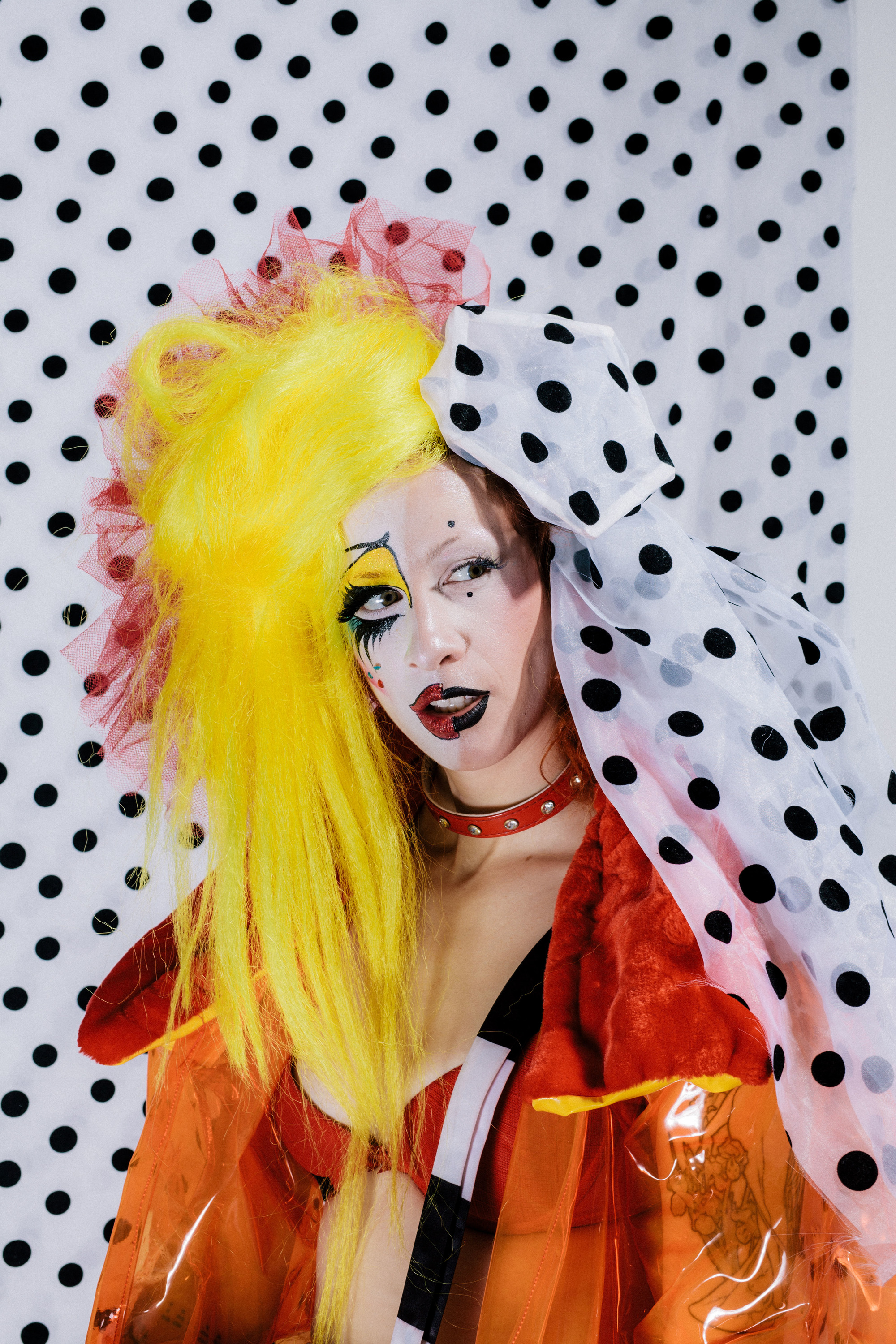 Follow this piece's photographer on Instagram @RyanDuffin
Sign up to receive great Time Out deals in your inbox each day.